Jerusalem United Presbyterian Welsh Cemetery
Genesee Township
Location
This active cemetery is located on the east side of Highway 83 at the junction of Highway G, Section 9 Genesee Township. It is opposite Salem Cemetery.
History
Jerusalem Cemetery was established in 1842 when a group of Welsh settlers organized the Welsh Calvanistic Church of Genesee. The first log church, Capel Log, was built in 1845 at the site of the present cemetery. When they built a new church in 1849, they renamed it Jerusalem.
In 1851, some of the Jerusalem members were unhappy and established the Salem Welsh Calvinistic Methodist Church The congregation was dissolved in 1878 and most of the members went back to Jerusalem Church.
The first regular pastor came in 1878, sharing a joint pastorate with Bethesda Church. The congregation affiliated with the Presbyterian Church in the U.S.A. in 1921. It is now a member of the five-church Kettle Moraine Parish.
The Jerusalem and Salem Cemeteries, since March 10, 1921, have been under the direction of one cemetery association, first called the Genesee Welsh Cemetery Association. On April 5, 1948, the name was changed to the Wales Cemetery Association.
Records
There are cemetery records 1850-date. According to the association, the cemetery was established in 1850, although there are earlier burials here.
There is a chart of the cemetery and records are available for public research by appointment. Mail requests will be answered at no charge.
Contact:
Wales Cemetery Association
470 South Wales Road (Highway 83)
Wales, WI 53183
(262)968-3716
At the Waukesha County Museum, there are transcriptions of Tombstones 1844-1938.
Transcriptions
These photos were generously taken and contributed to these pages by Larry & Linda Kopet!
Some of these burials may be in the Salem Cemetery. I found that some of the photos submitted were duplicates.

Charles F. Backler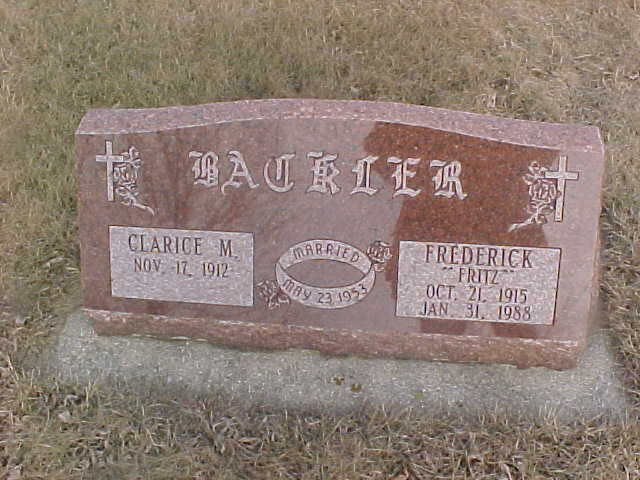 Frederick (Fritz) Backler & Clarice M. Backler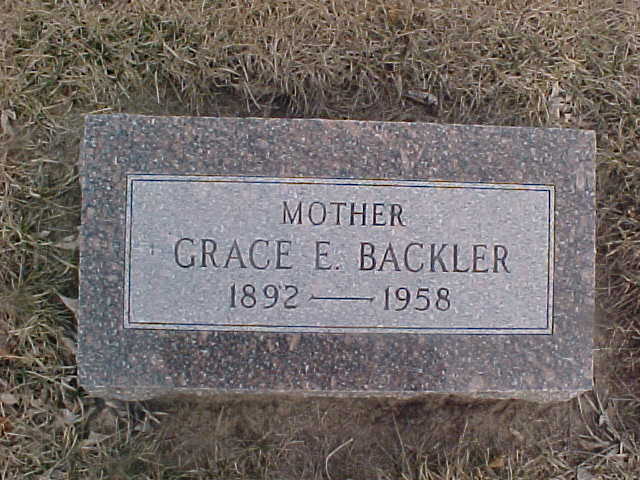 Grace E.Backler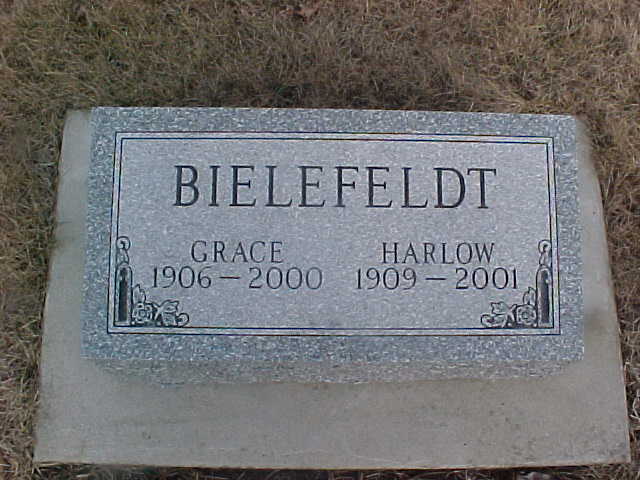 Harlow and Grace Bielefeldt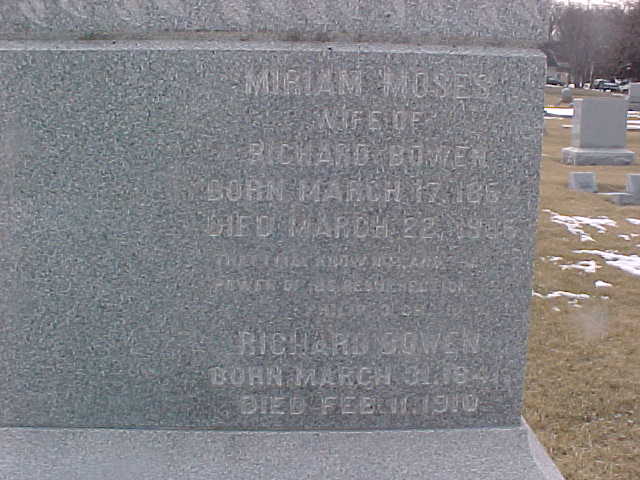 Richard and Miriam Bowen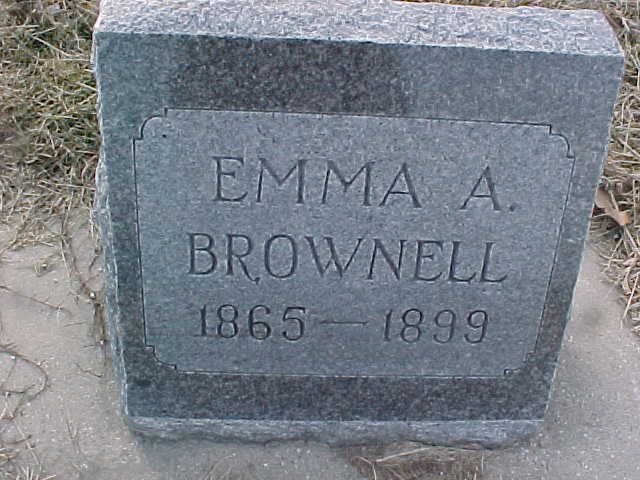 Emma A. Brownell



Marie E. Burke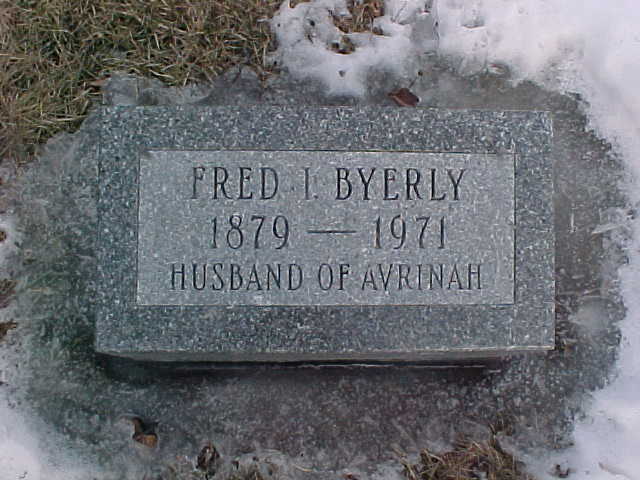 Fred I. Byerly


C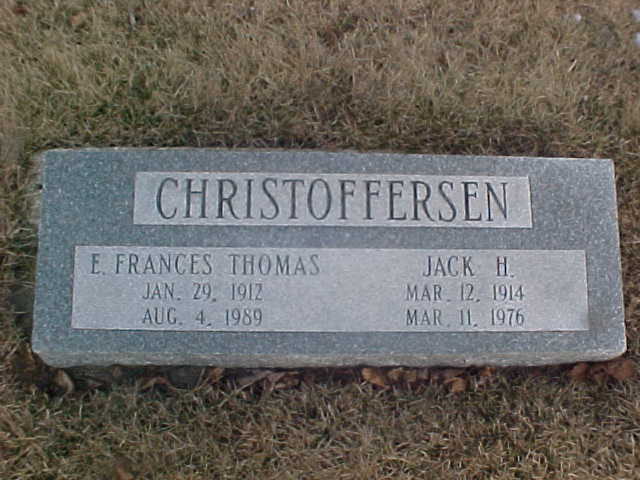 Jack H. Christoffersen and E. Francis Thomas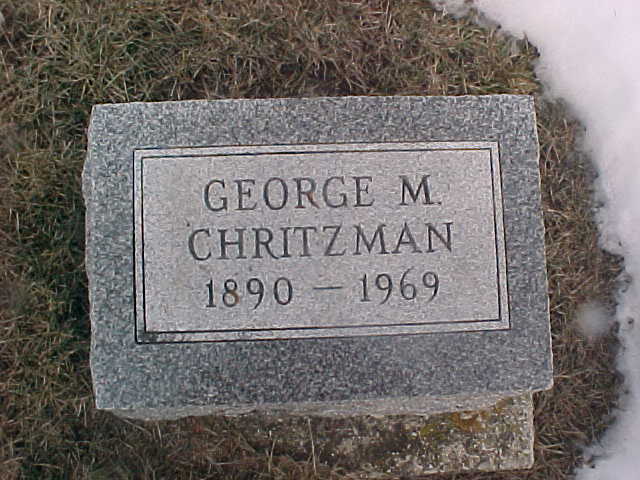 George M. Chritzman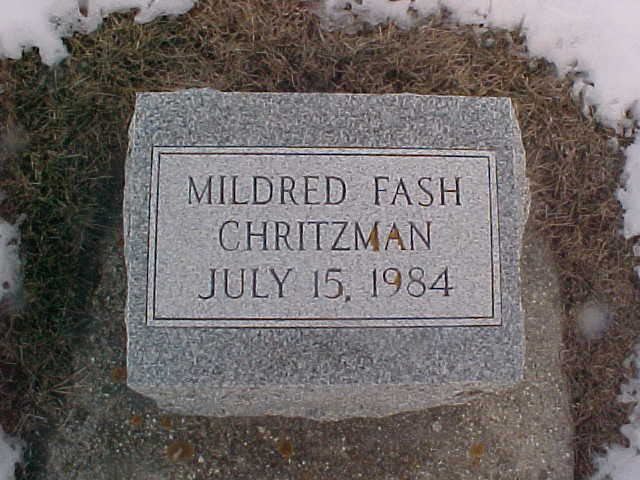 Mildred Fash Chritzman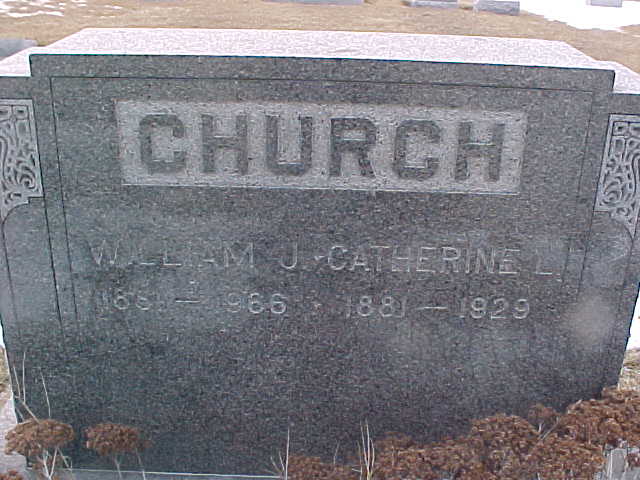 William J. and Catherine L. Church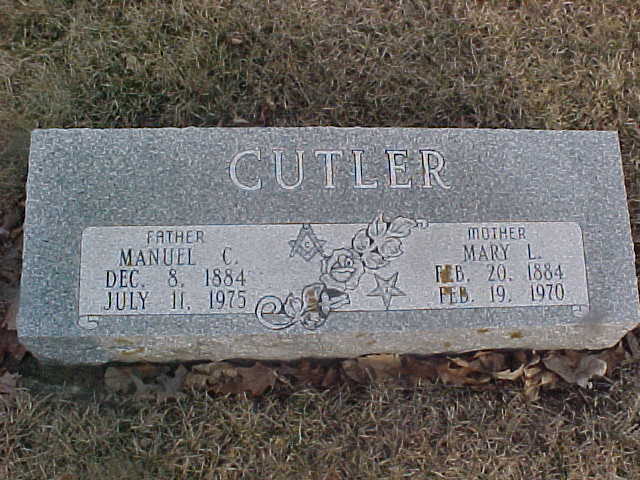 Manuel C. and Mary L. Cutler

D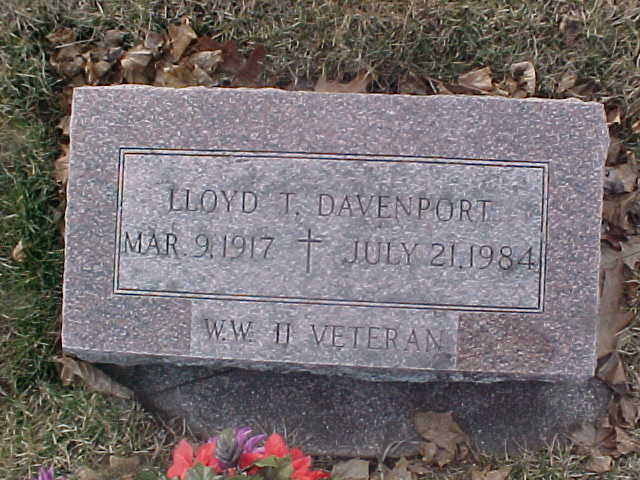 Lloyd T. Davenport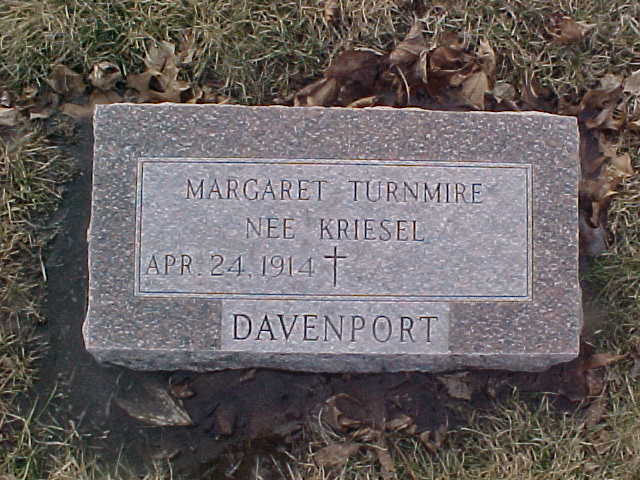 Margaret Turmire K. Davenport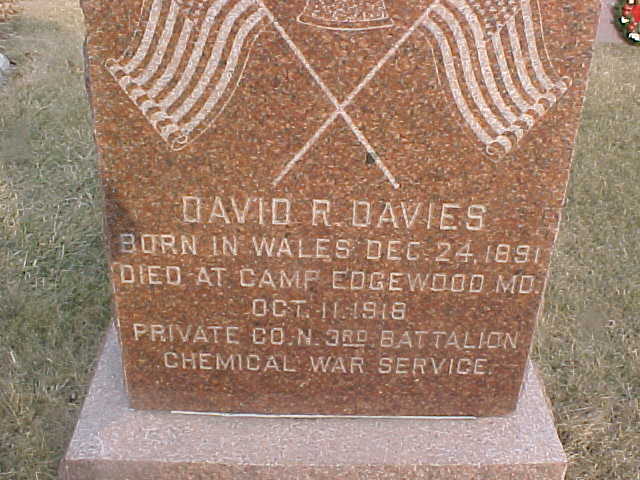 David R. Davies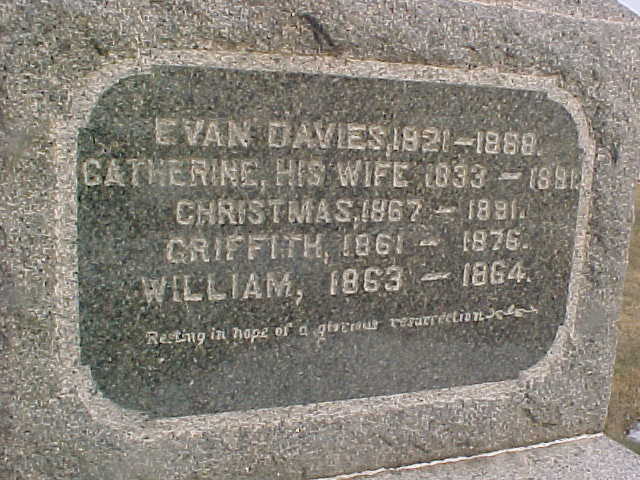 Evan Davies & Catherine, Christmas, Griffith, William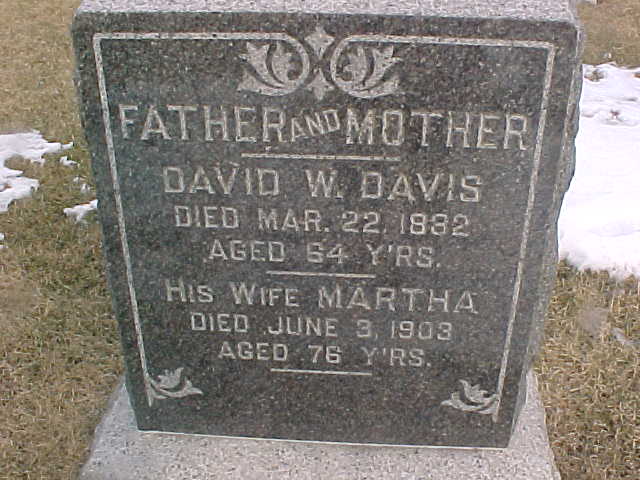 David W. and Martha Davis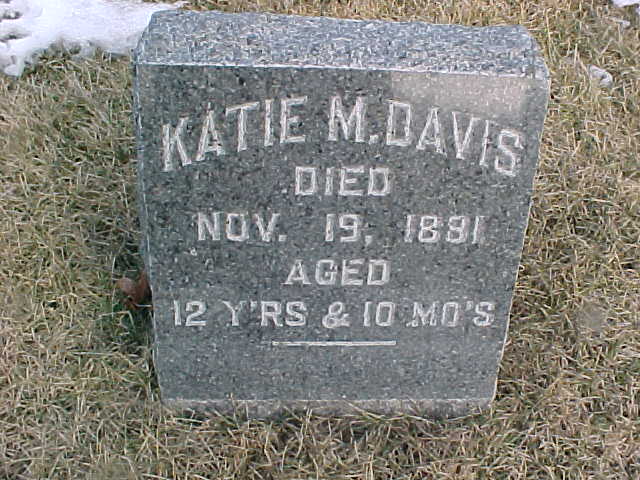 Katie M. Davis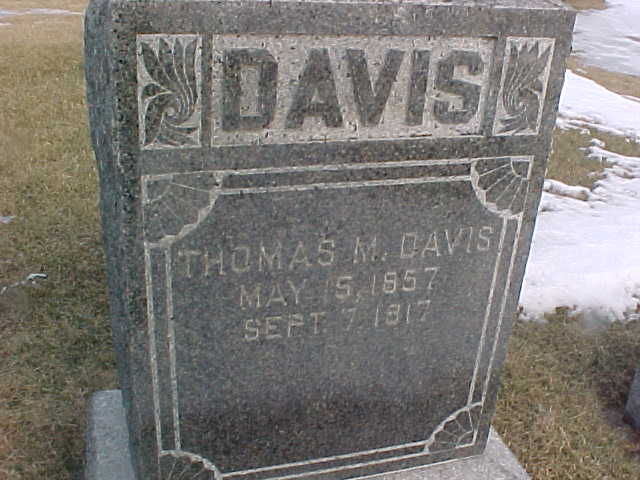 Thomas M. Davis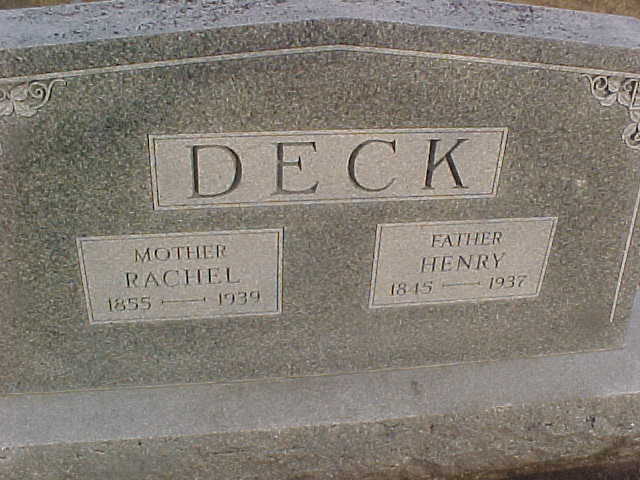 Henry and Rachel Deck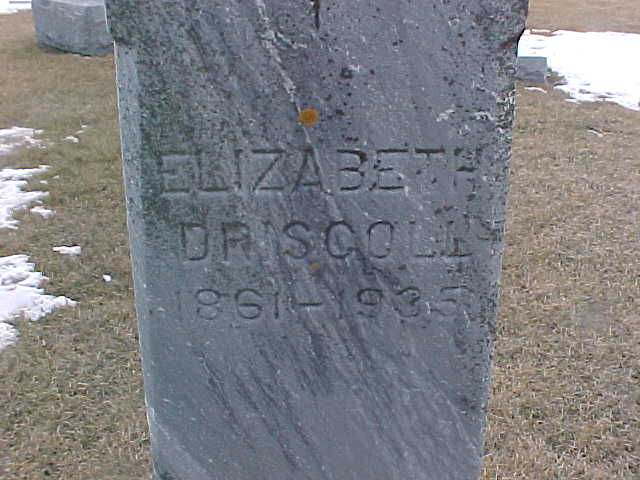 Elizabeth Driscoll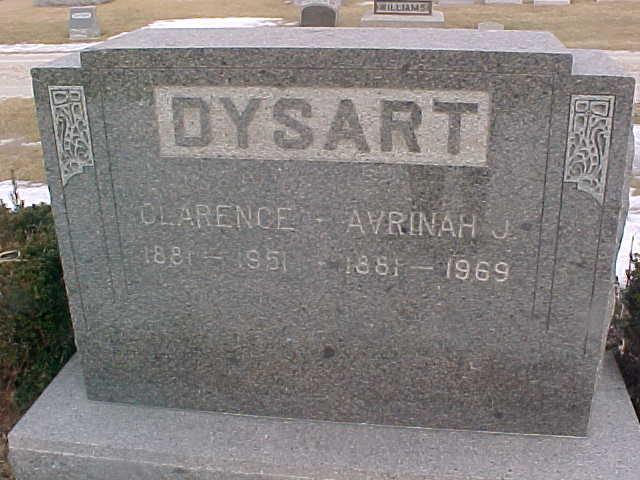 Clarence and Avrinah J Dysart

E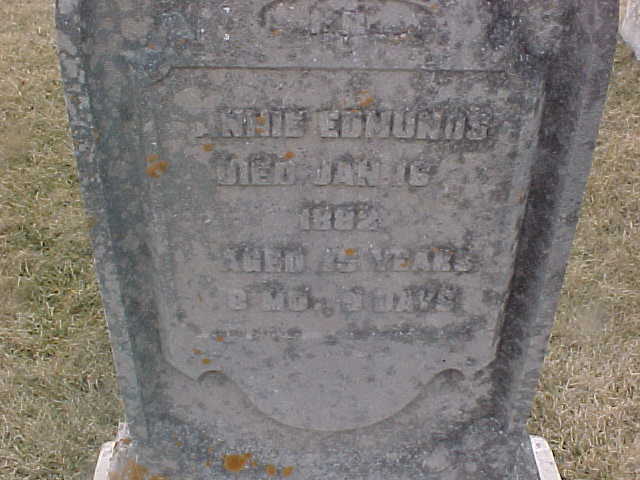 Annie Edmunds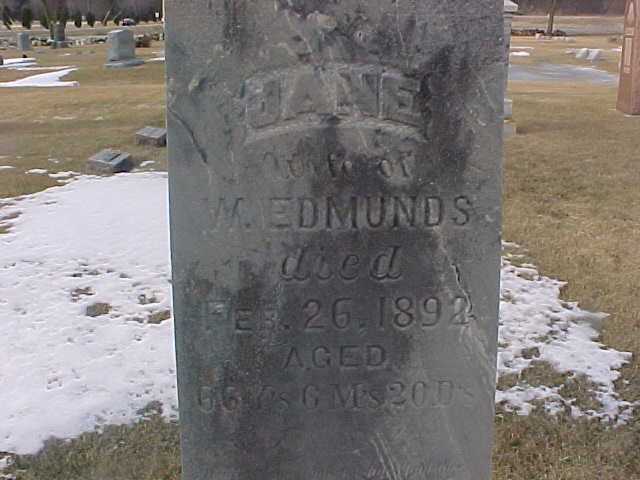 Jane Edmunds



W. Edmunds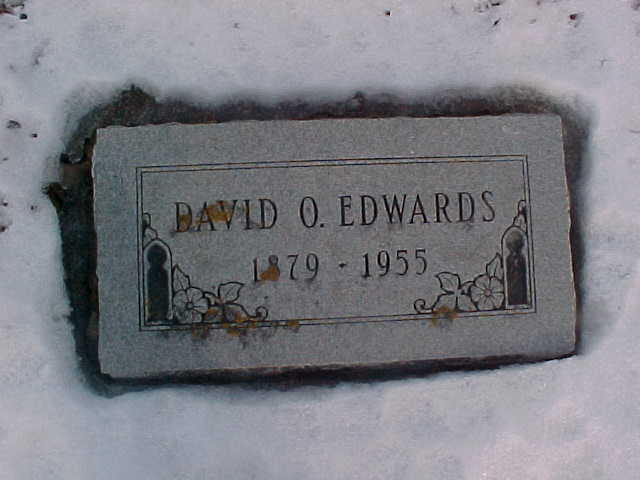 David O. Edwards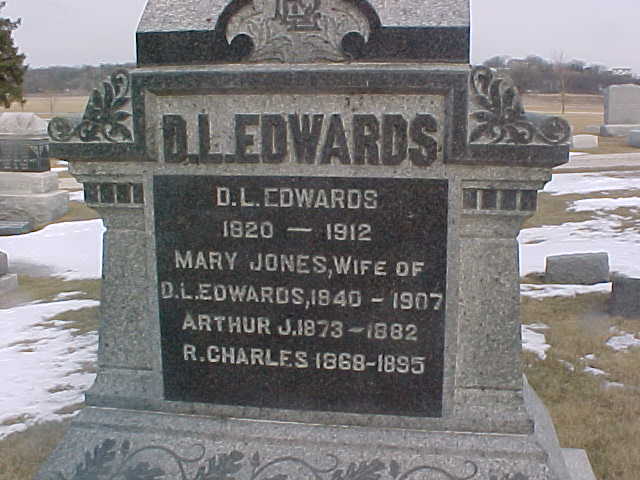 D.L. Edwards and family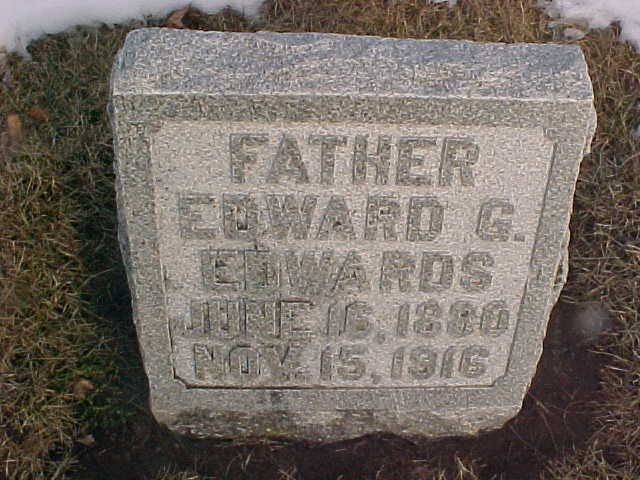 Edward G. Edwards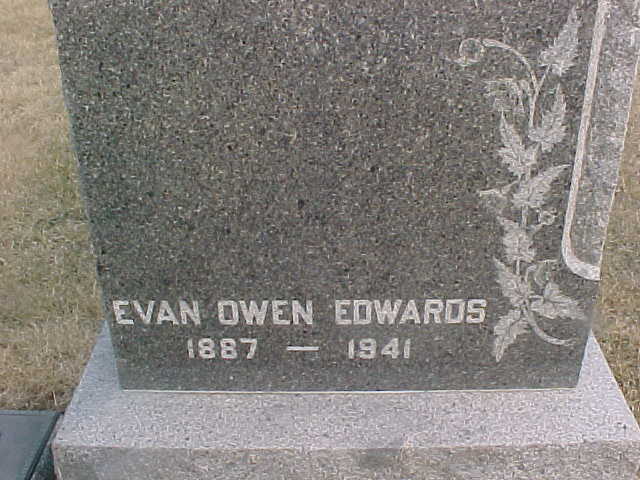 Evan Owen Edwards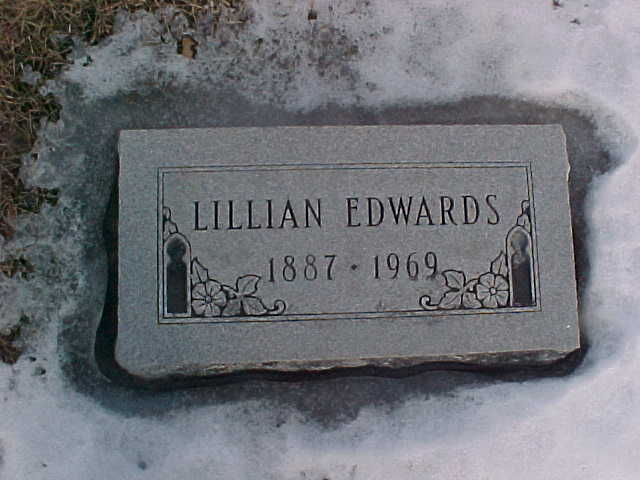 Lillian Edwards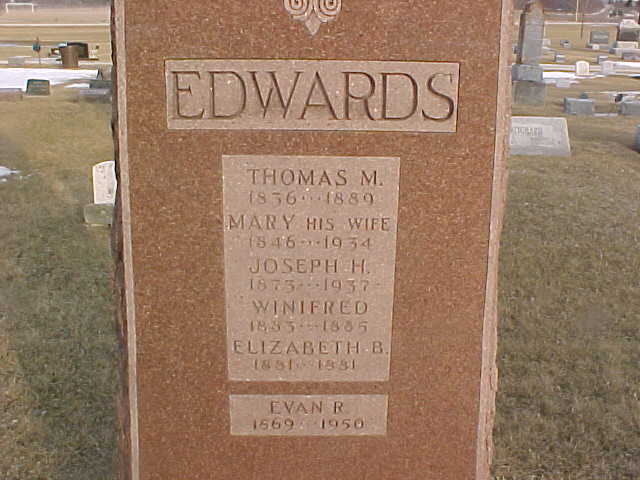 Thomas M. Edwards and family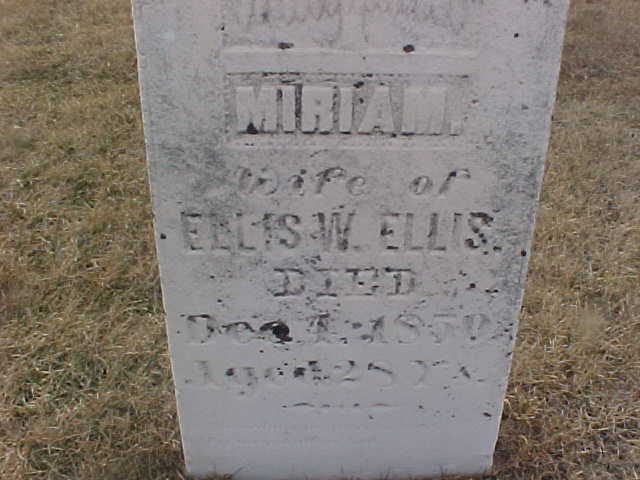 Miriam Ellis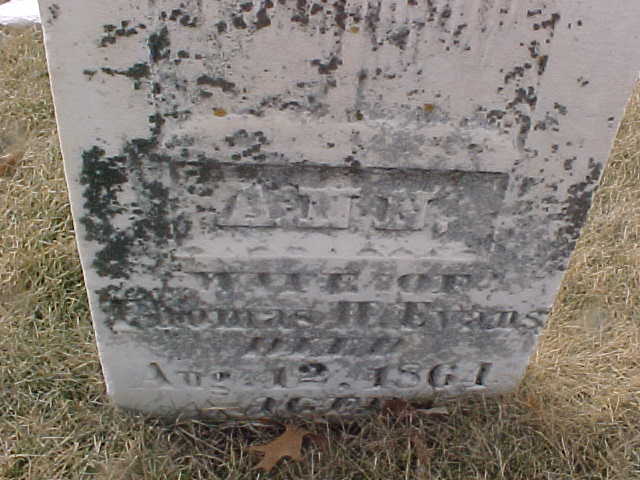 Ann Evans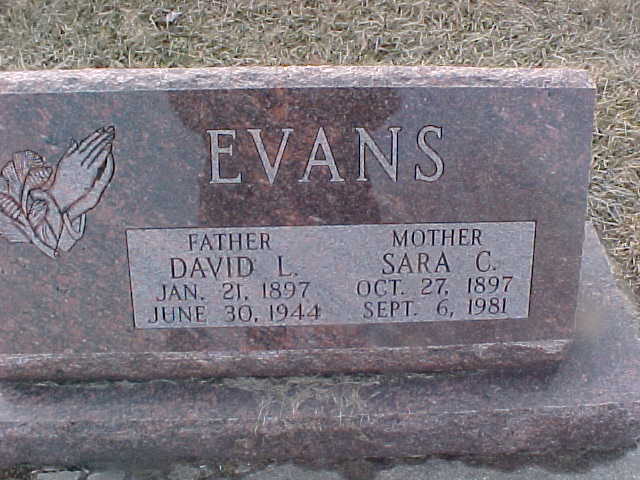 David L. and Sara C. Evans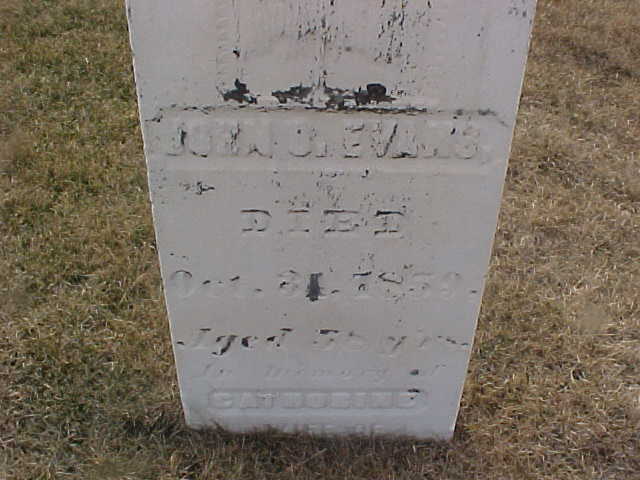 John B. Evans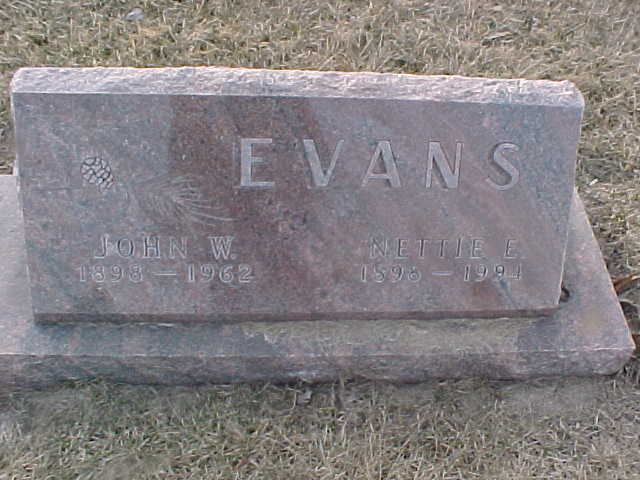 John W. and Nettie E. Evans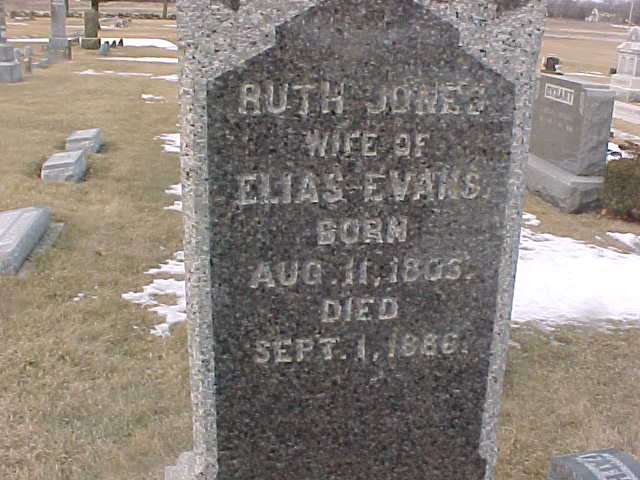 Ruth Jones Evans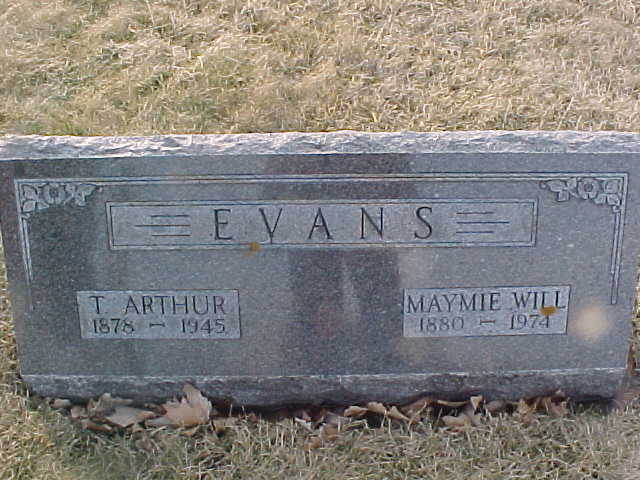 T. Arthur and Maymie Evans

F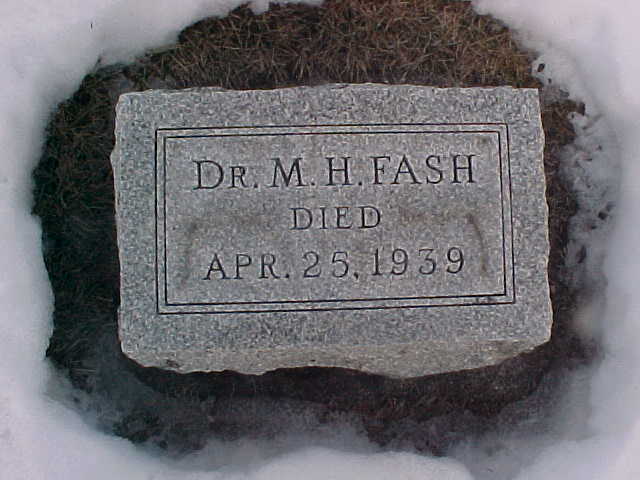 Dr. M. H. Fash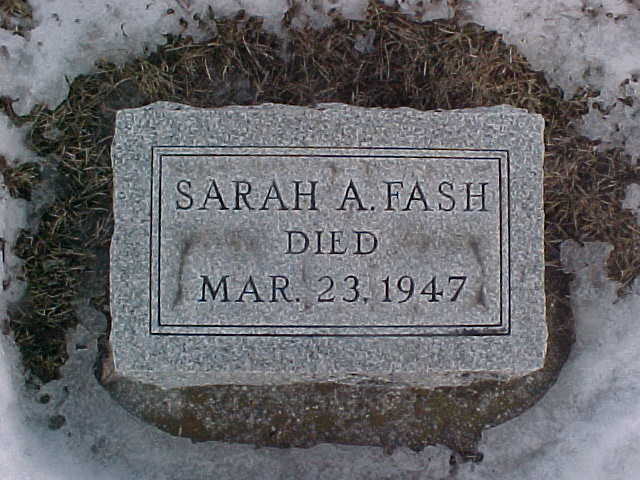 Sarah A. Fash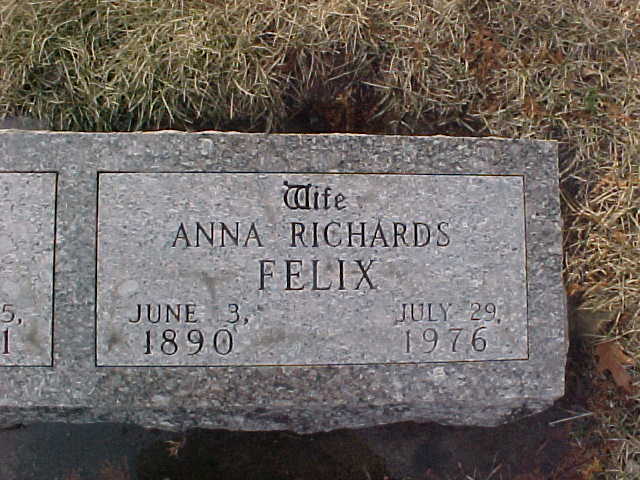 Anna Richards Felix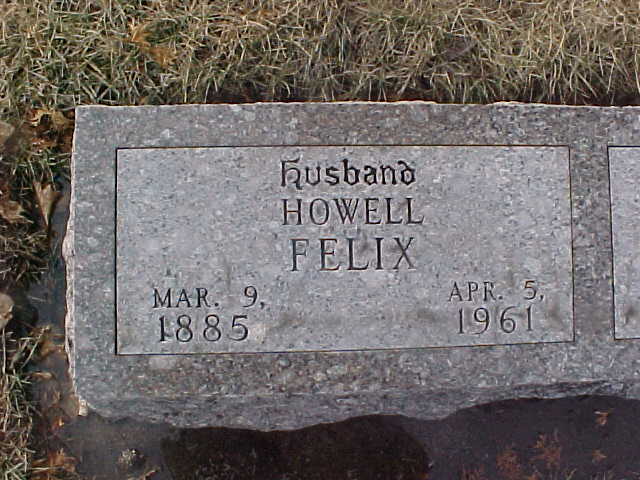 Howell Felix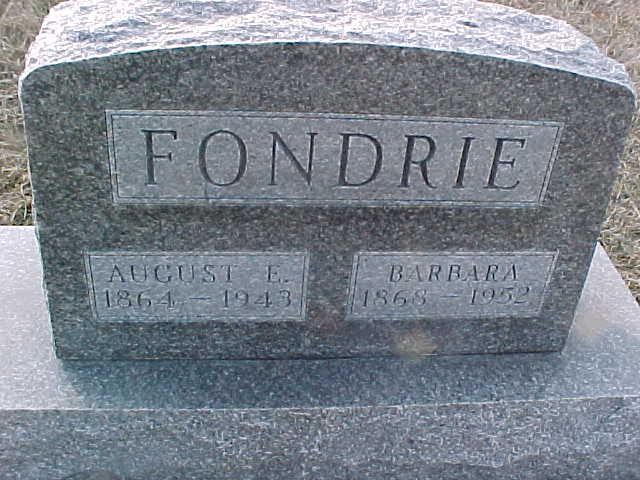 August E. and Barbara Fondrie

G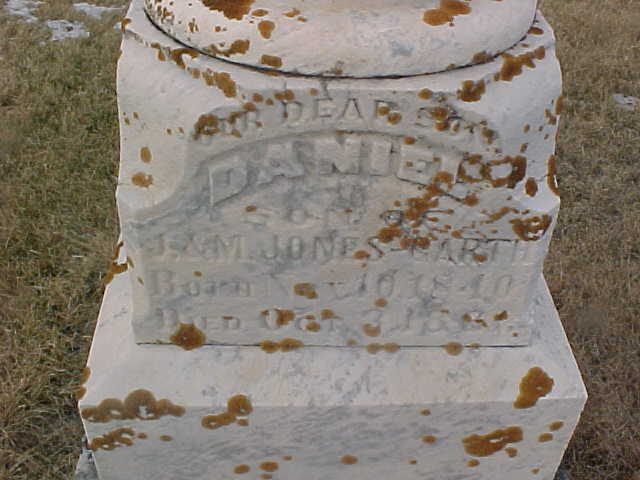 Daniel Garth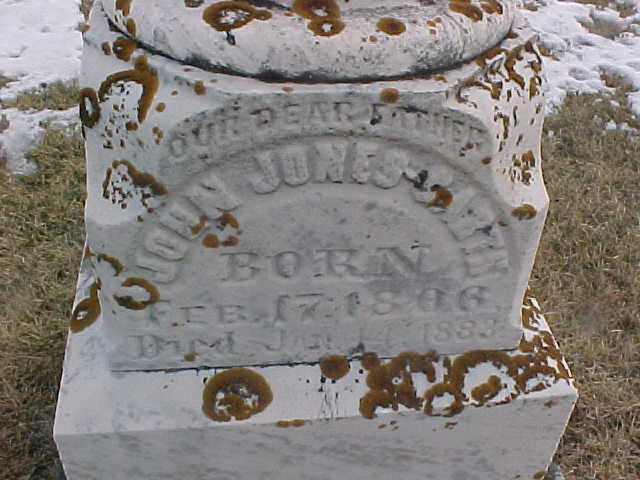 John Jones Garth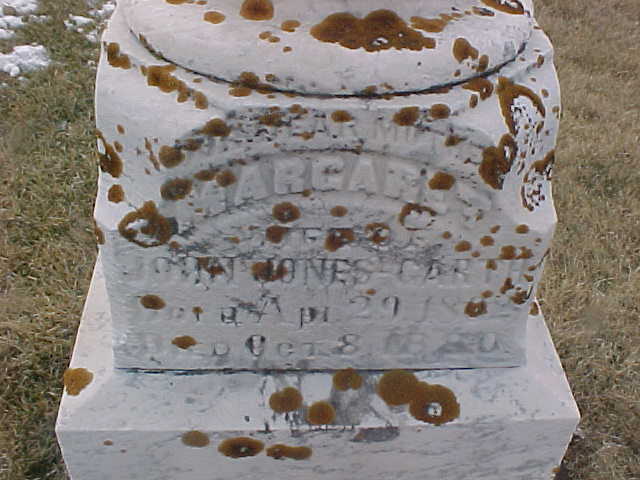 Margaret Garth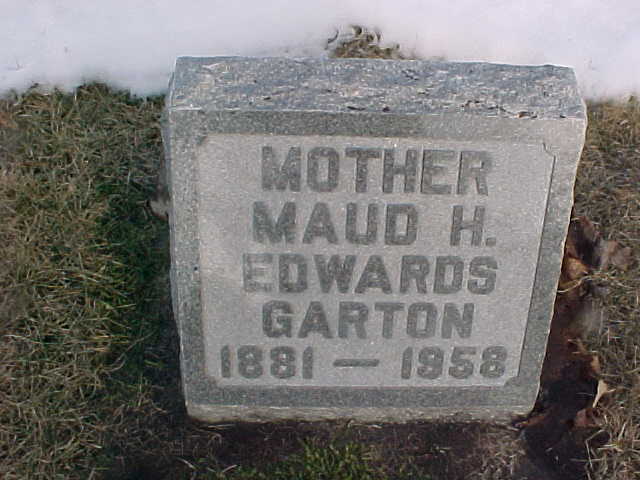 Maud H. Edwards Garton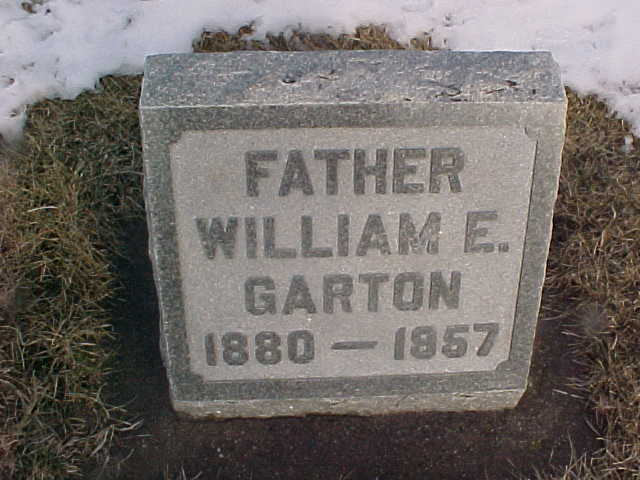 William E. Garton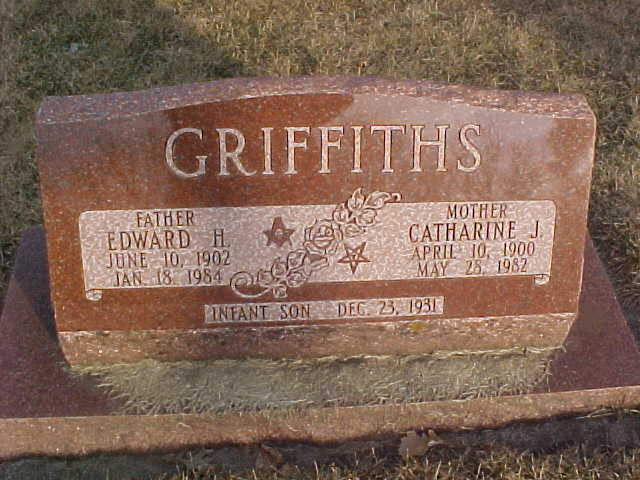 Edward H. and Catharine J. Griffiths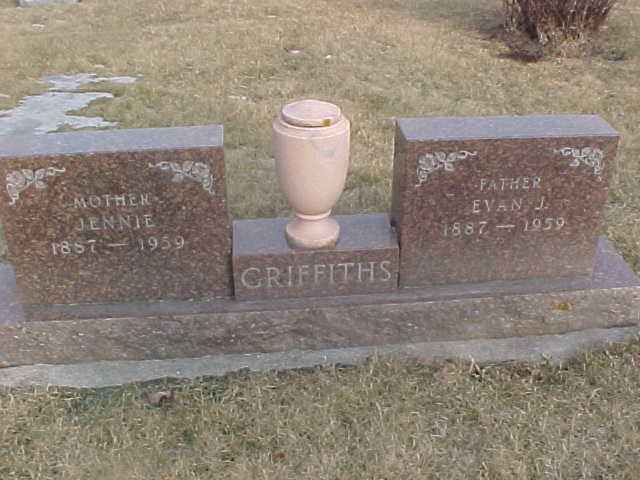 Evan J. and Jennie Griffiths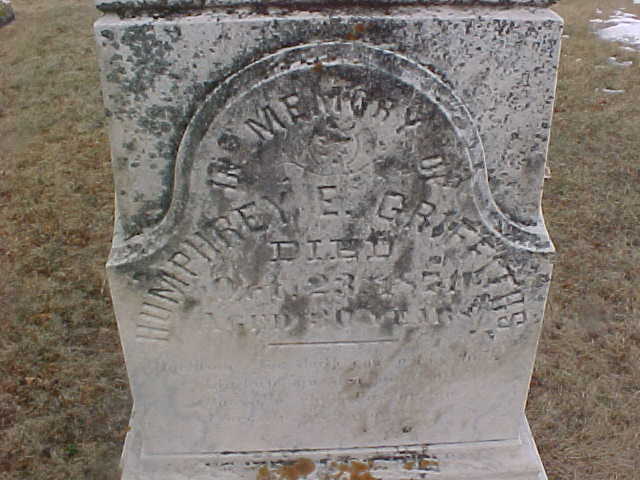 Humphrey E. Griffiths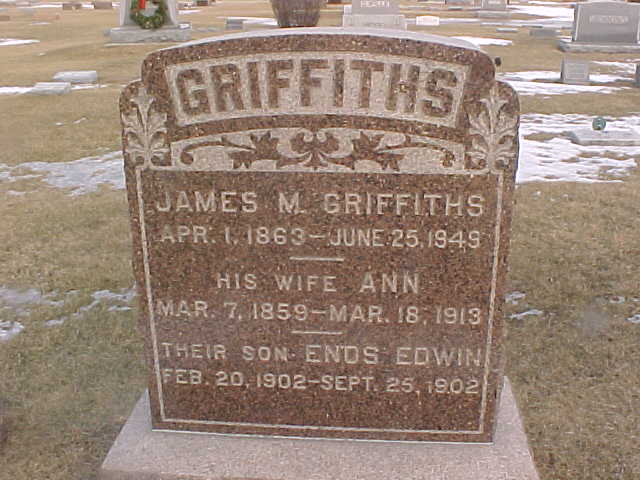 James M. Griffiths and family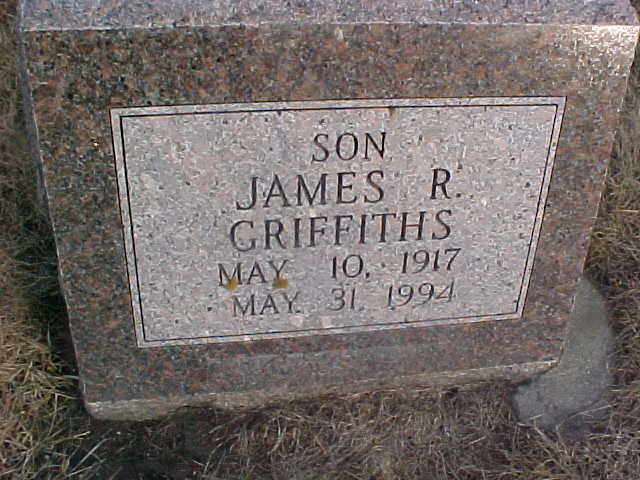 James R. Griffiths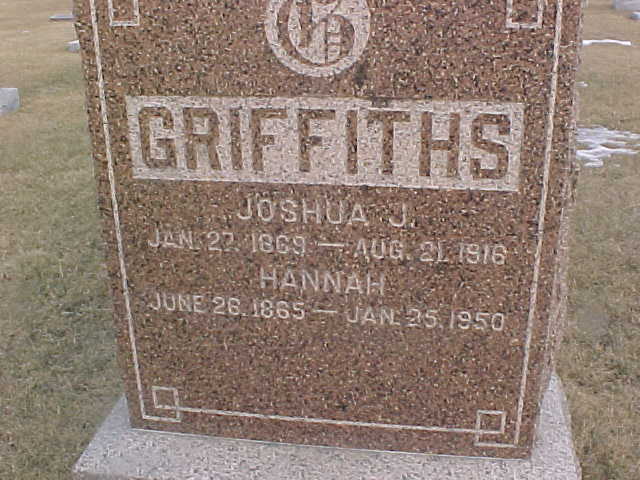 Joshua J. and Hannah Griffiths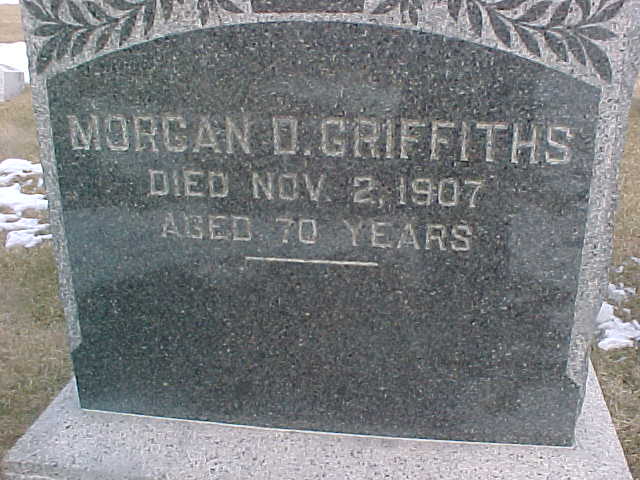 Morgan D. Griffiths

H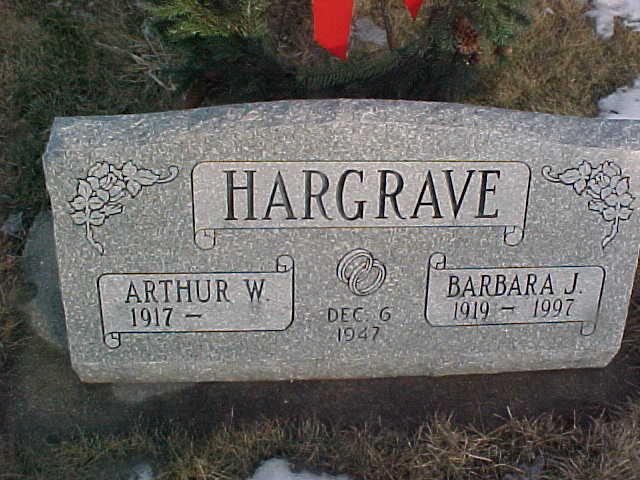 Arthur W. and Barbara J. Hargrave



Margaret Holland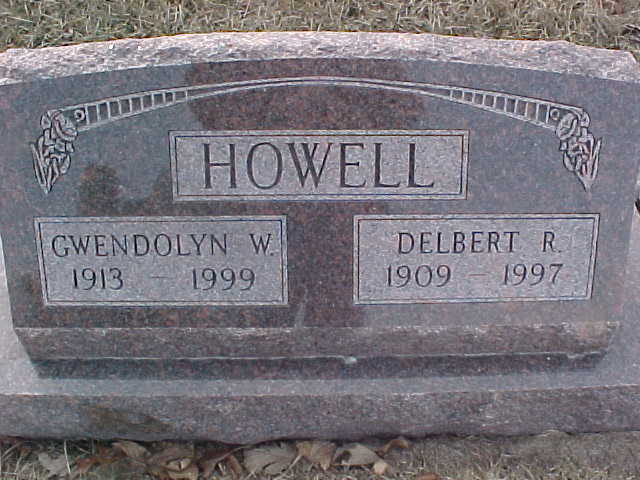 Delbert R. and Gwendolyn W. Howell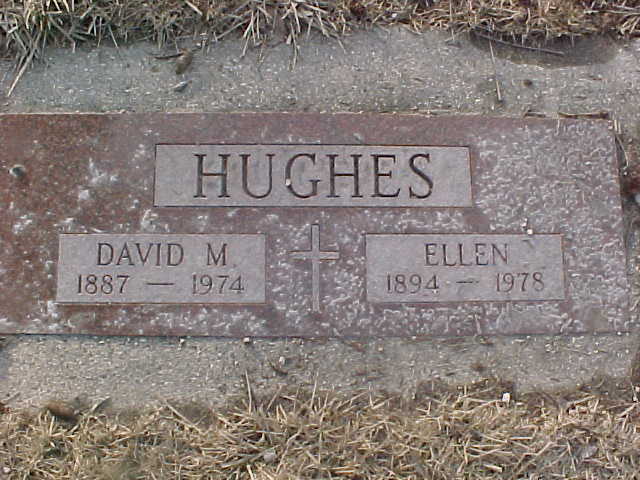 David M. and Ellen Hughes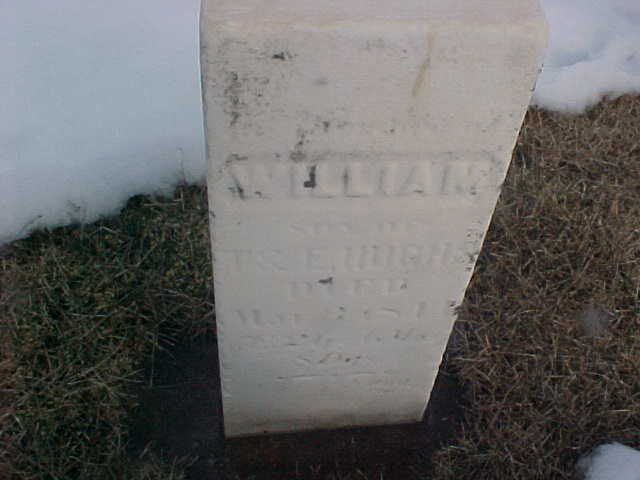 William Hughs

J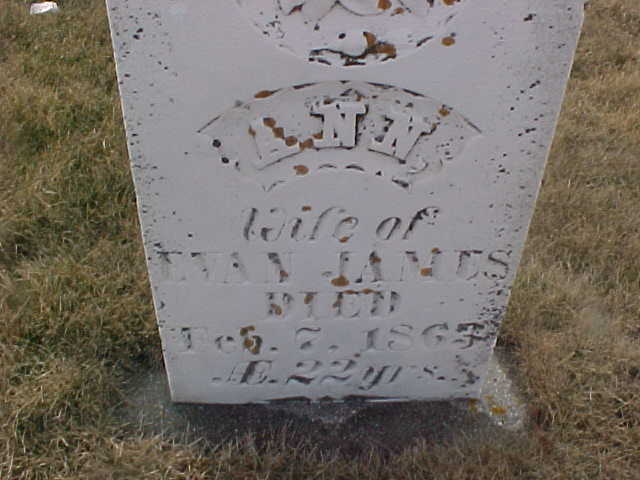 Ann James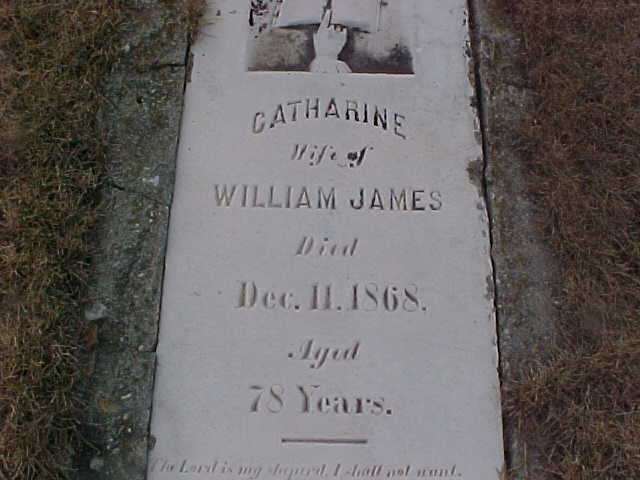 Catharine James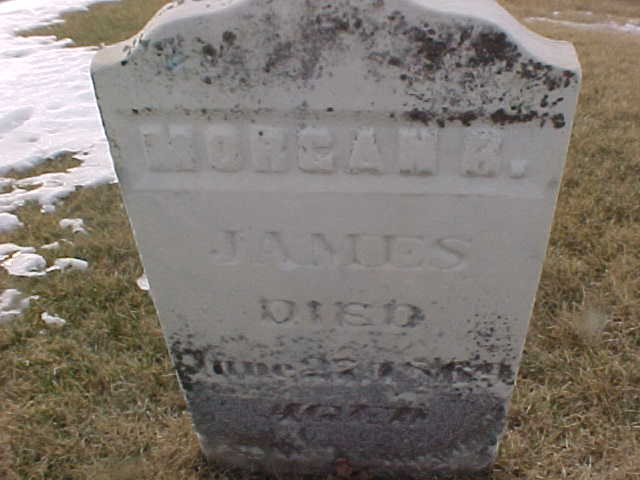 Morgan R. James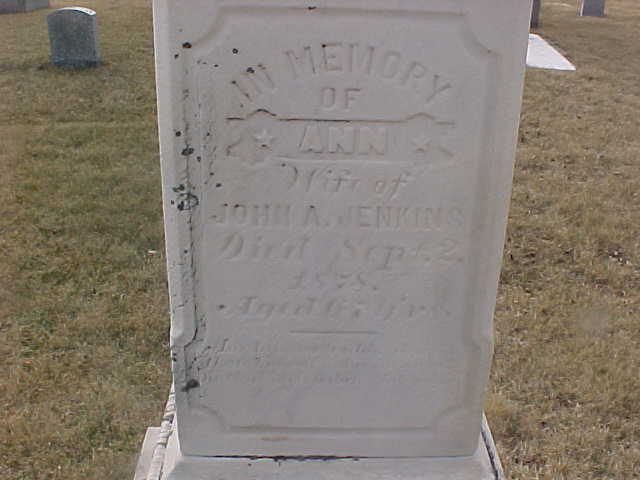 Ann Jenkins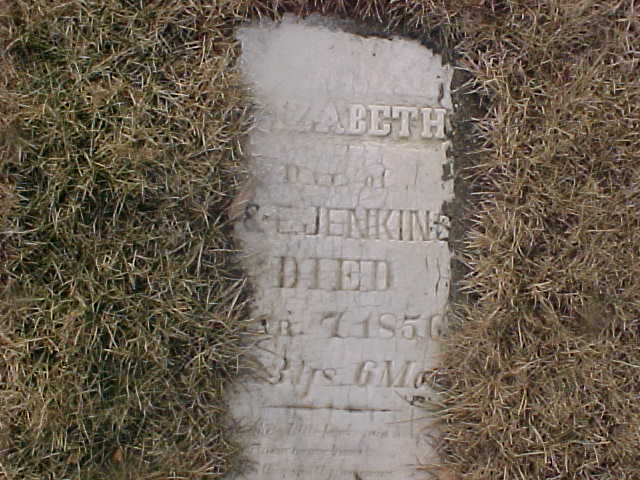 Elizabeth Jenkins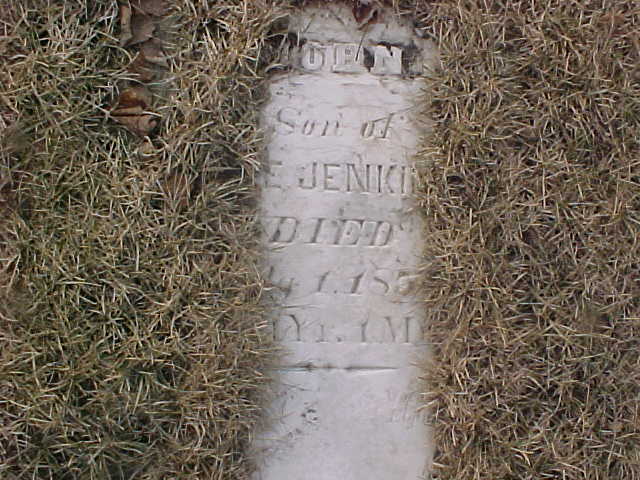 John Jenkins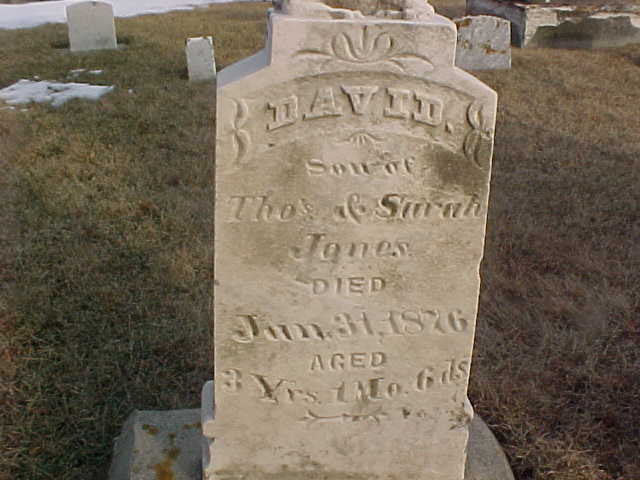 David Jones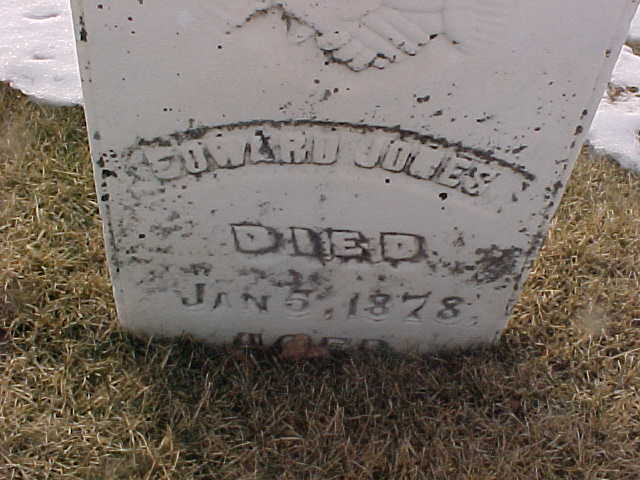 Edward Jones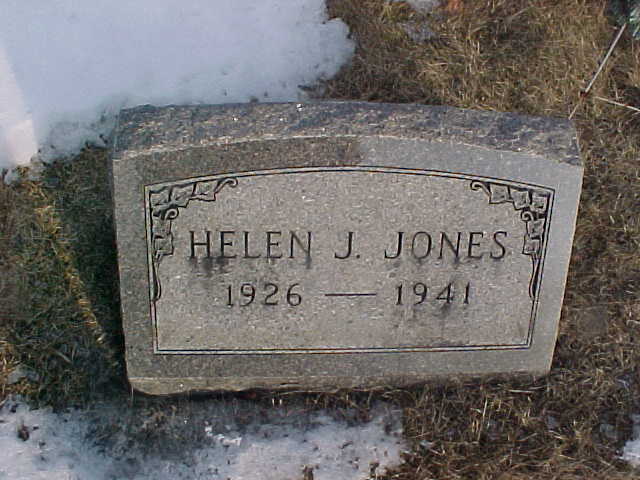 Helen J. Jones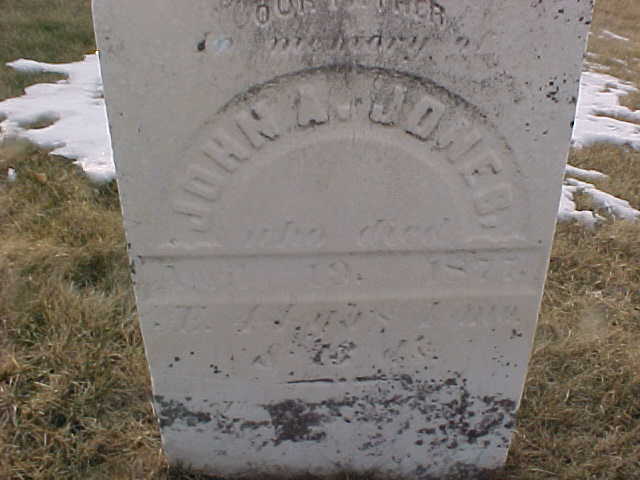 John Jones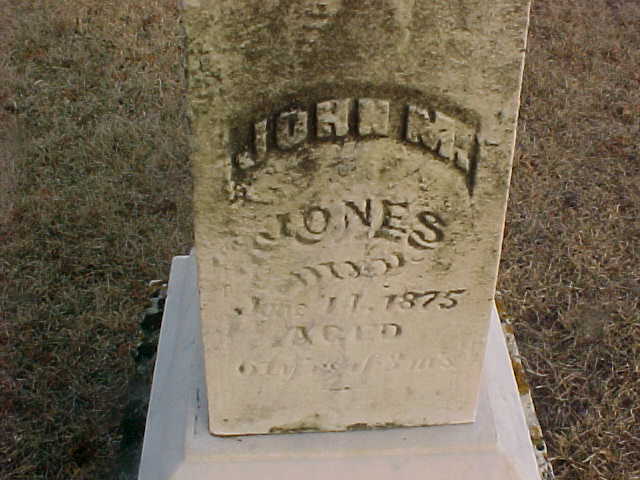 John A. Jones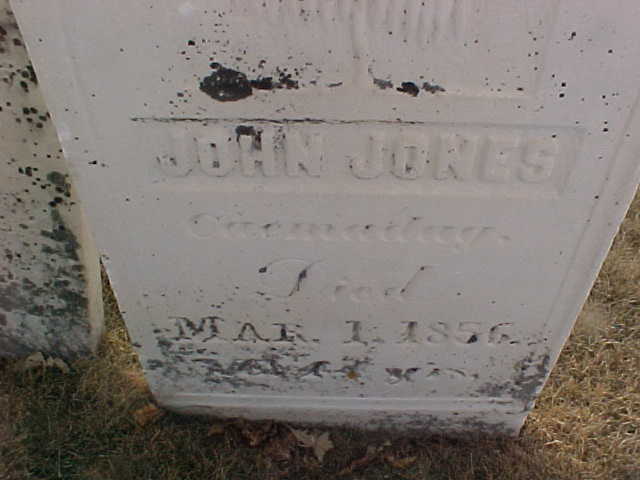 John M. Jones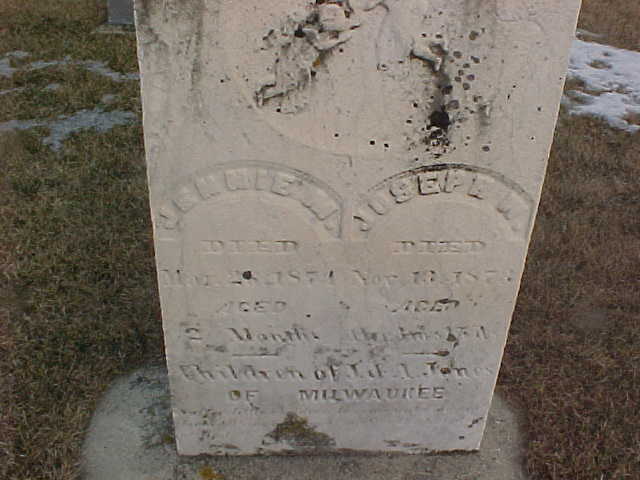 Joseph W. and Jennie M. Jones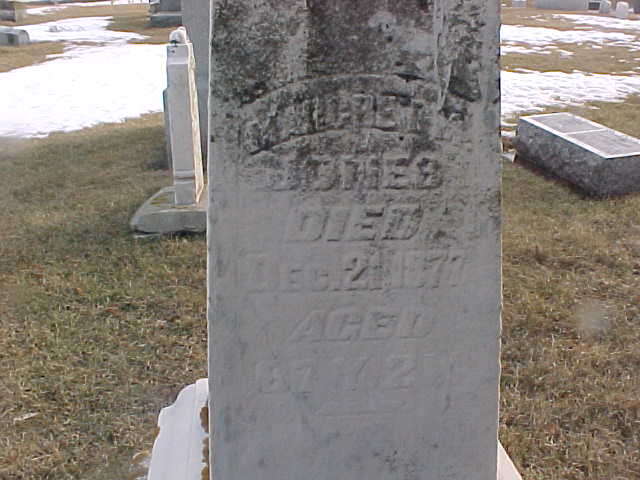 M. Jones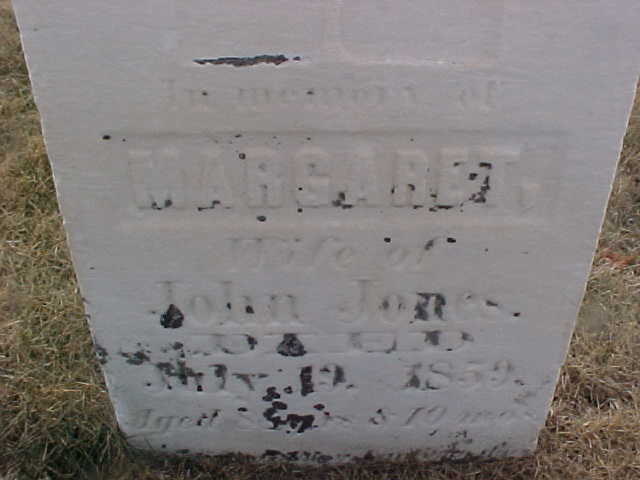 Margaret Jones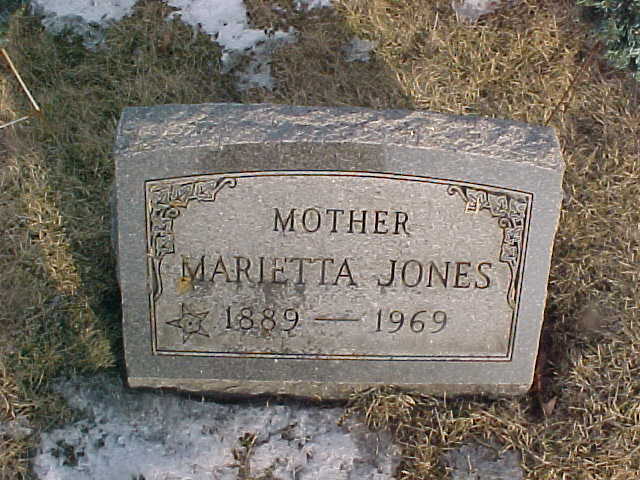 Marietta Jones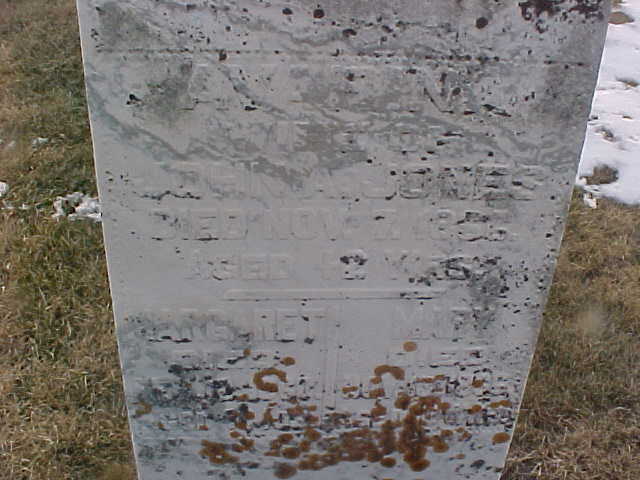 Mrs. John and family Jones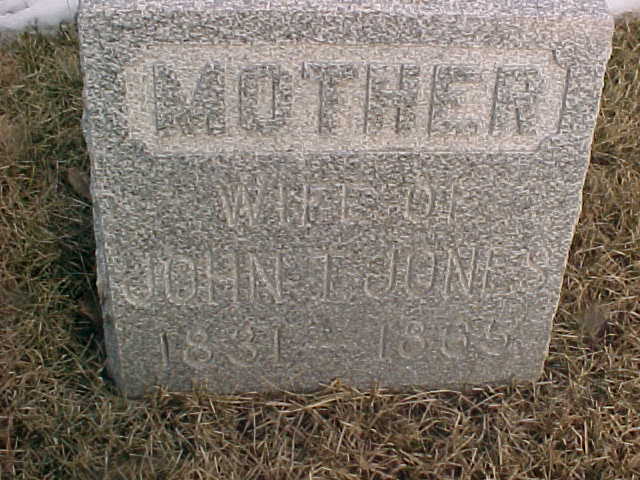 Mrs. John T. Jones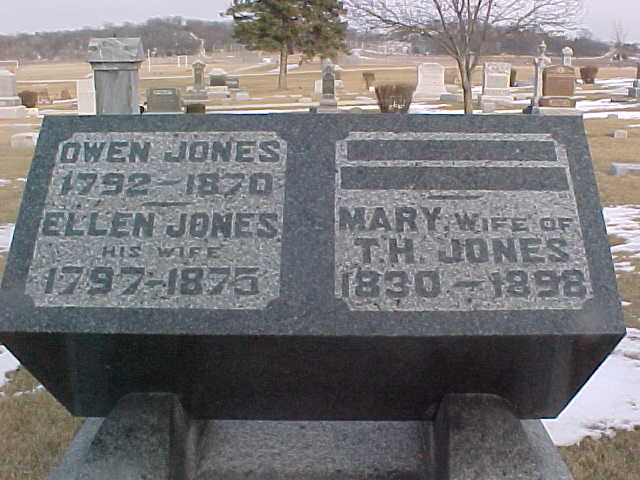 Owen and family Jones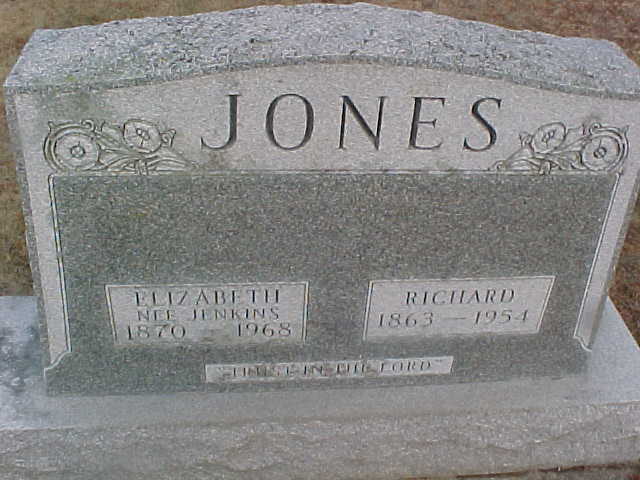 Richard and Elizabeth J Jones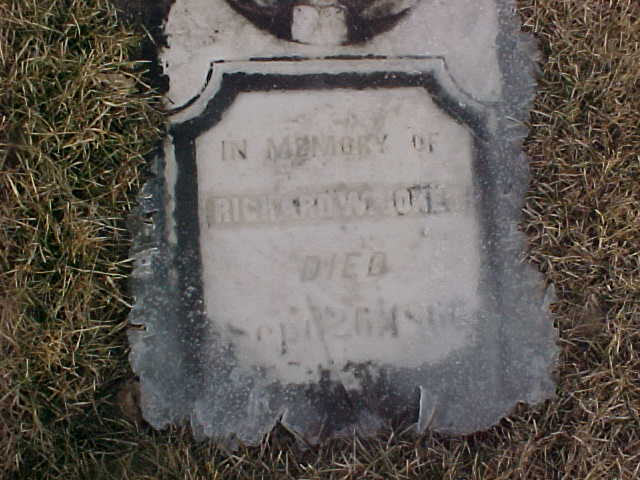 Richard W. Jones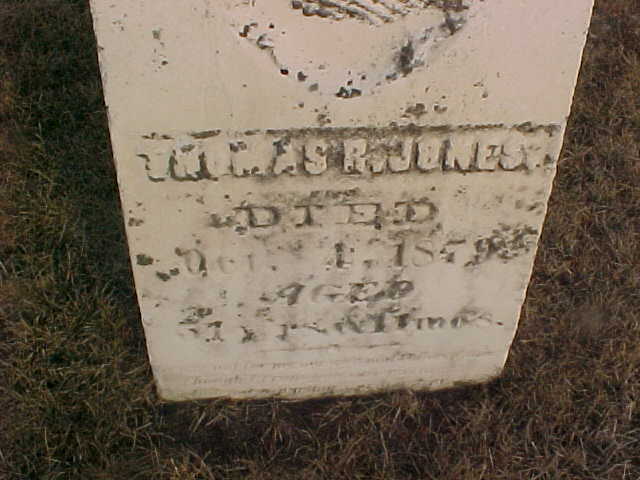 Thomas R. Jones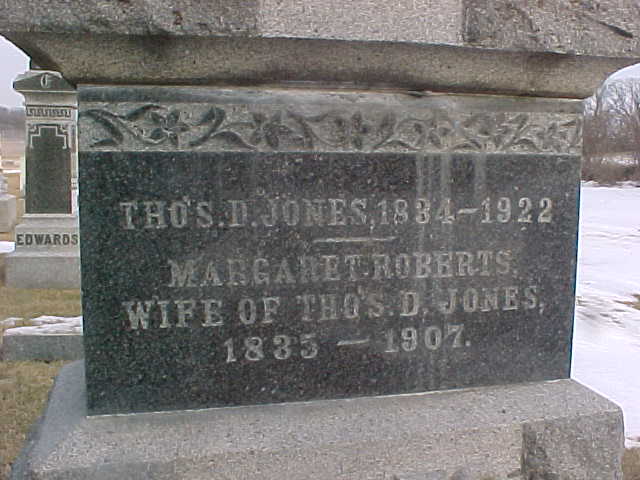 Thos. D. and Margaret R Jones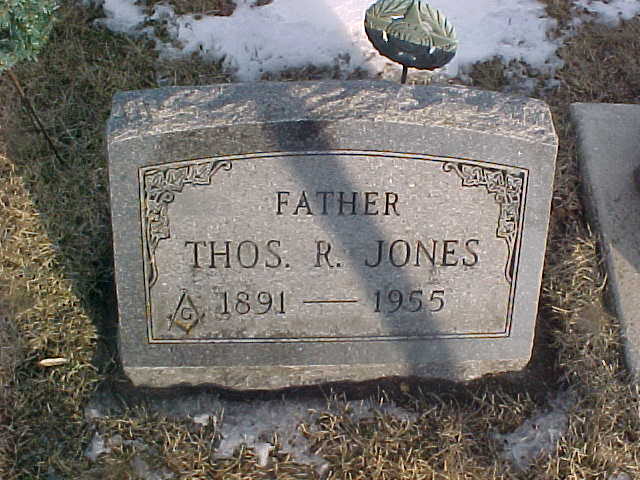 Thos. R. Jones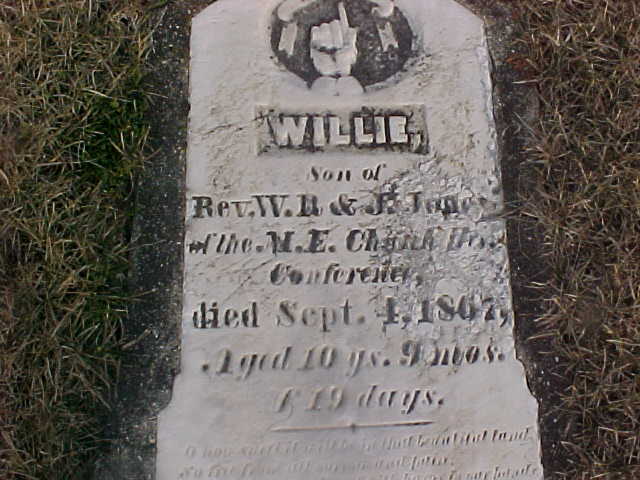 Willie Jones

K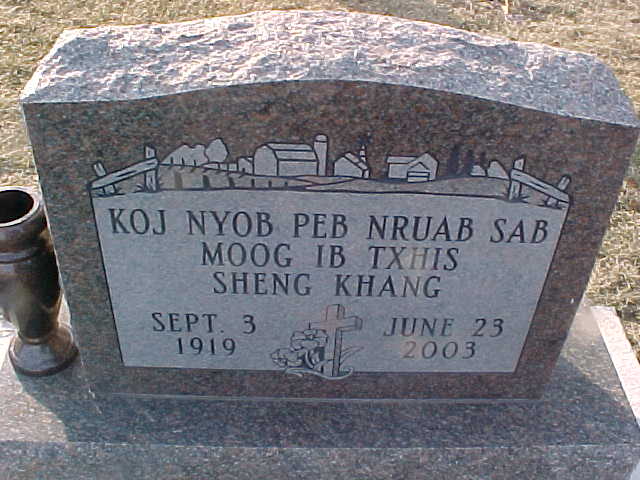 Sheng Khang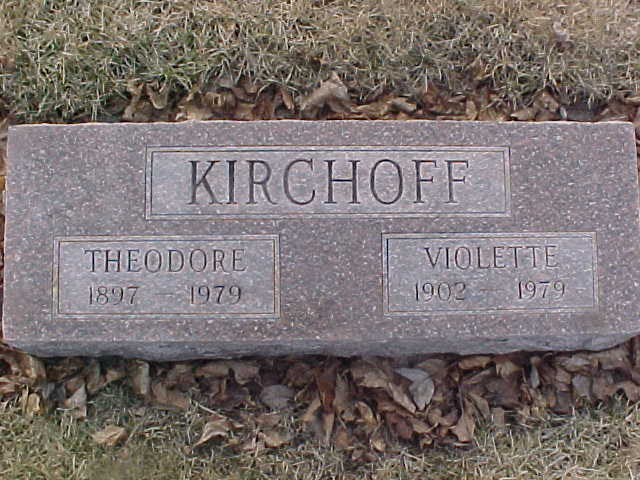 Theorore and Violett Kirchoff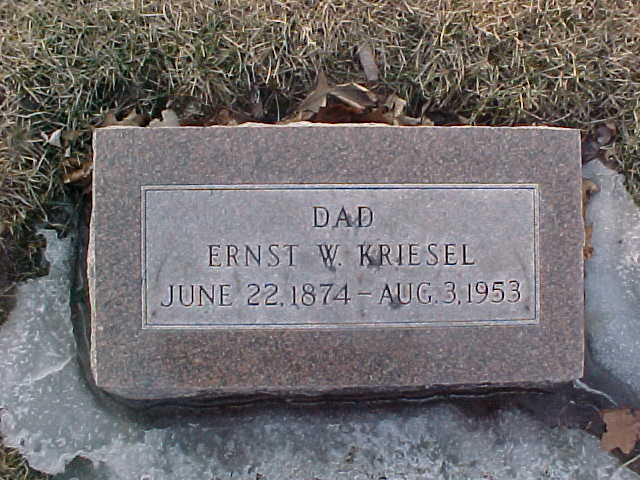 Ernst W. Kriesel

L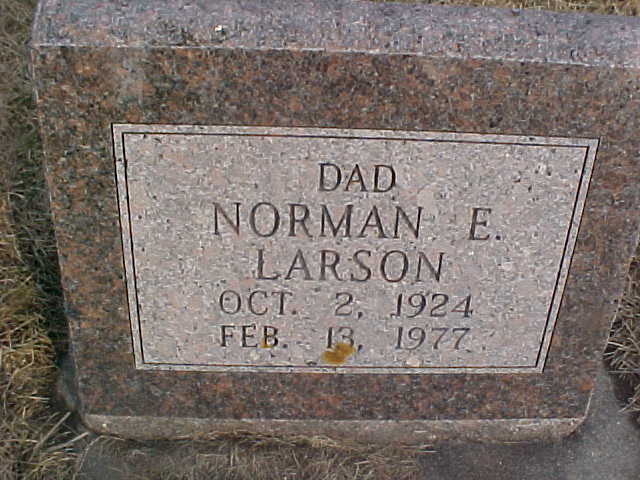 Norman E. Larson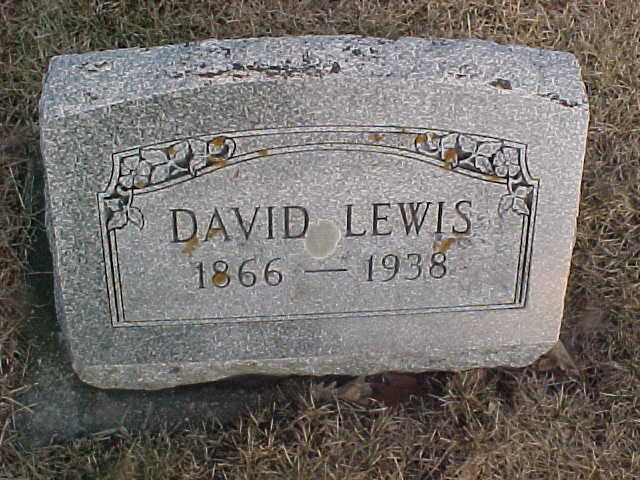 David Lewis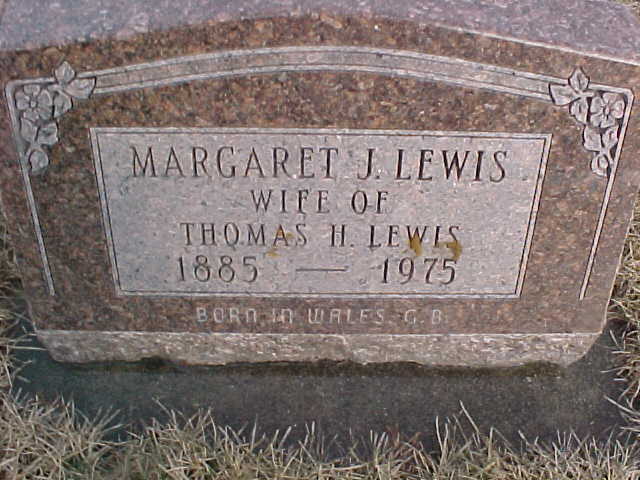 Margaret J. Lewis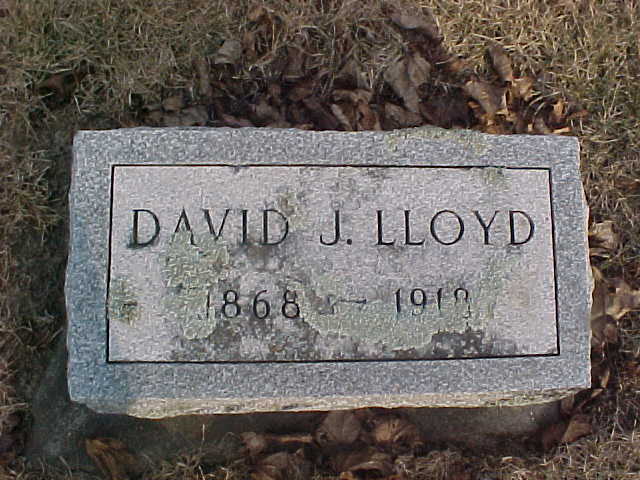 David J. Lloyd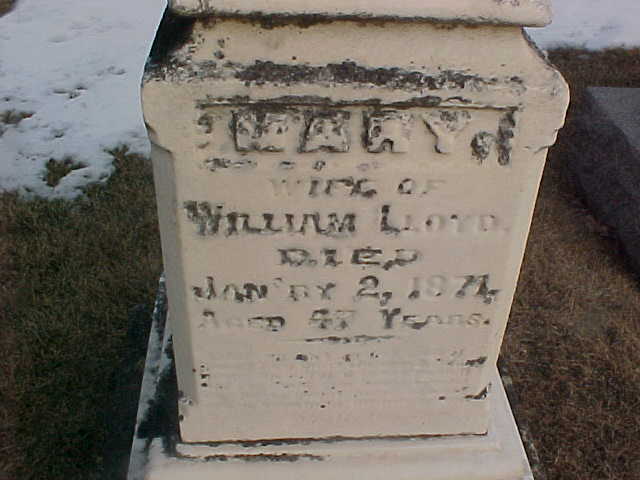 Mary Lloyd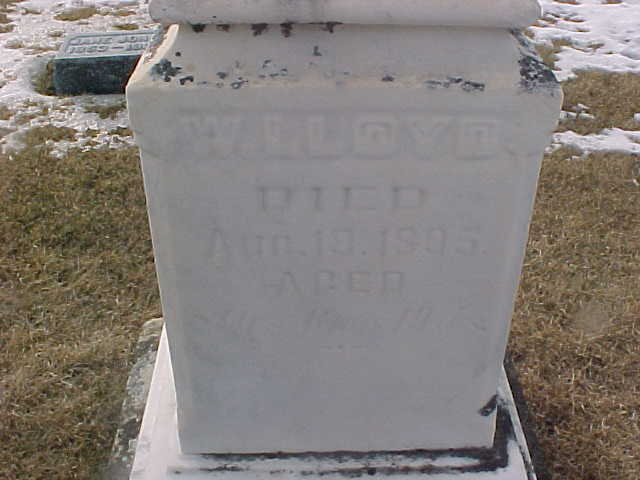 W. Lloyd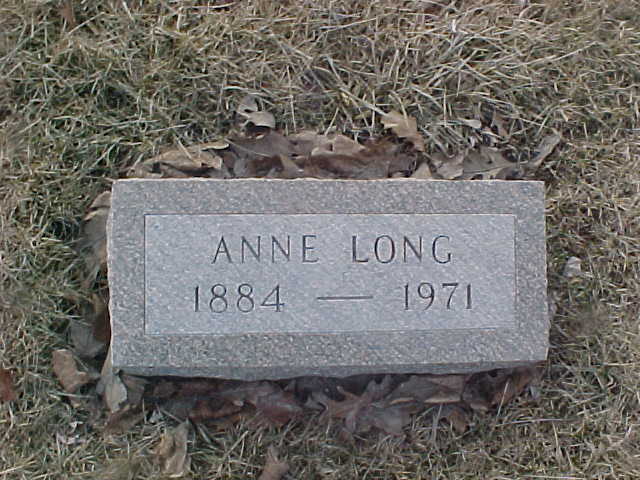 Anne Long

M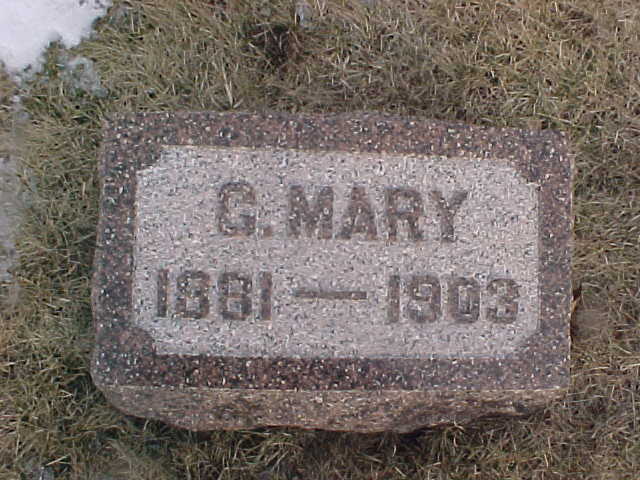 G. Mary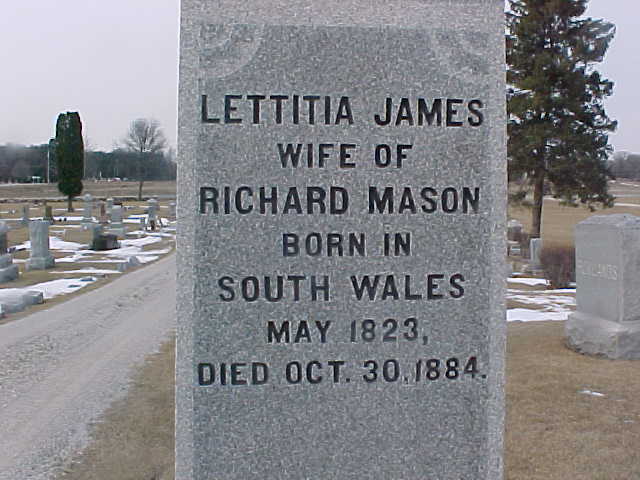 Lettitia James Mason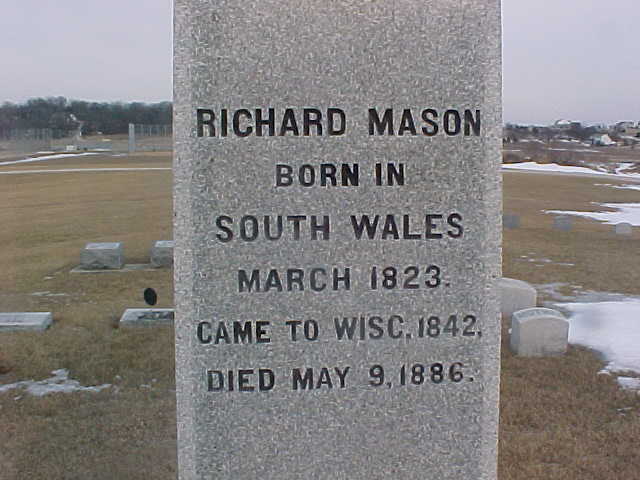 Richard Mason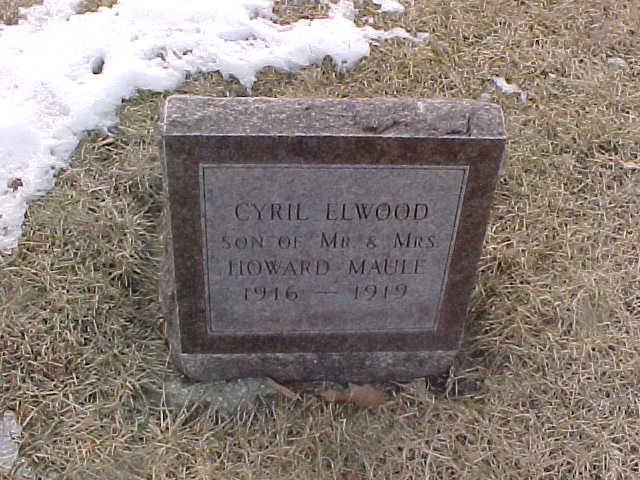 Cyril Elwood Maule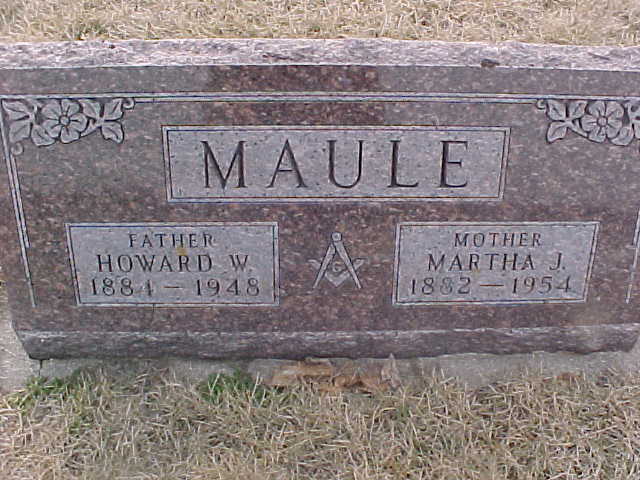 Howard W. and Martha J. Maule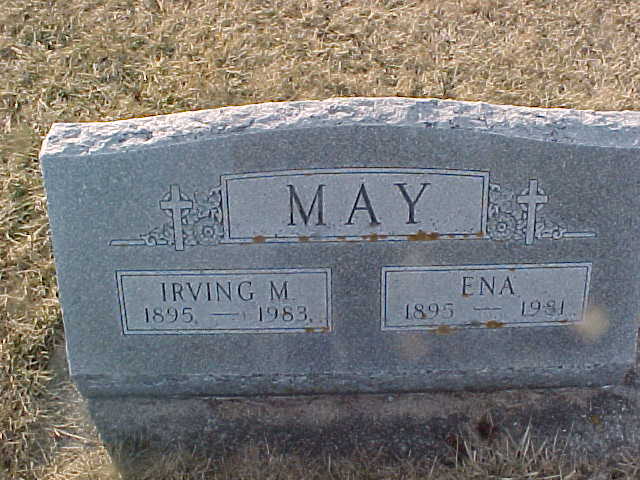 Irving M. and Ena May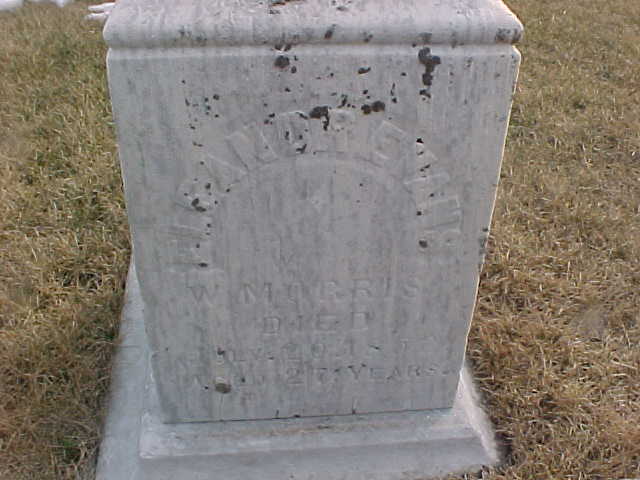 Eleanor Evans Morris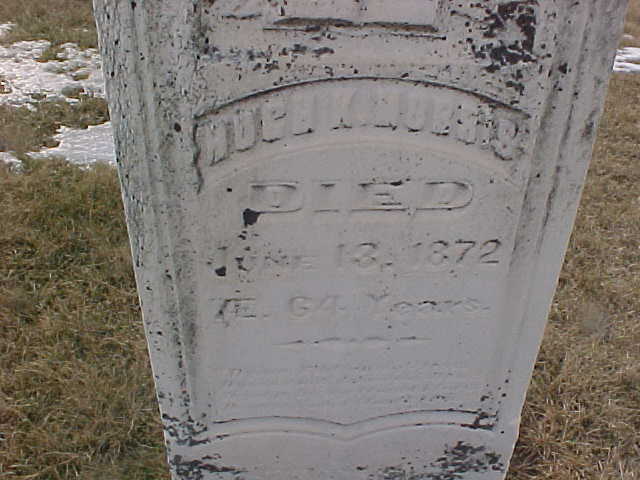 Hugh K. Morris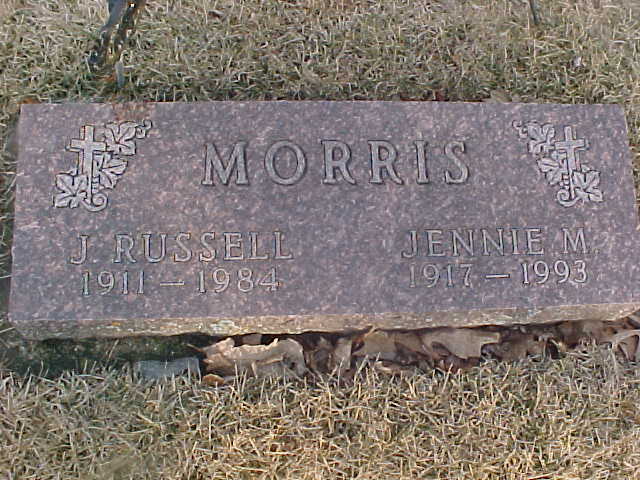 J. Russell and Jennie Morris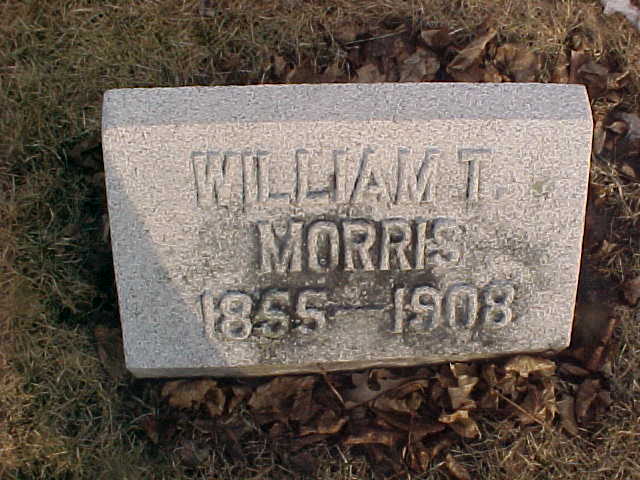 William T. Morris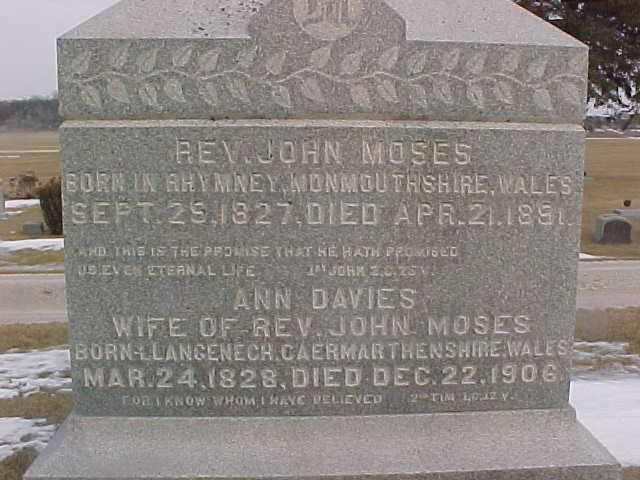 Rev. John and Ann Davie Moses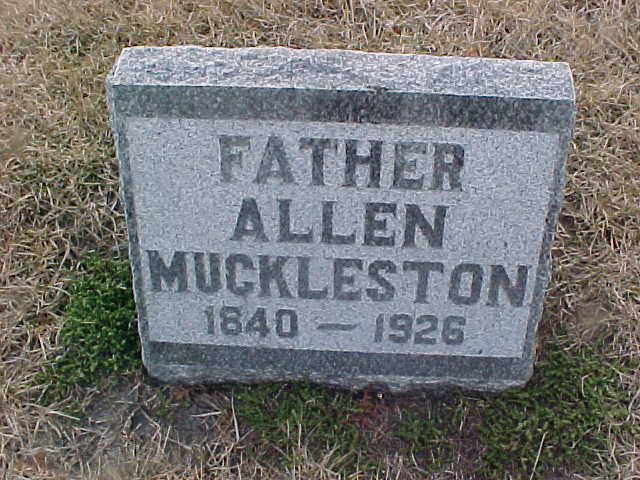 Allen Muckleston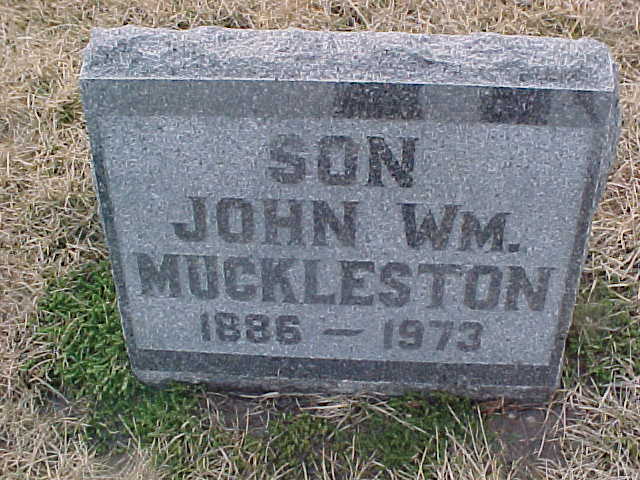 John Wm. Muckleston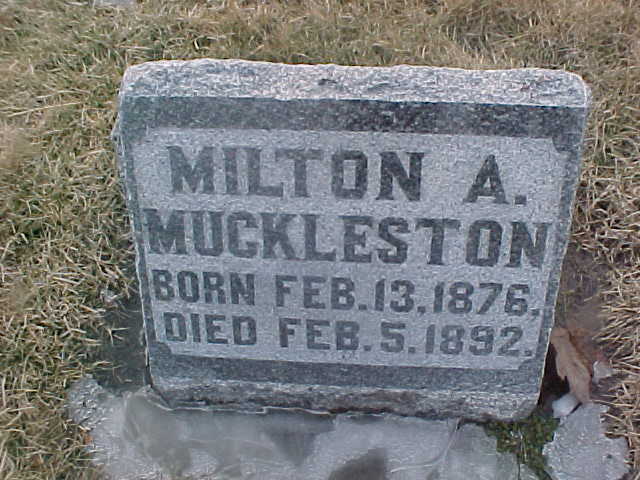 Milton A. Muckleston

N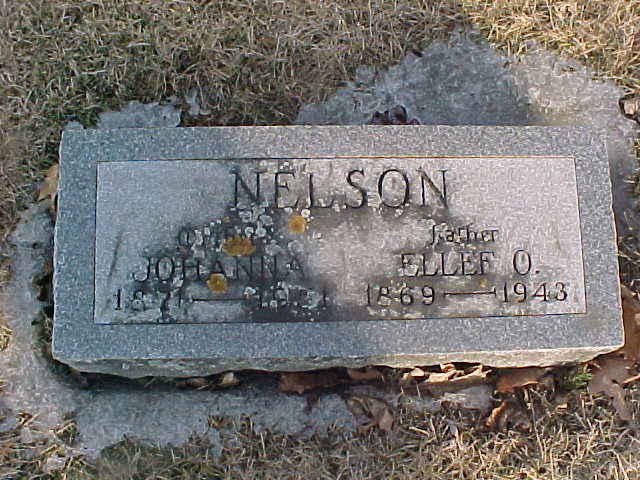 Ellef O. and Johanna Nelson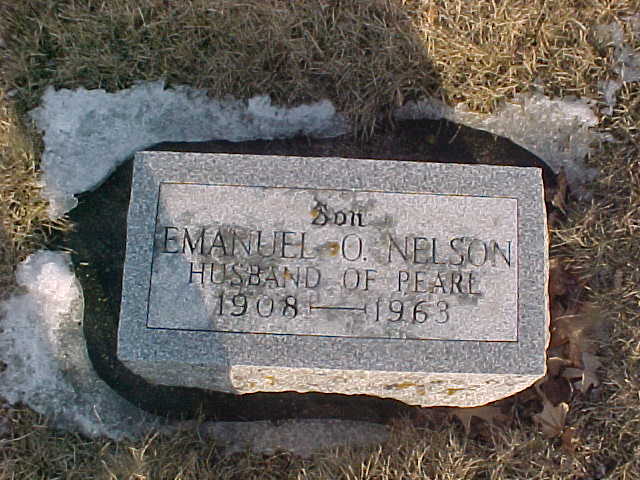 Emanuel O. Nelson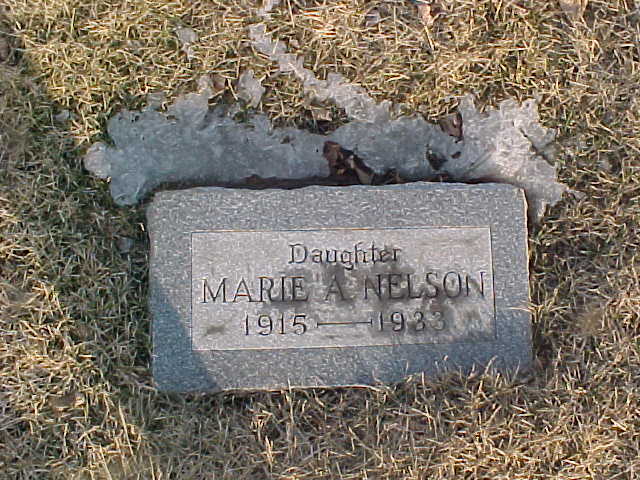 Marie A. Nelson

O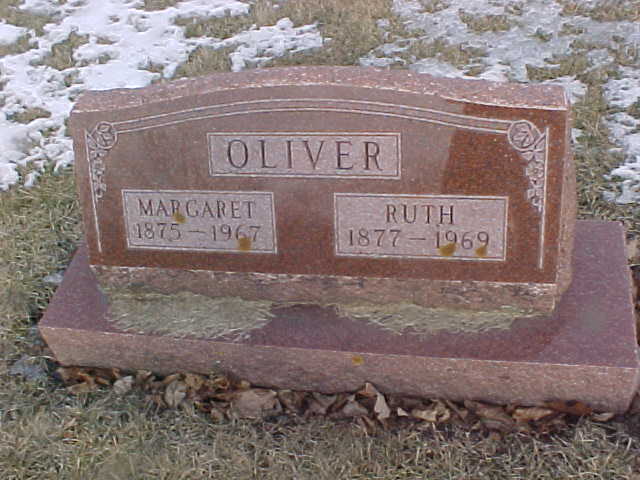 Margaret and Ruth Oliver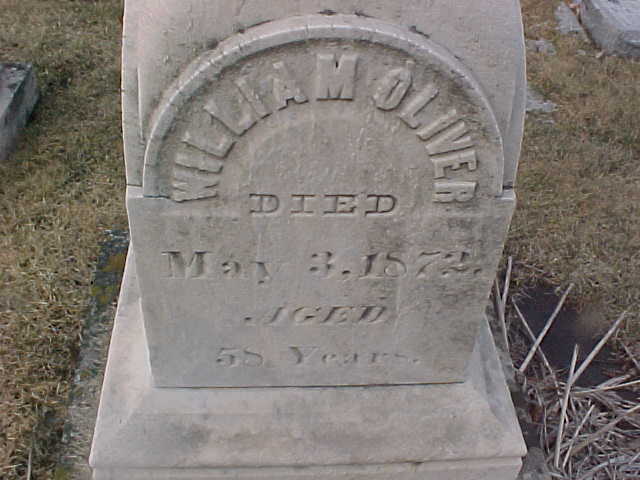 William Oliver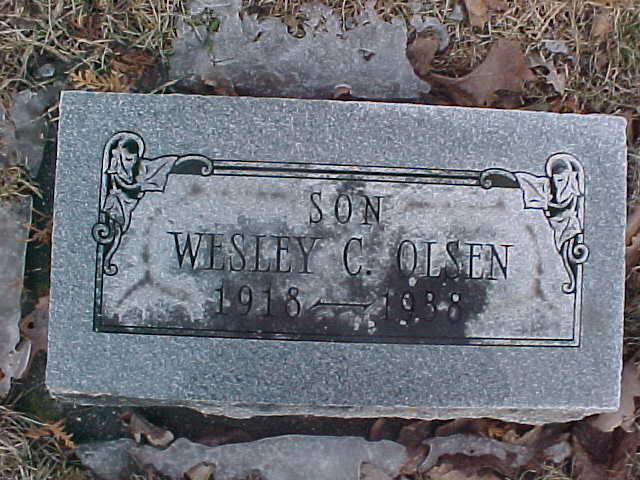 Wesley C. Olsen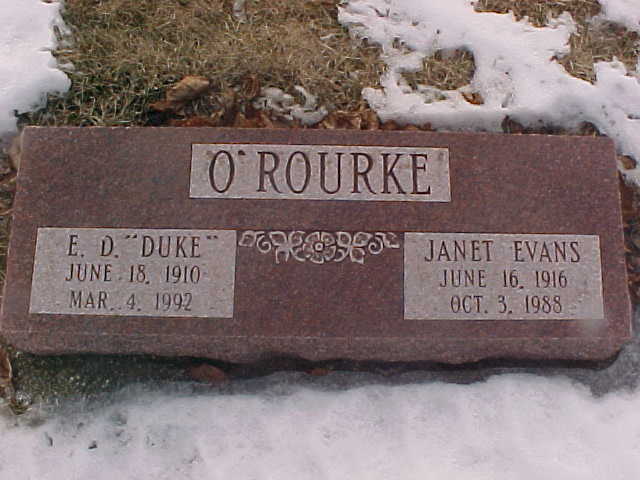 E.D. (Duke) and Janet ORourke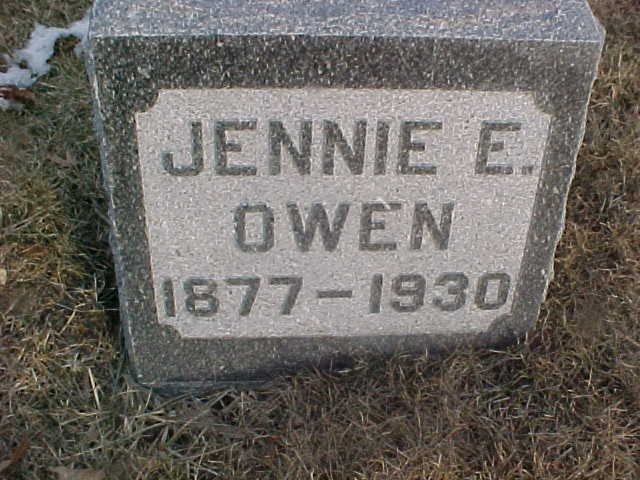 Jennie E. Owen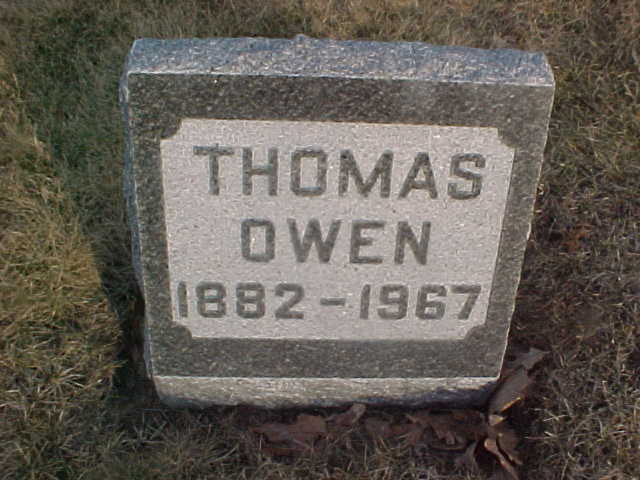 Thomas Owen

P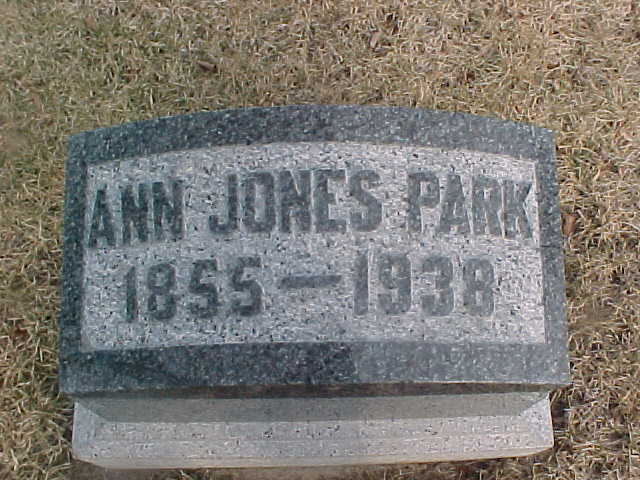 Ann Jones Park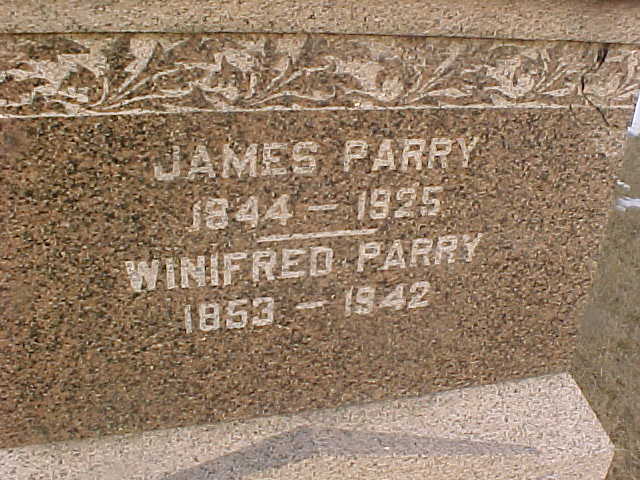 James and Winifred Parry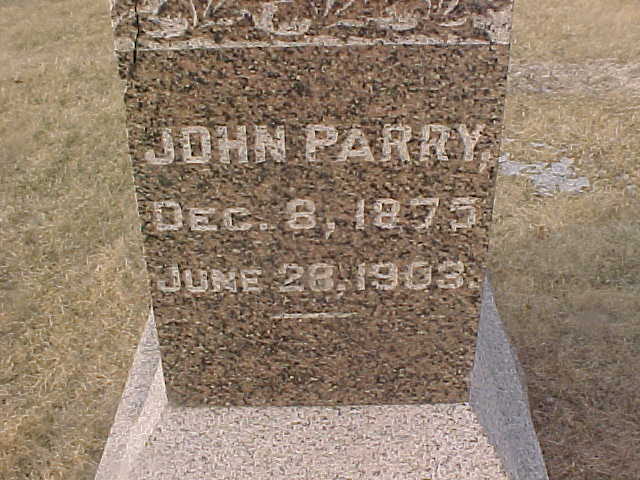 John Parry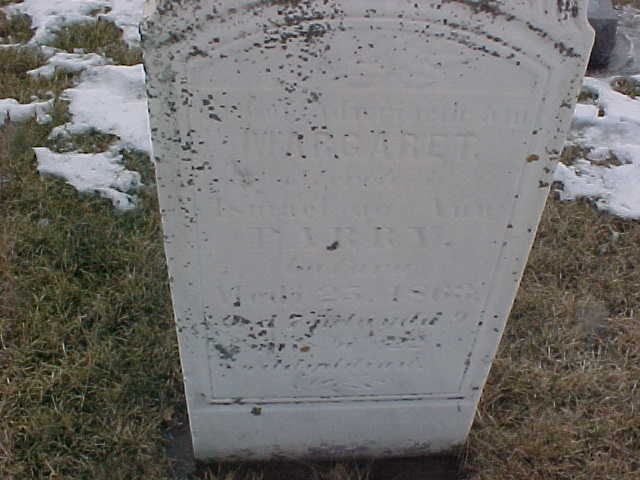 Margaret Parry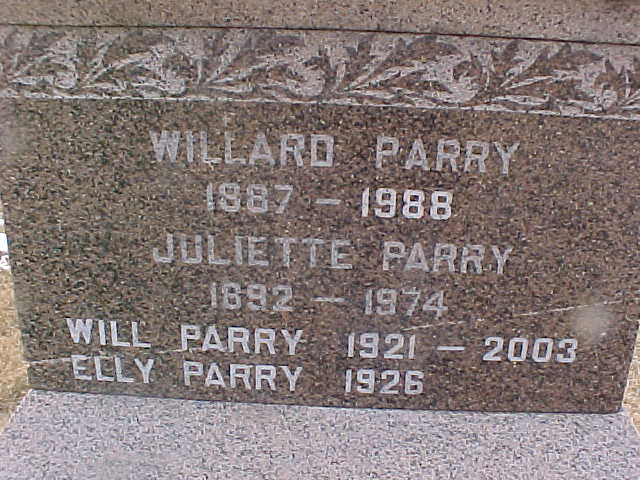 Willard and family Parry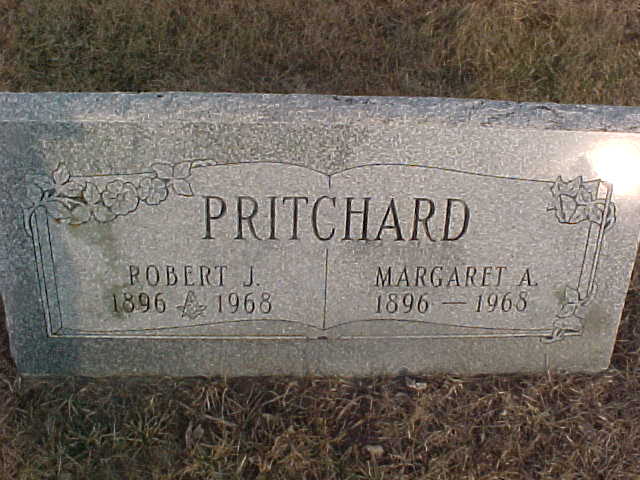 Robert J. and Marga Pritchard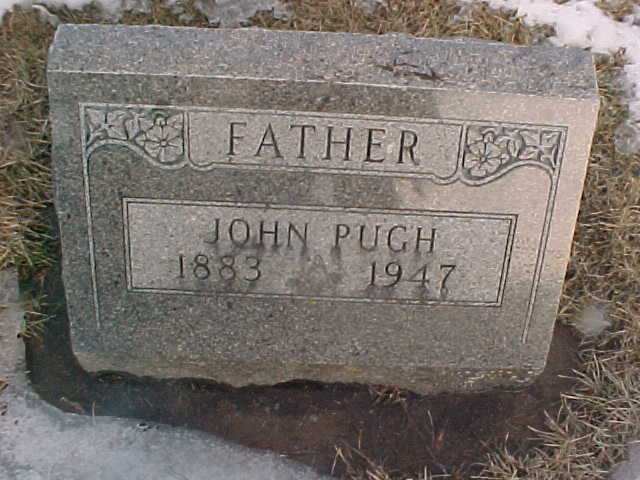 John Pugh

R


Ann Roberts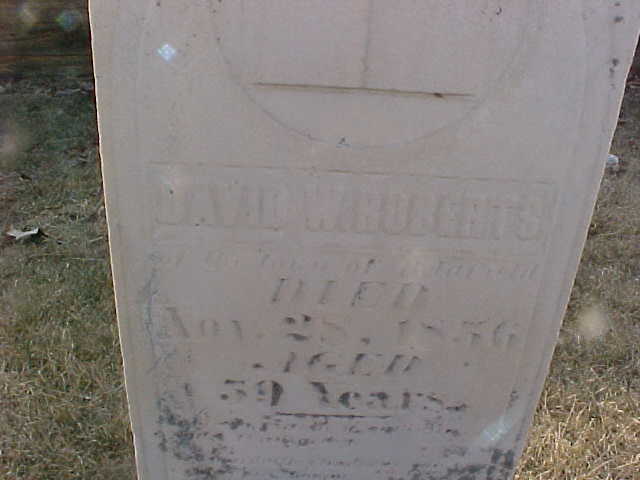 David W. Roberts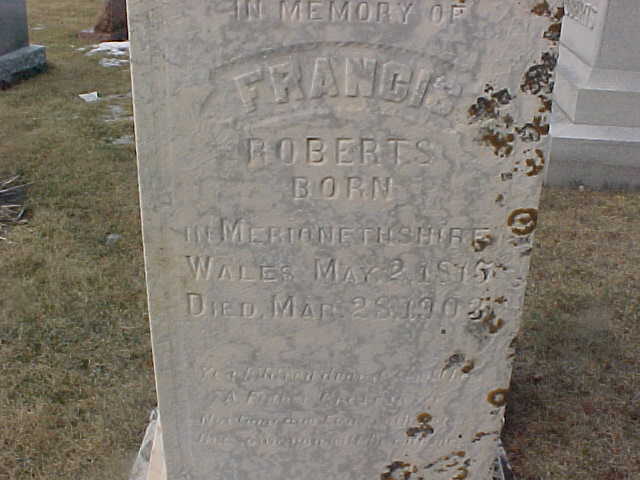 Frances Roberts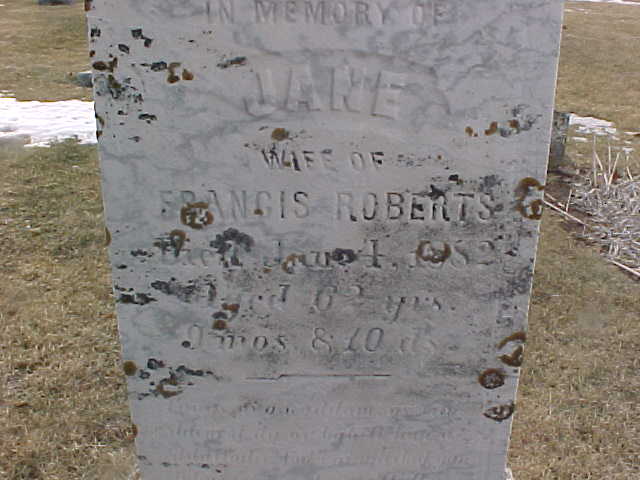 Jane Roberts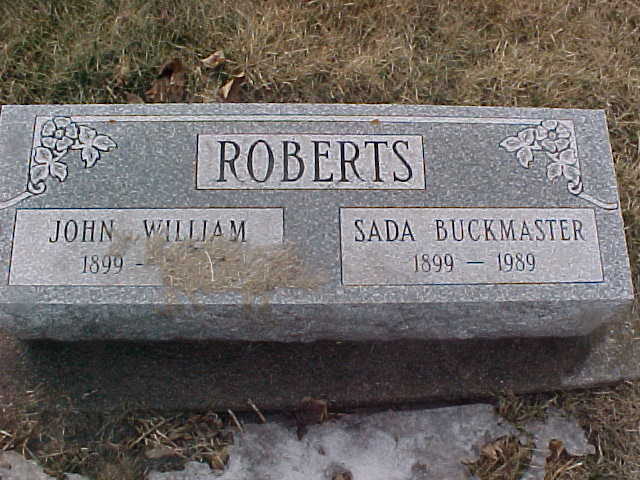 John William and Sada Roberts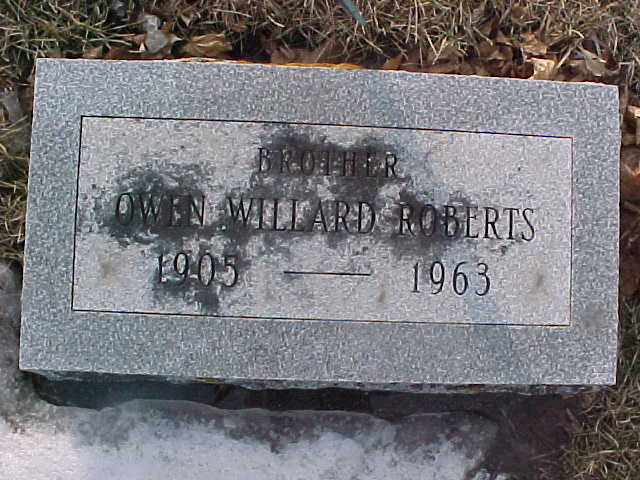 Owen Willard Roberts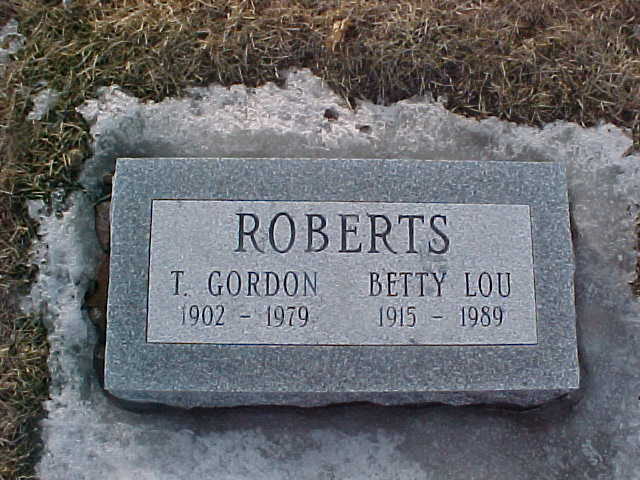 T. Gordon and Betty L Roberts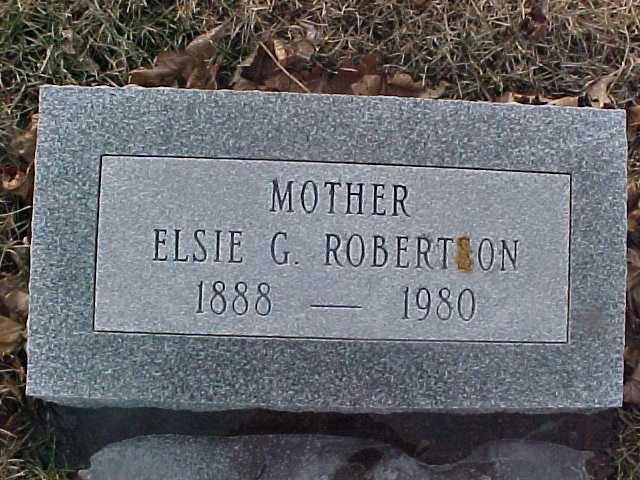 Elsie G. Robertson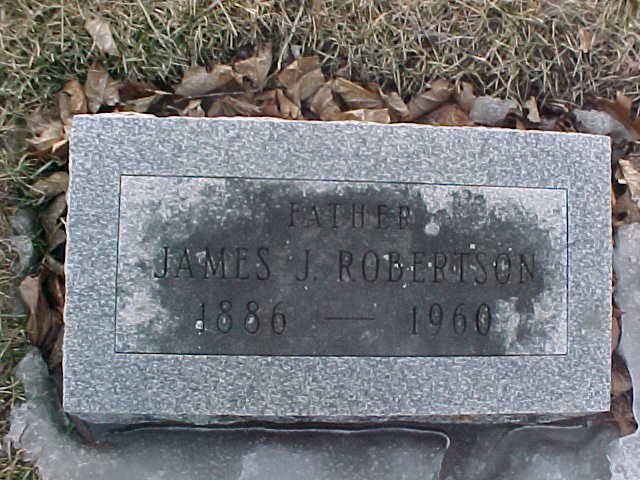 James J. Robertson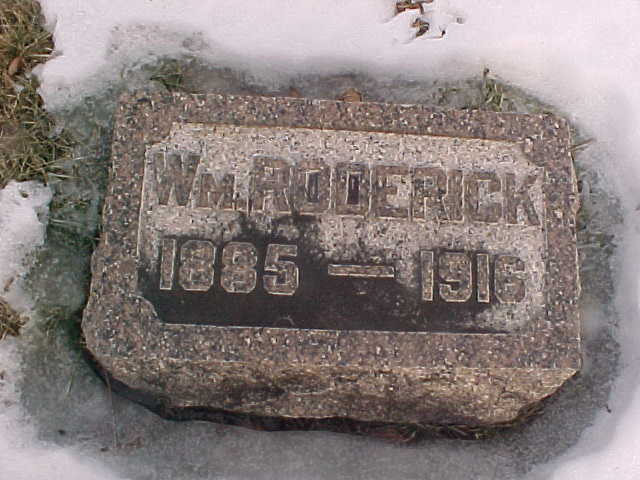 Wm. Roderick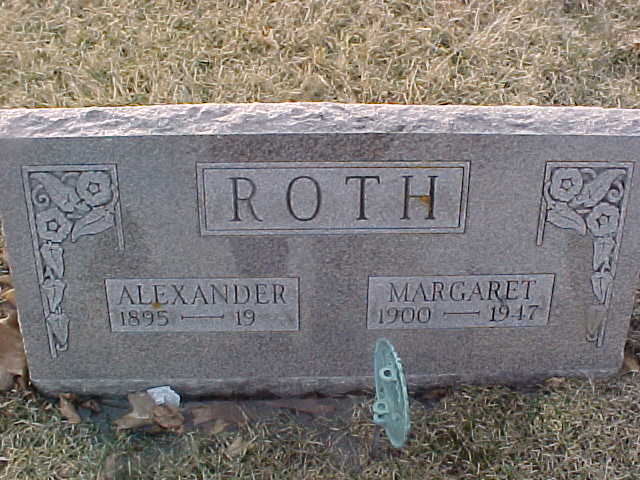 Alexander and Margaret Roth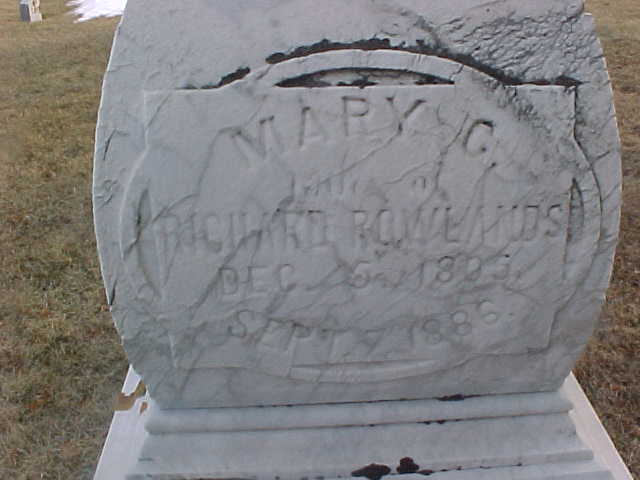 Mary C. Rowlands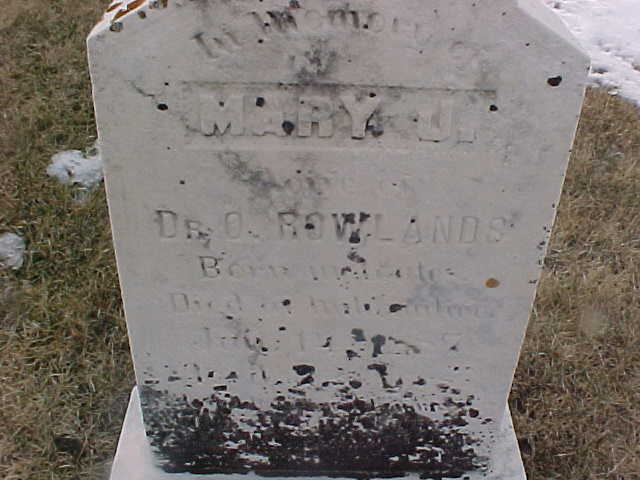 Mary J. Rowlands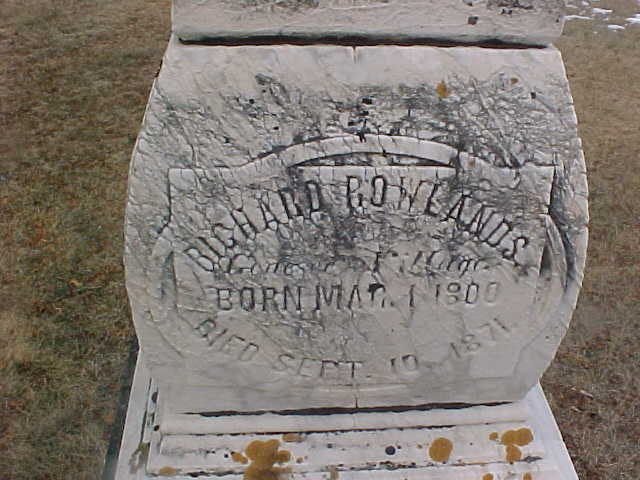 Richard Rowlands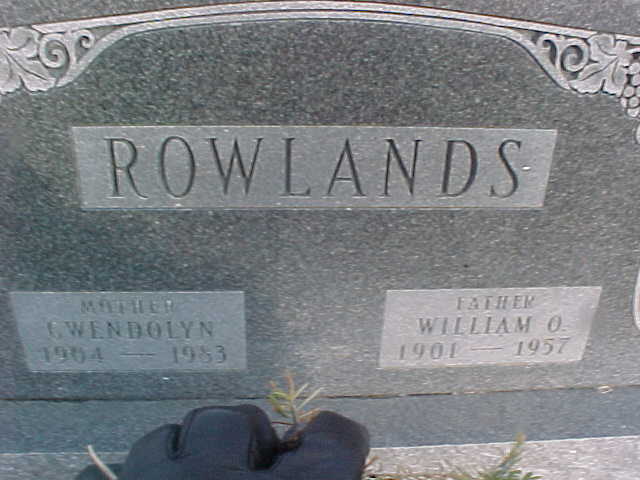 William O. and Gwend Rowlands

S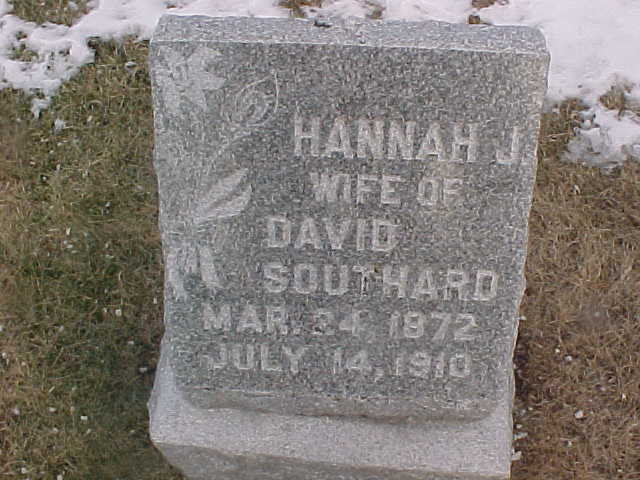 Hannah J. Southard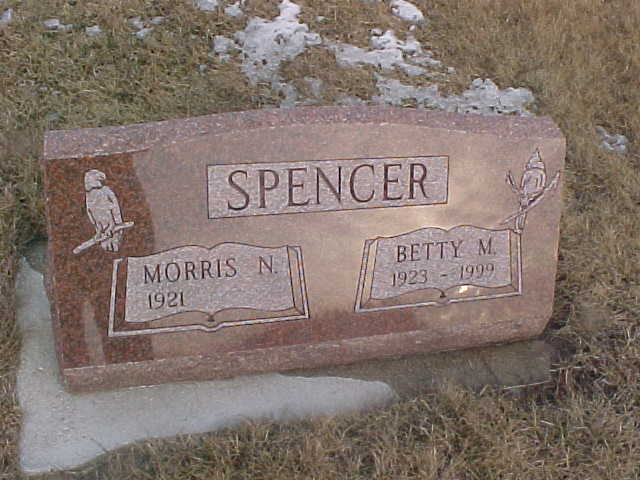 Morris N. and Betty Spencer

T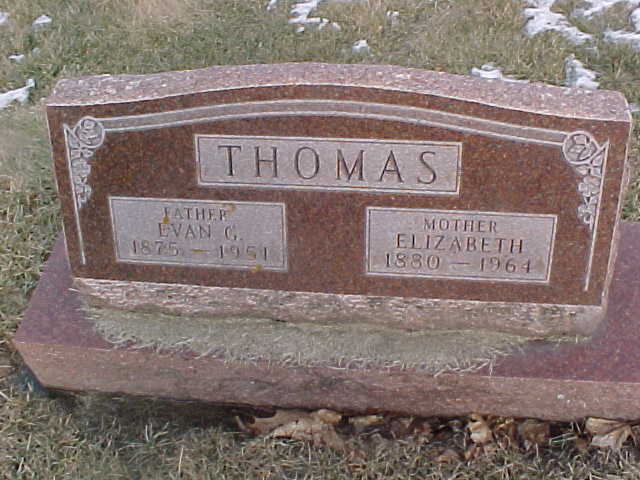 Evan G. and Elizabeth Thomas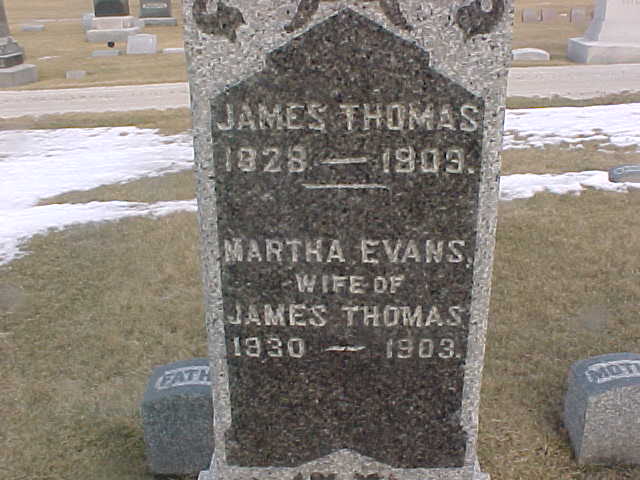 James and Martha Evans Thomas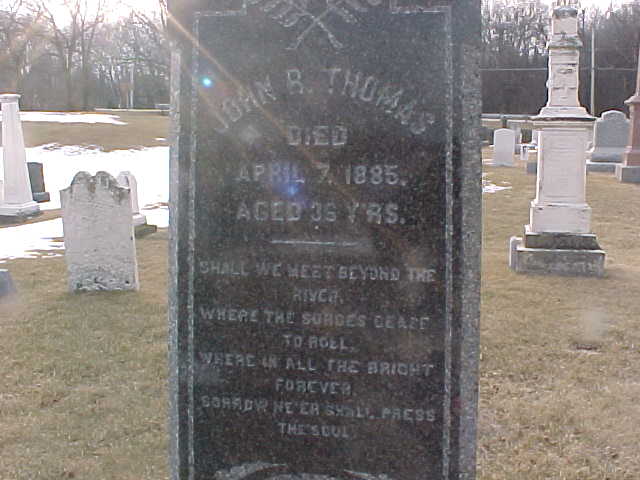 John R. Thomas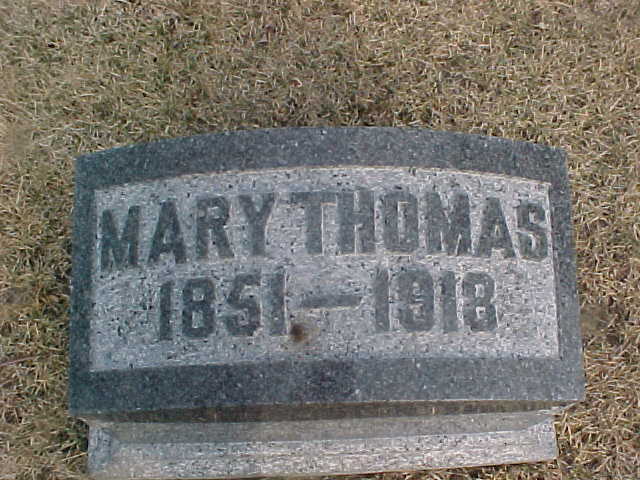 Mary Thomas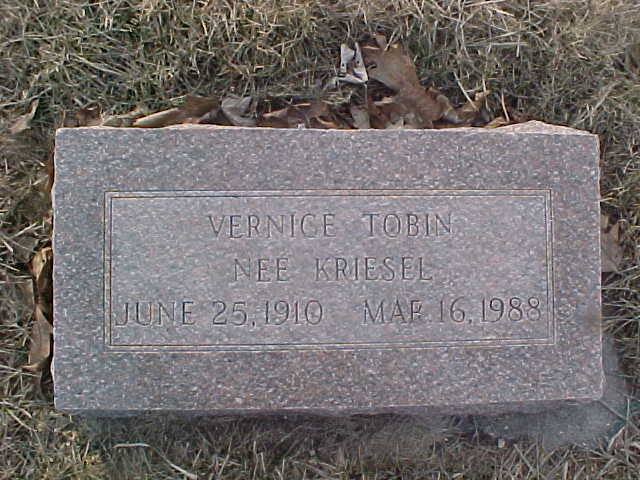 Vernice Kriesel Tobin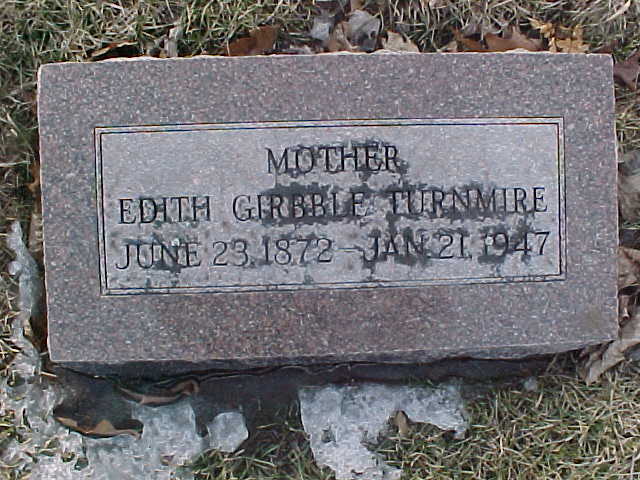 Edith Girbble Turnmire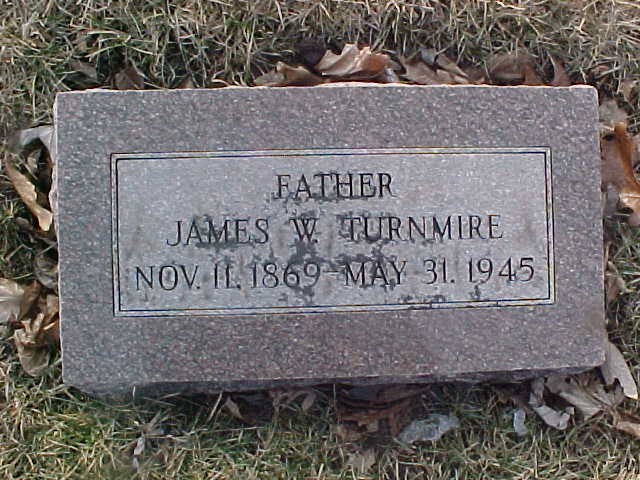 James W. Turnmire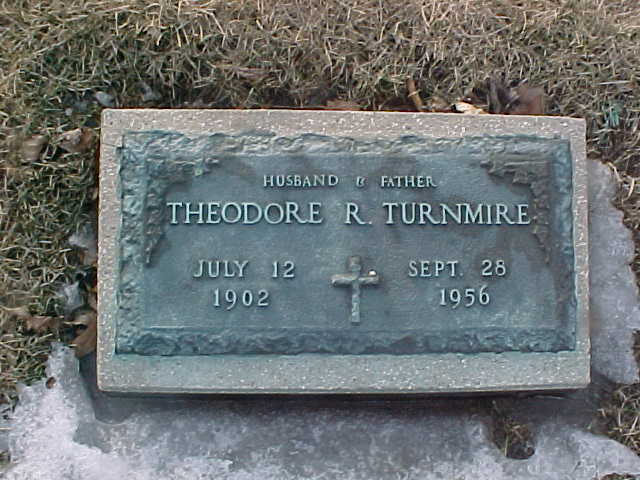 Theodore R. Turnmire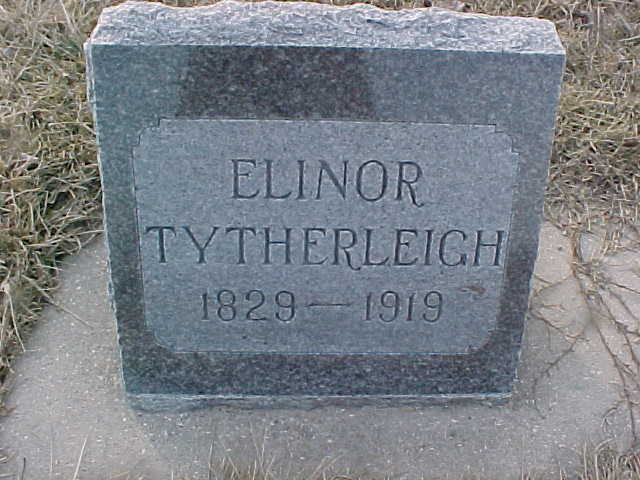 Elinor Tytherleigh

W


Eliza Williams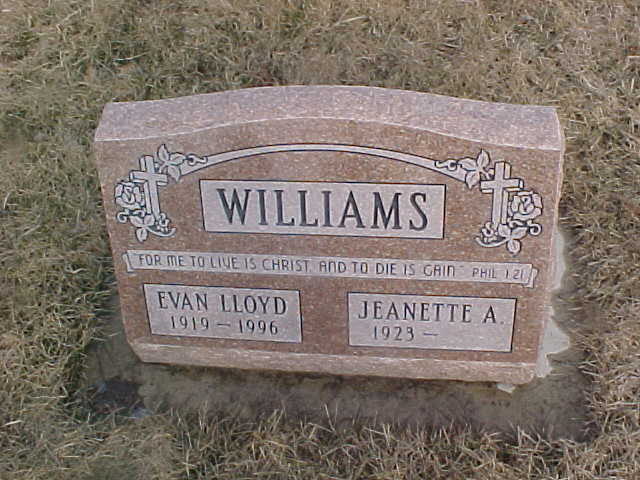 Evan Lloyd and Jeane Williams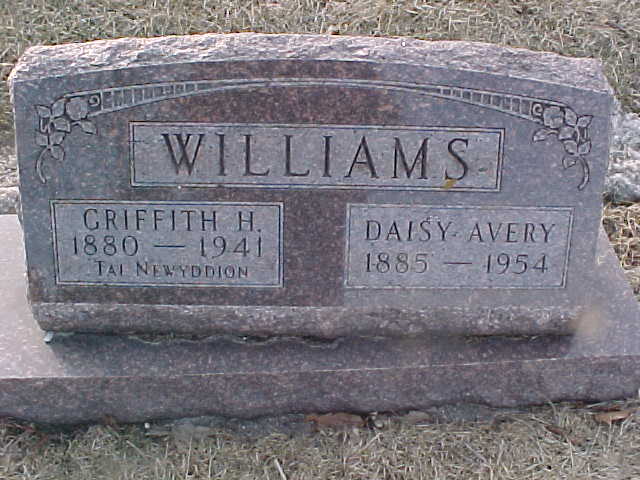 Griffith H. and Dais Williams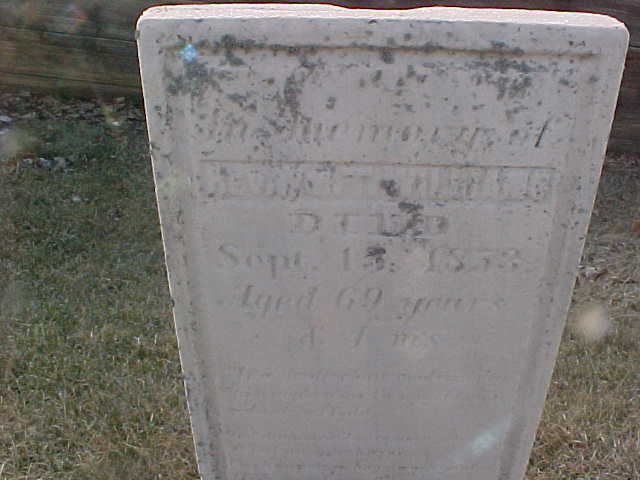 Henrietta Williams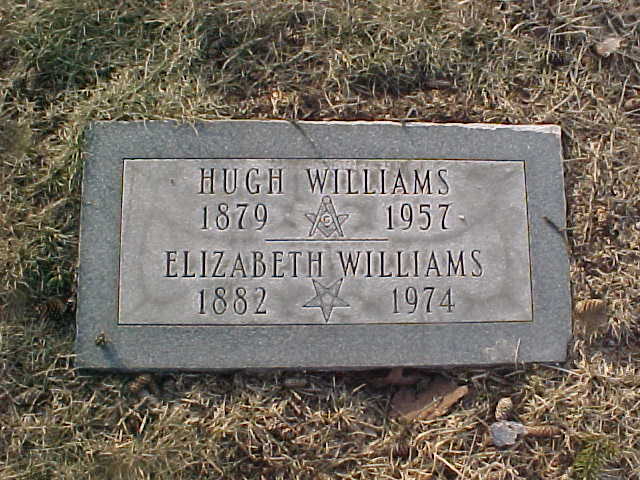 Hugh and Elizabeth Williams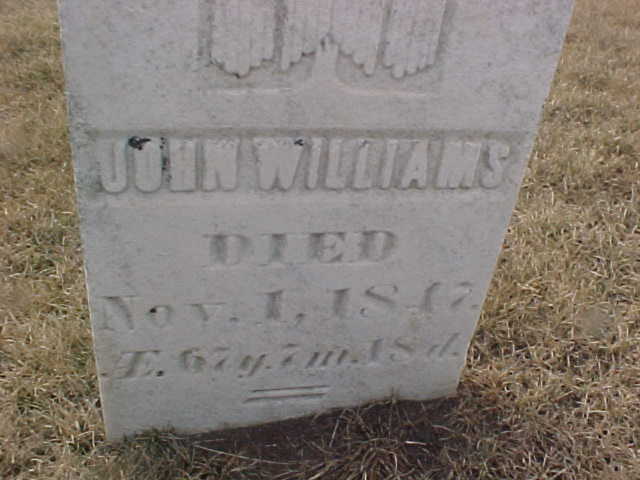 John Williams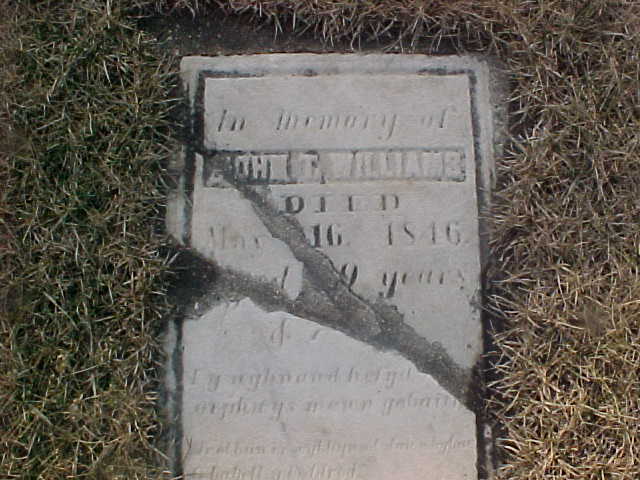 John H. and Margaret Williams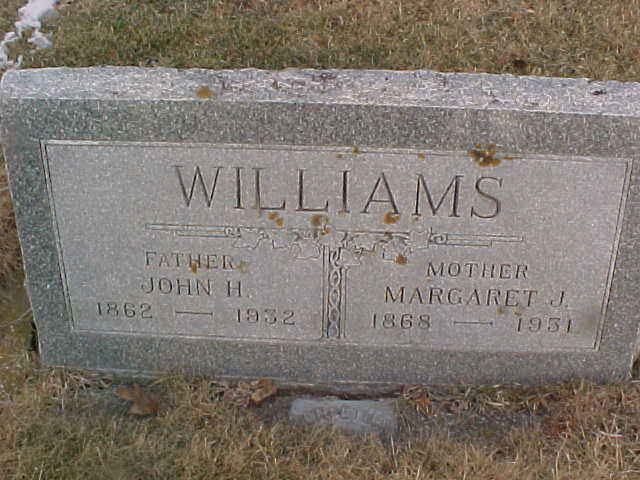 John T. Williams



Lester C. Williams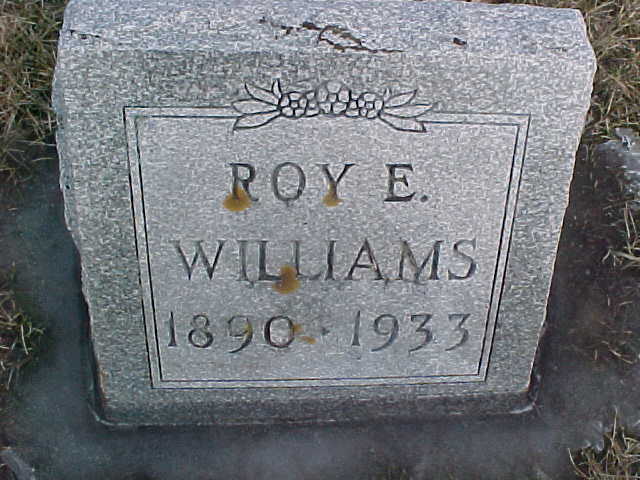 Roy E. Williams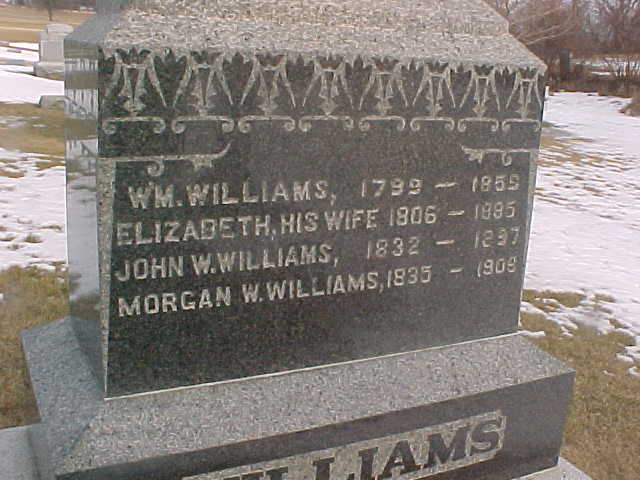 Wm. and family Williams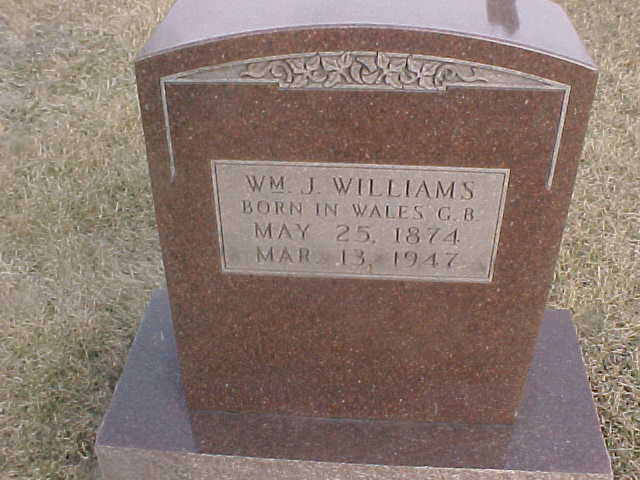 Wm.J. Williams

Y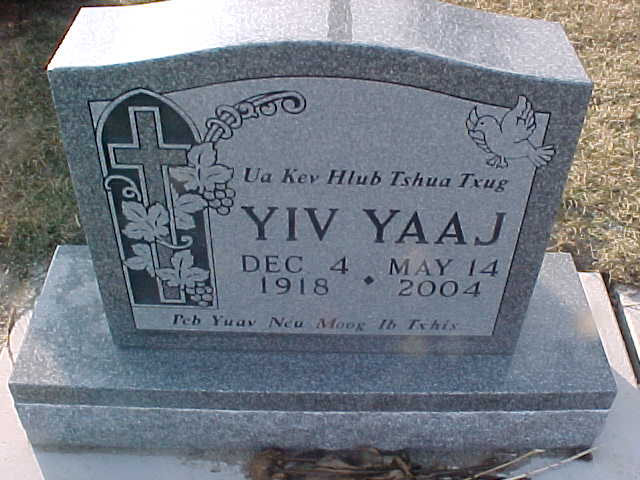 Yiv Yaaj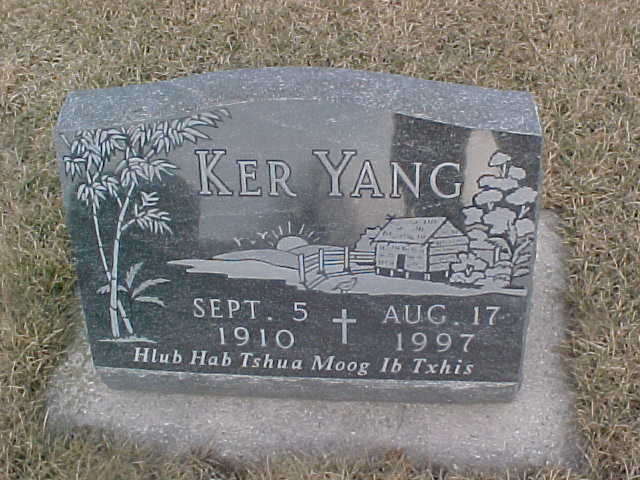 Ker Yang

Z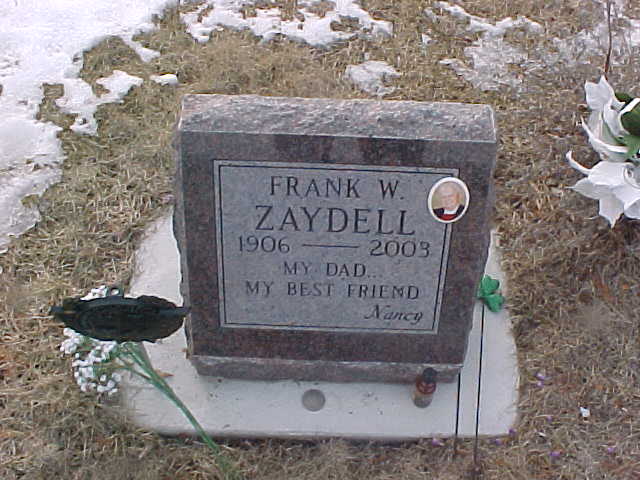 Frank W. Zaydell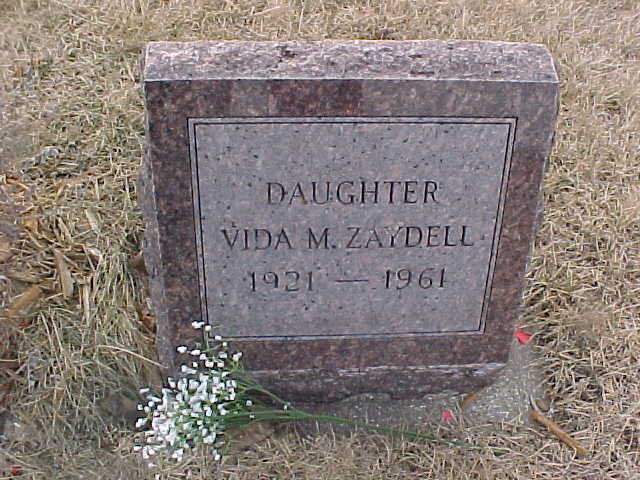 Vida M. Zaydell