Monterery Village Cemetery
Oconomowoc Township
Waukesha County Wisconsin
Location
Monterery Village Cemetery is an active cemetery located on the west side of Highway 67, north of the Village of Monterey, in the Northeast 1/4 of Section 8, Oconomowoc Township.
See also Interments of the cemetery
Tombstone Photographs
Photographs were graciously taken by Larry and Linda Kopet.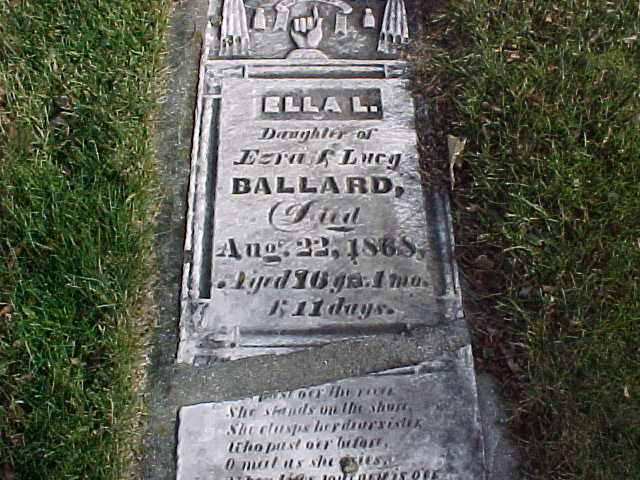 Ella J. Ballard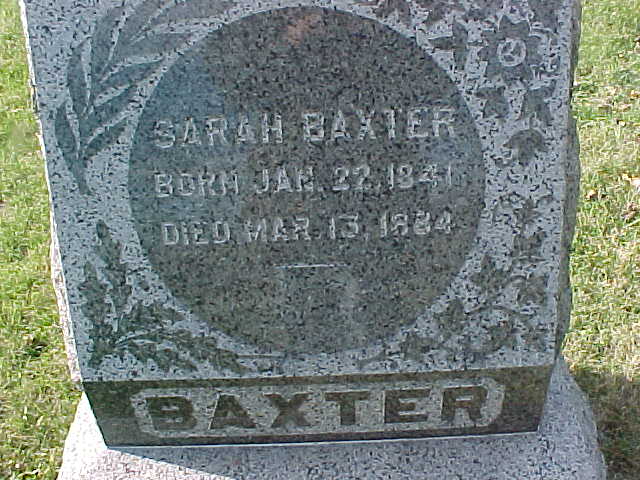 Sarah Baxter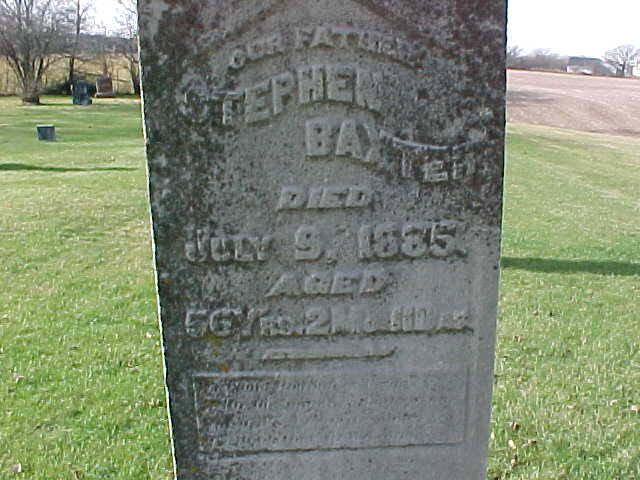 Stephen Baxter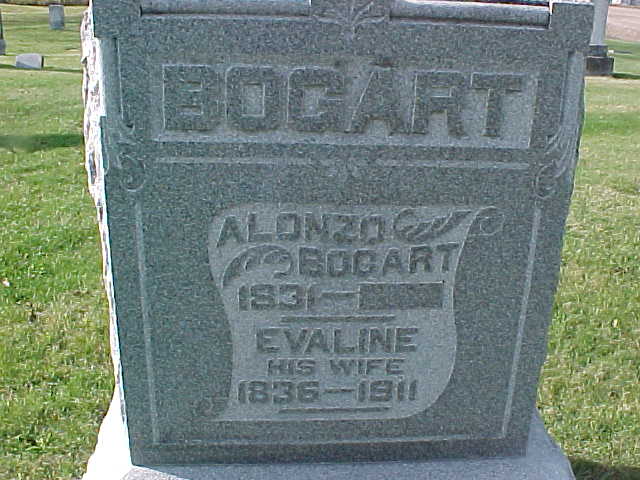 Alonzo And Evaline Bogart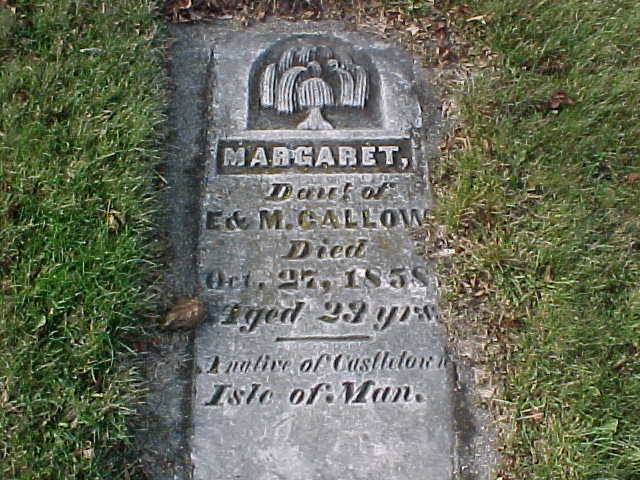 Margaret Callow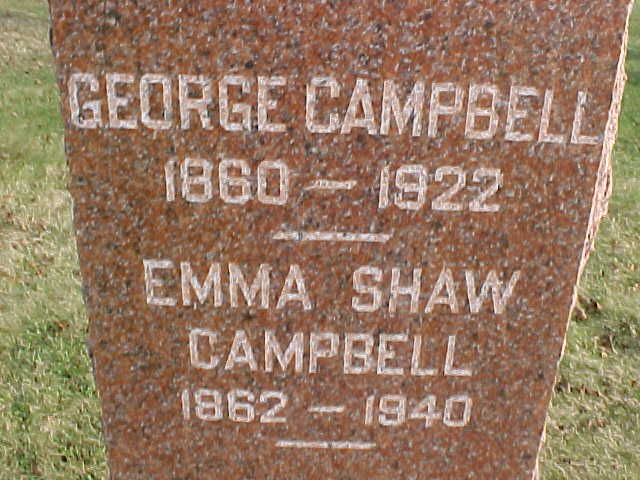 George And Emma Shaw Campbell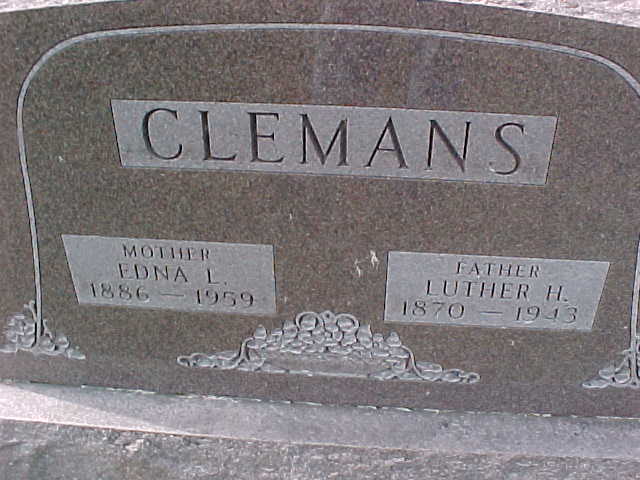 Luther H. And Edna L. Clemans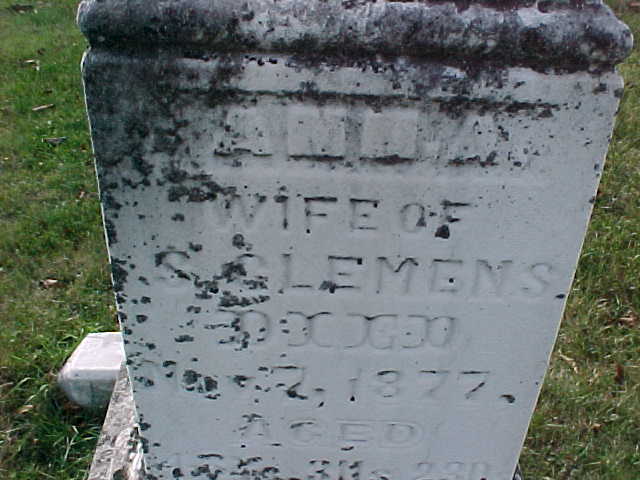 Ann A. Clemens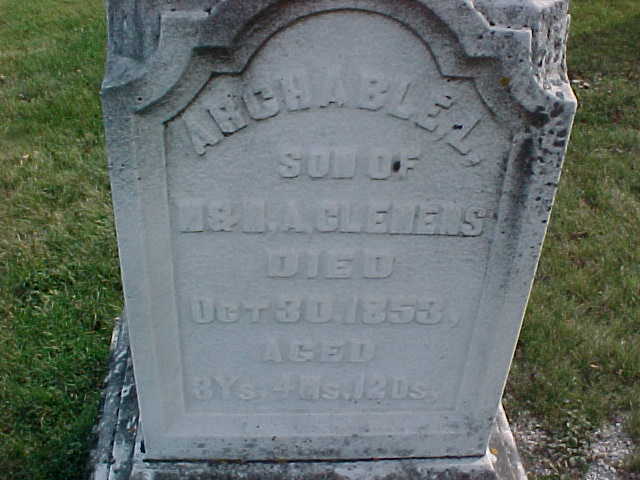 Archablel Clemens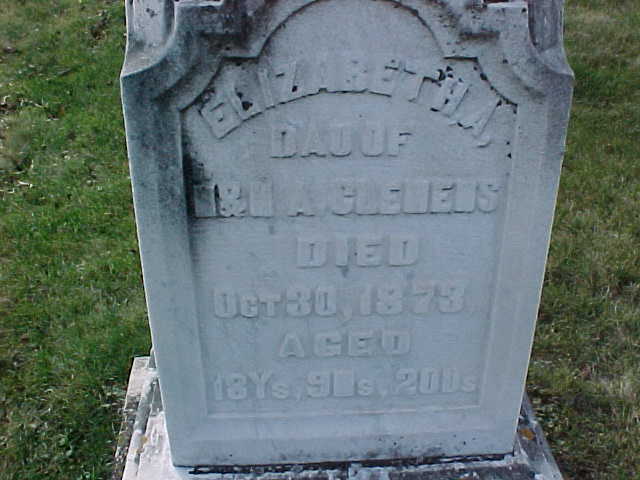 Elizabetha Clemens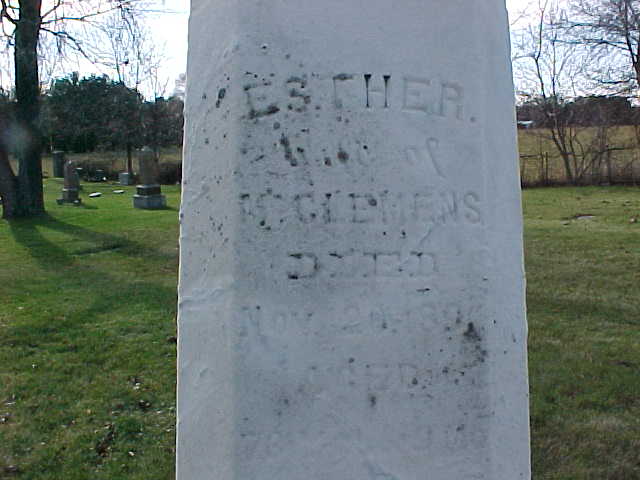 Esther Clemens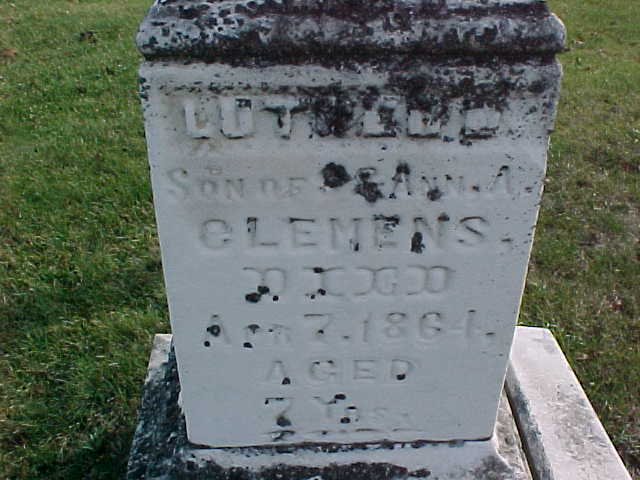 Luther Clemens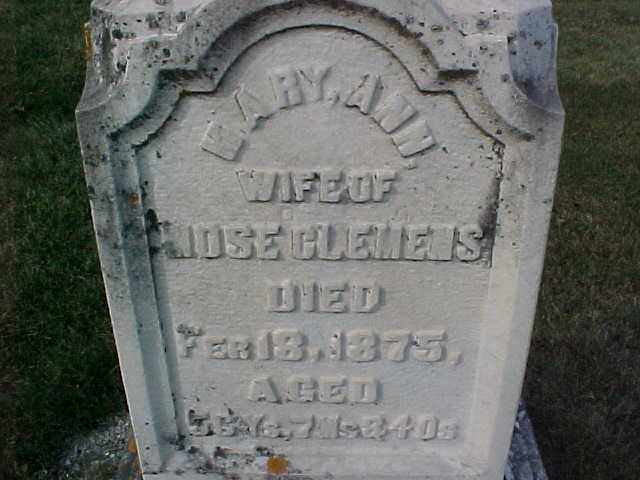 Mary Ann Clemens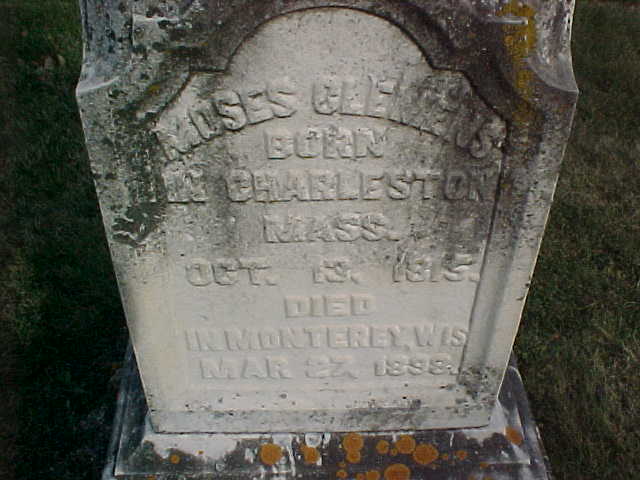 Moses Clemens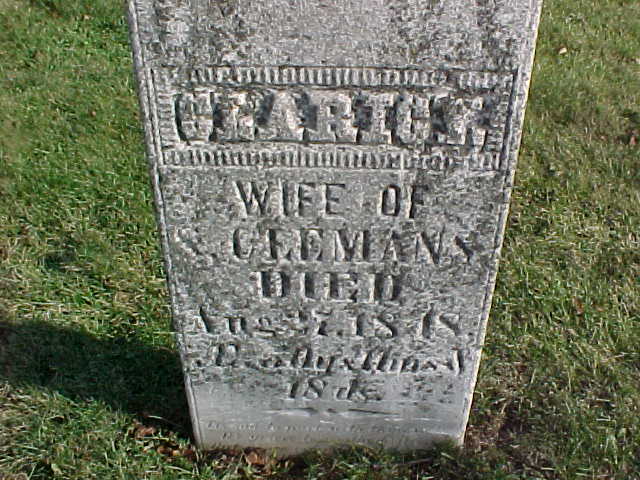 Claric Clemons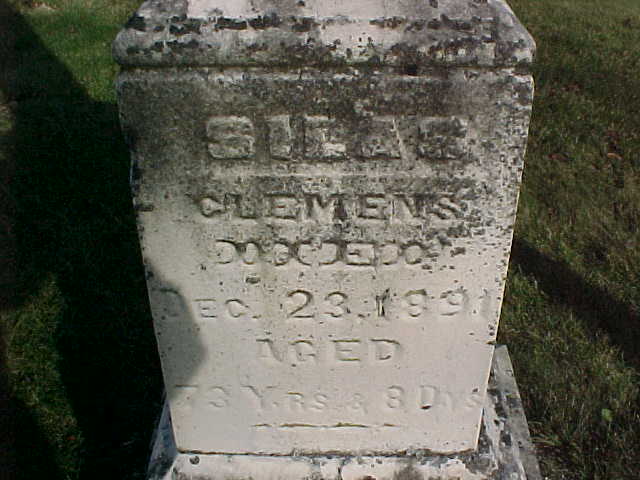 Silas Clemons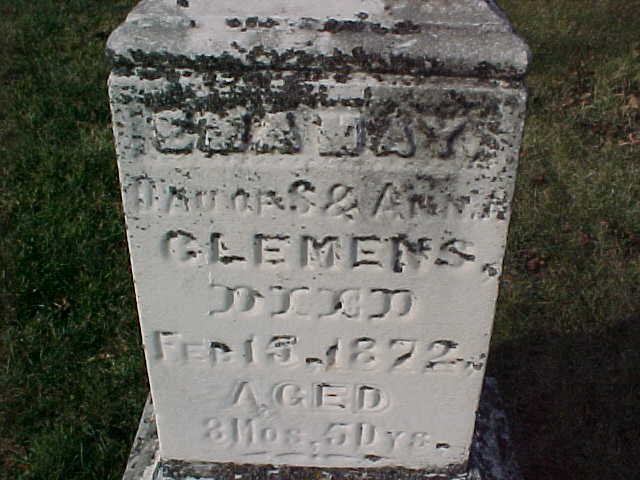 Unclear Clemons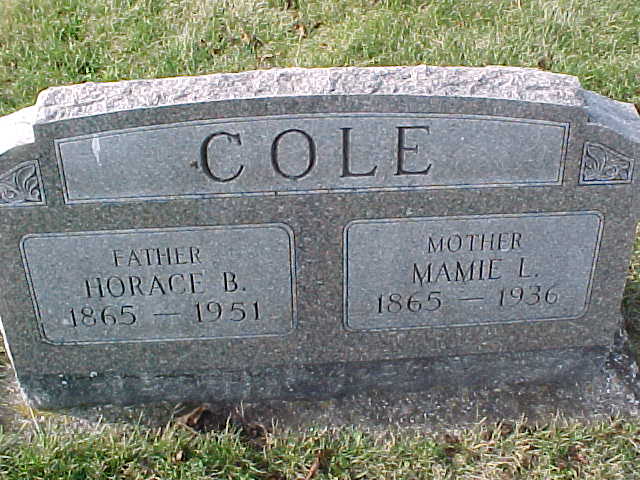 Horace B. And Mamie L. Cole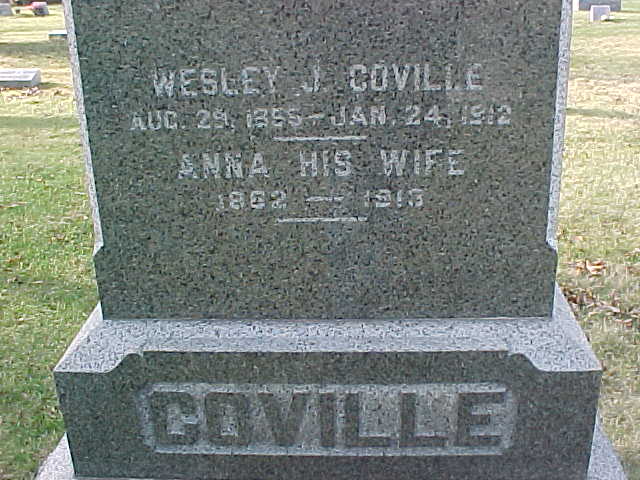 Wesley J. And Anna Coville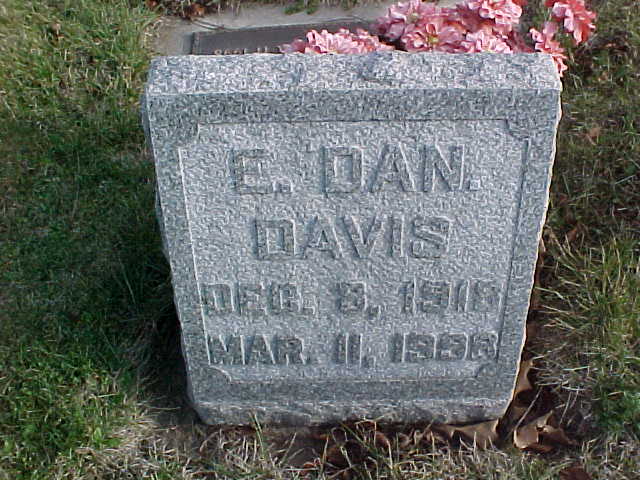 E. Dan. Davis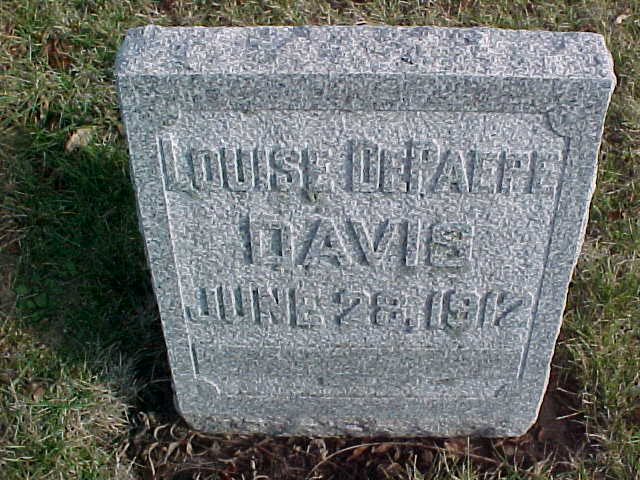 Louise Depaepe Davis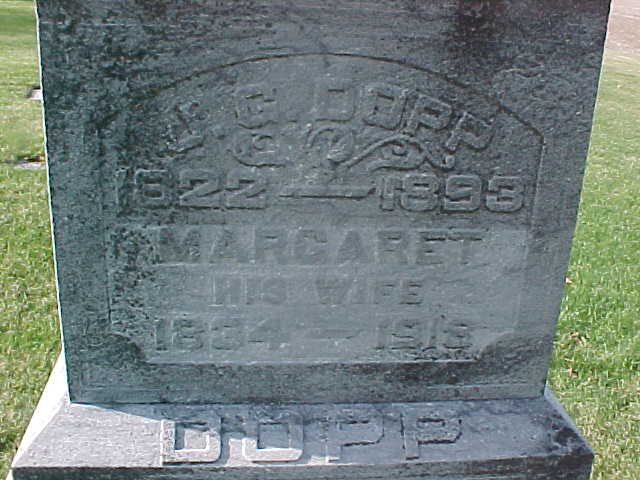 Mr. G. And Margaret Dopp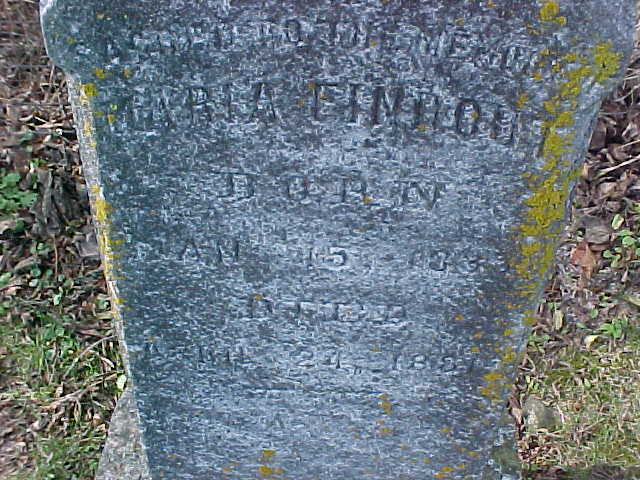 Maria Einhout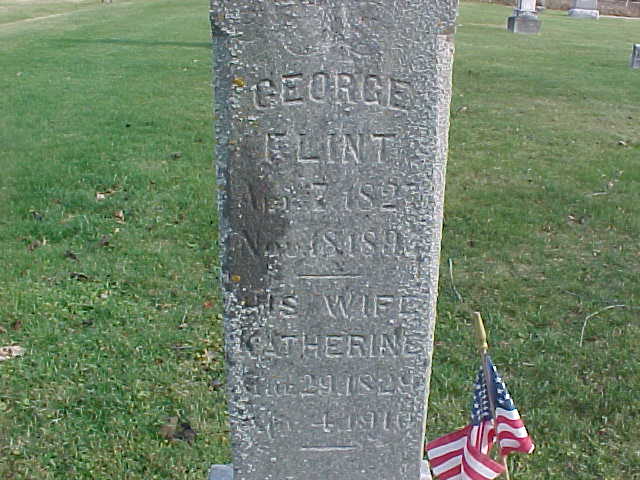 George And Catherine Flint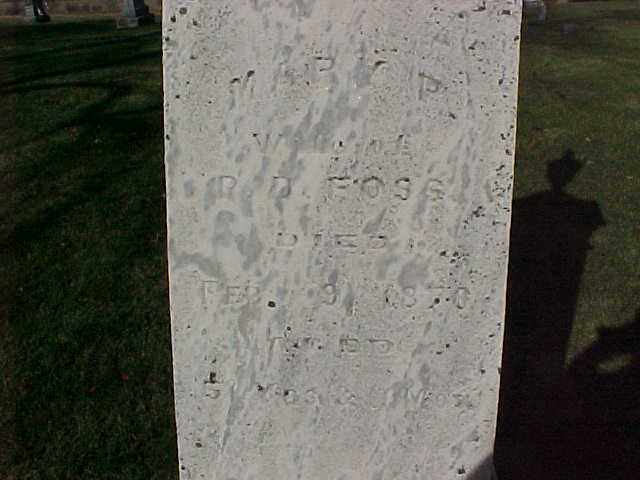 Mary P. Foss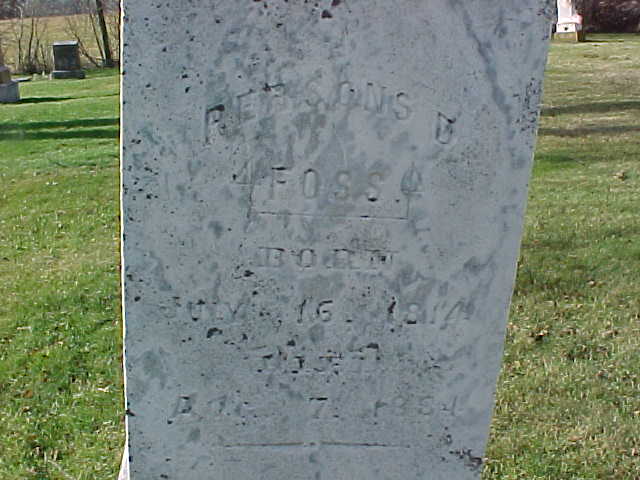 Persons D. Foss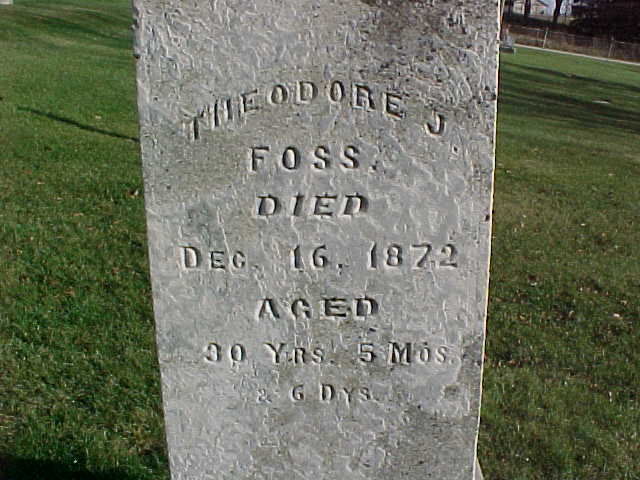 Theodore J. Foss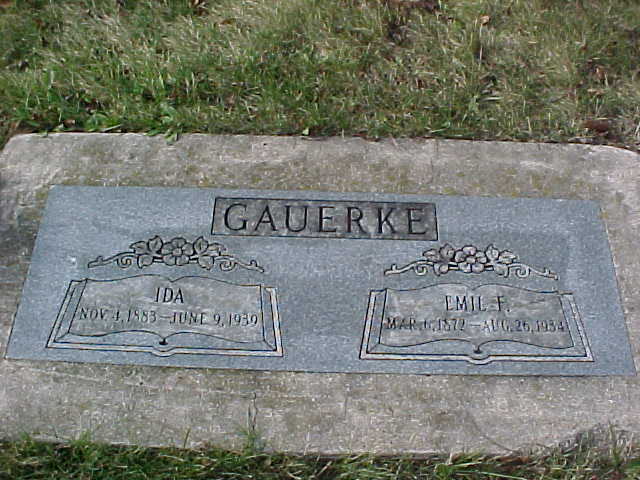 Emil F. And Ida Gauerke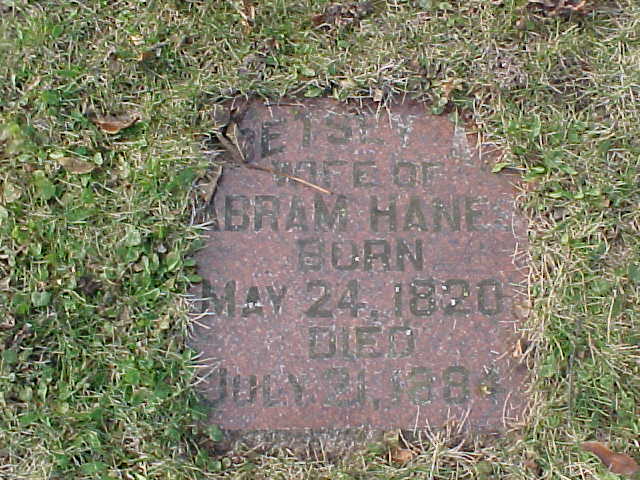 Betsy A. Hanes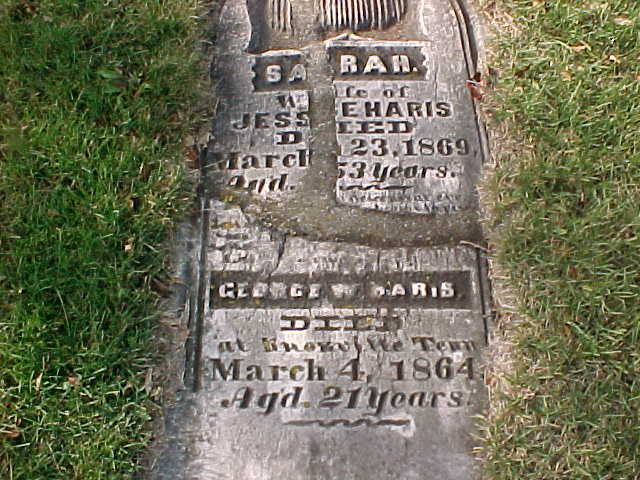 Sarah And George W. Haris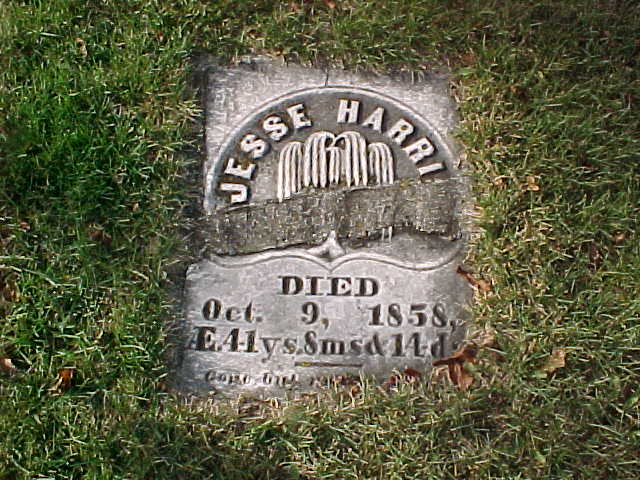 Jesse Harris,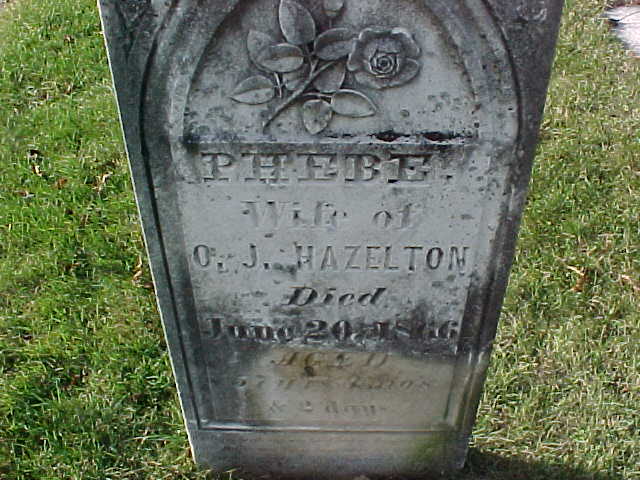 Phebe Hazelton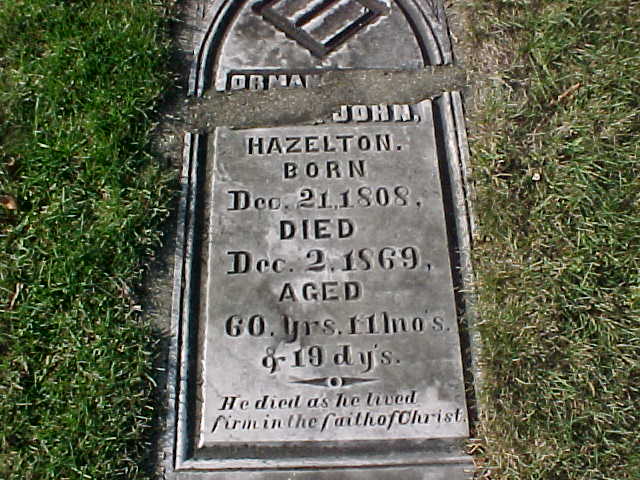 Unclear John Hazelton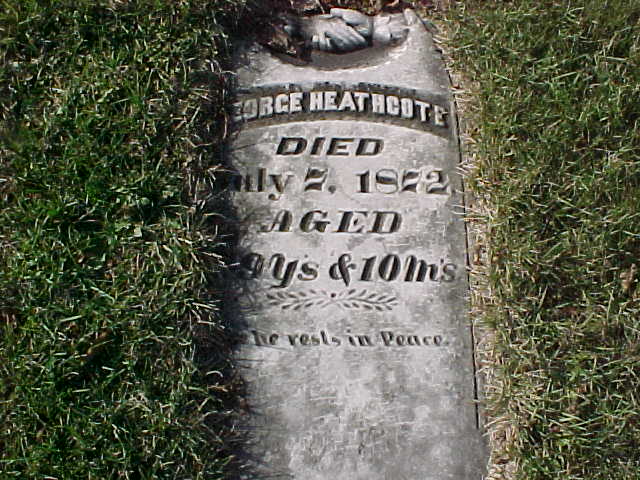 George Heathcote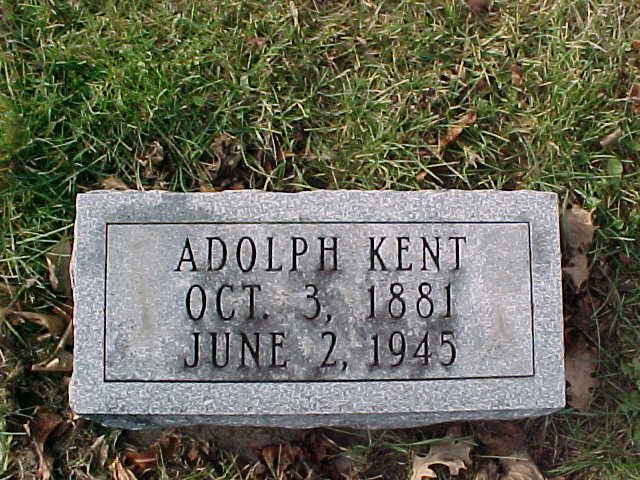 Adolph Kent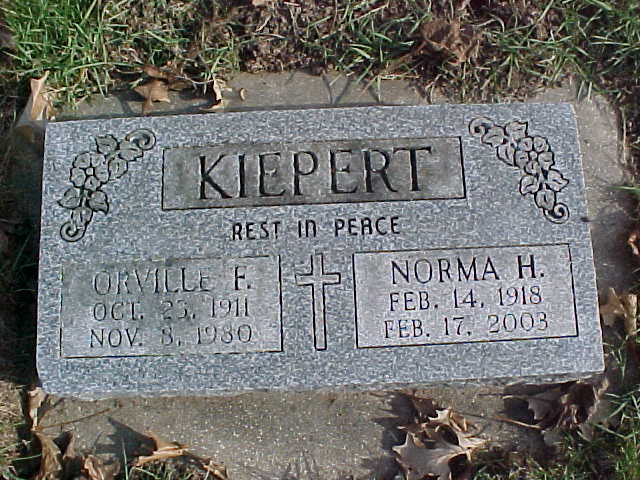 Orville F. And Norma Kiepert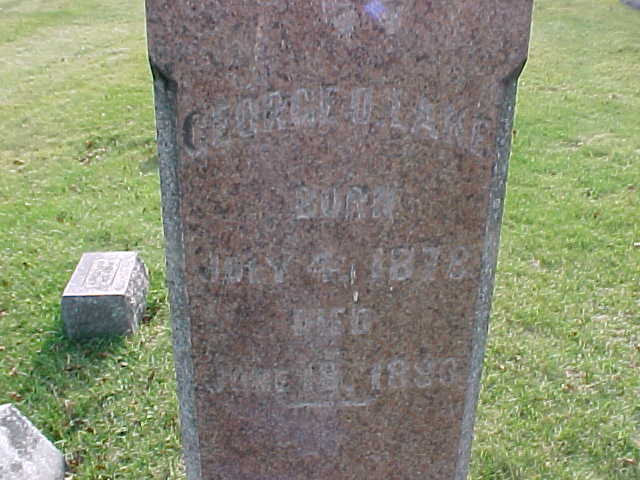 George O. Lake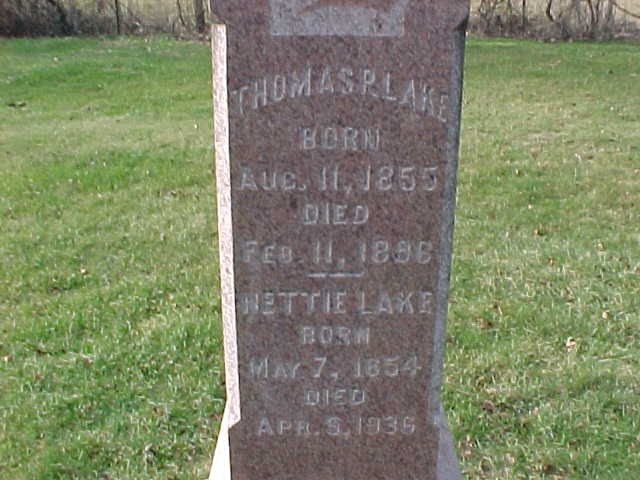 Thomas And Nettie Lake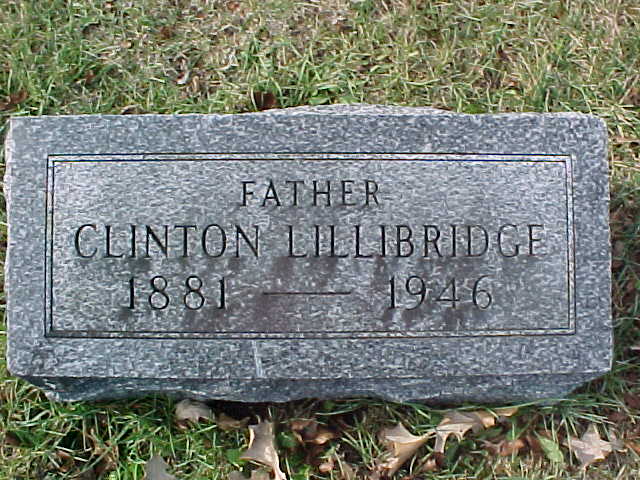 Clinton Lillibridge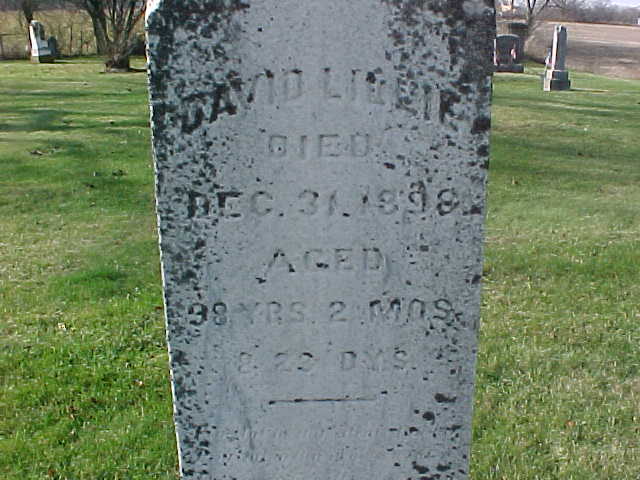 David Lillie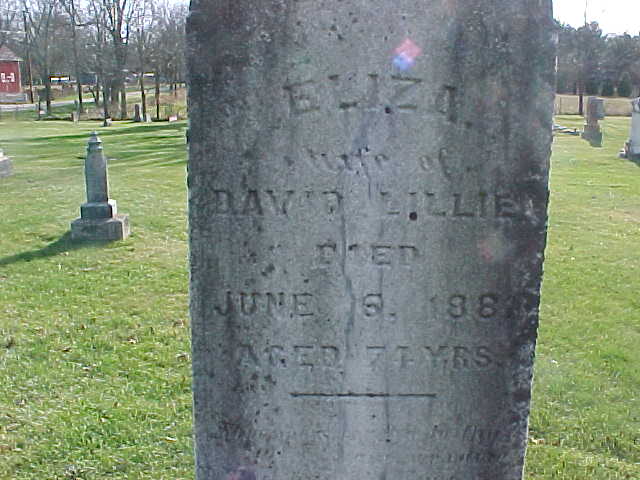 Eliza Lillie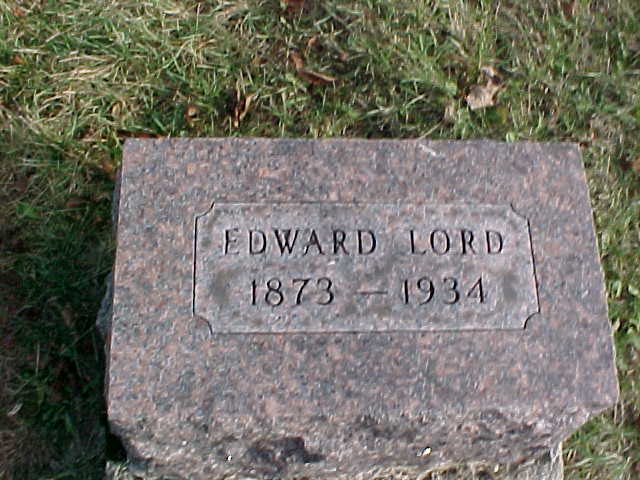 Edward Lord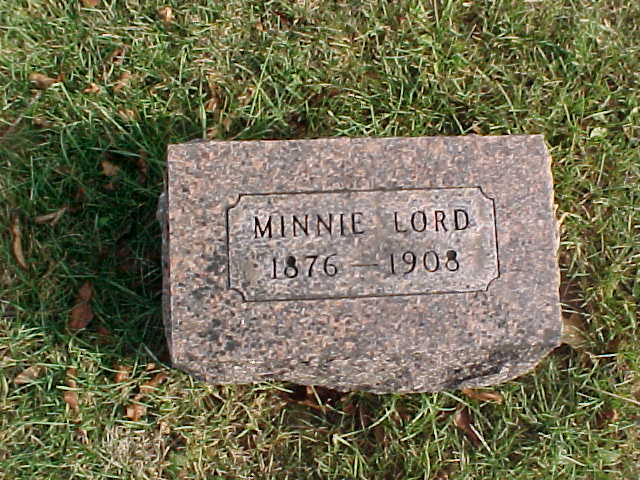 Minnie Lord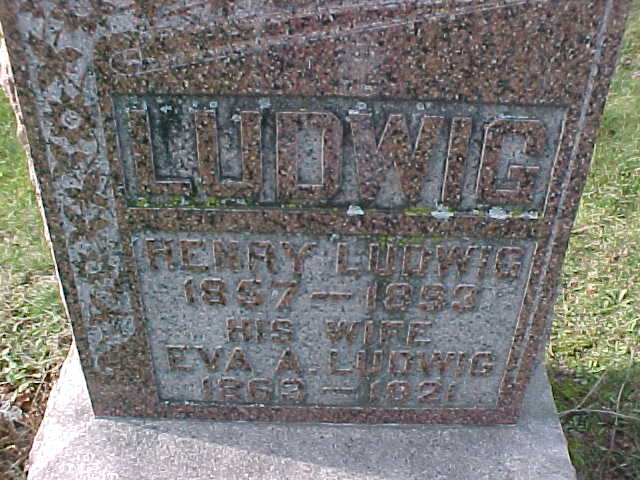 Henry L. And Eva A. Ludwig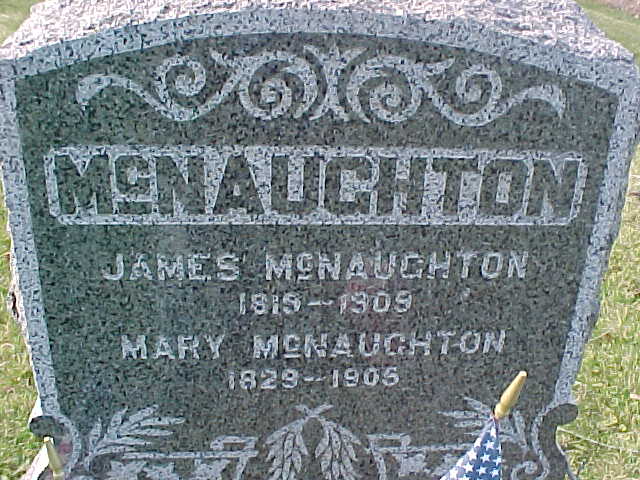 James And Mary Mcnaughton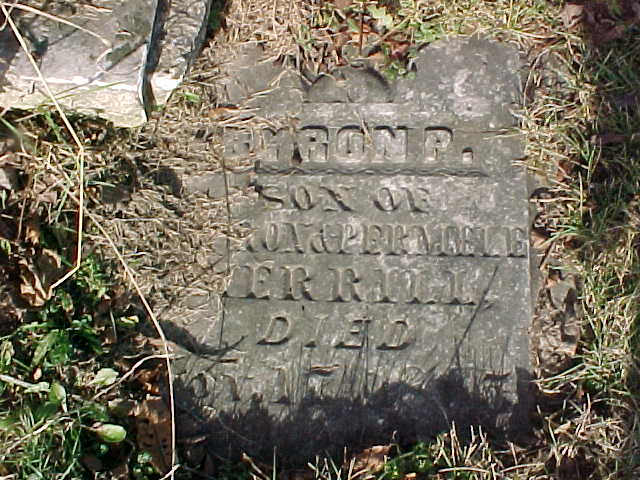 Byron P. Merrill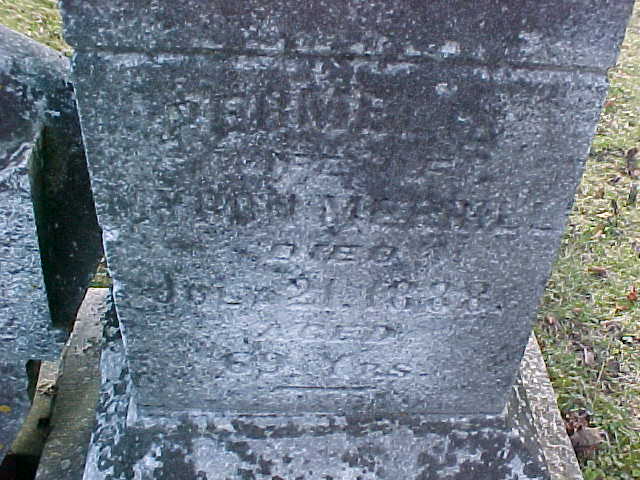 Not readable Merrill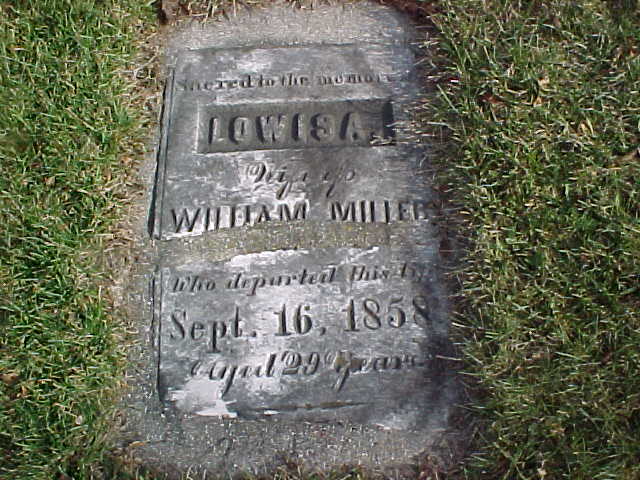 Lowisa Miller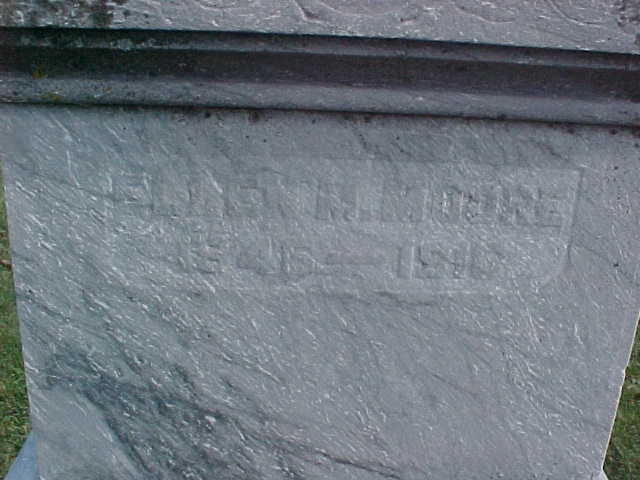 Ellen M.Moore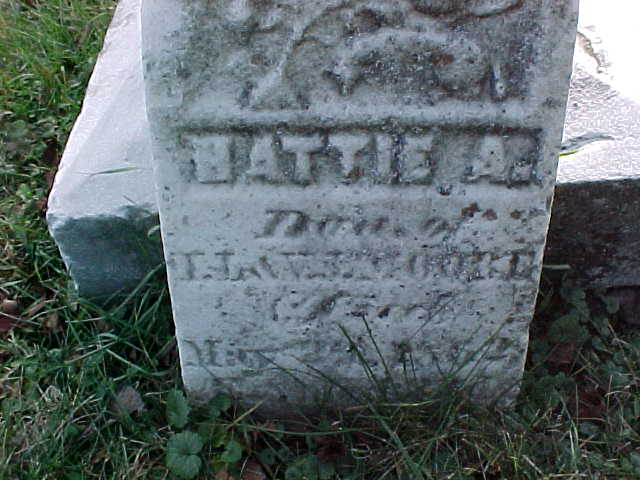 Hattie A. Moore



Smith And Emily Moore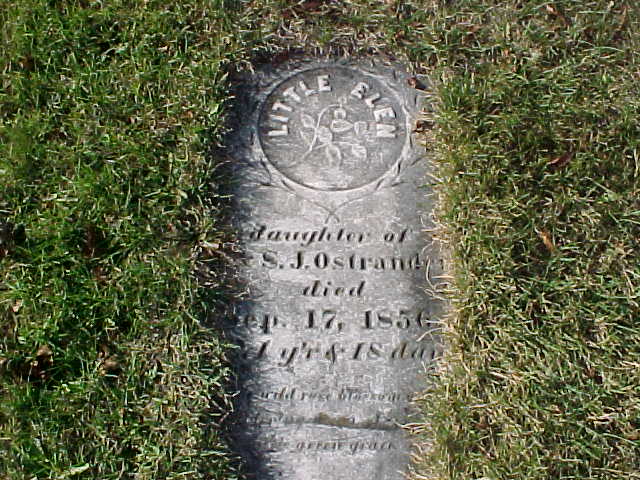 Little Elen Ostrand



Jonas Ostrander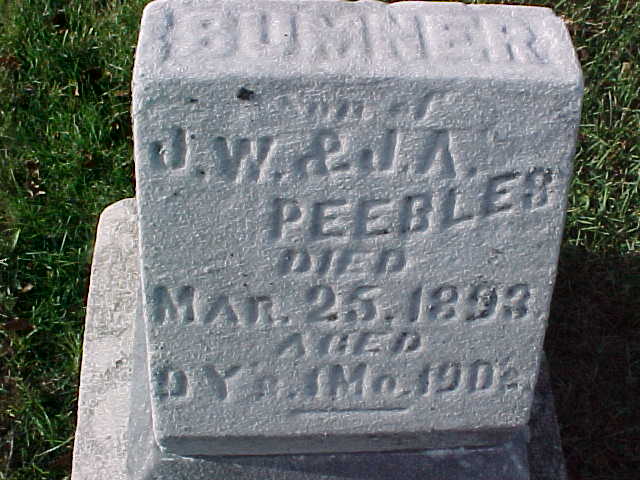 Bumner Peebles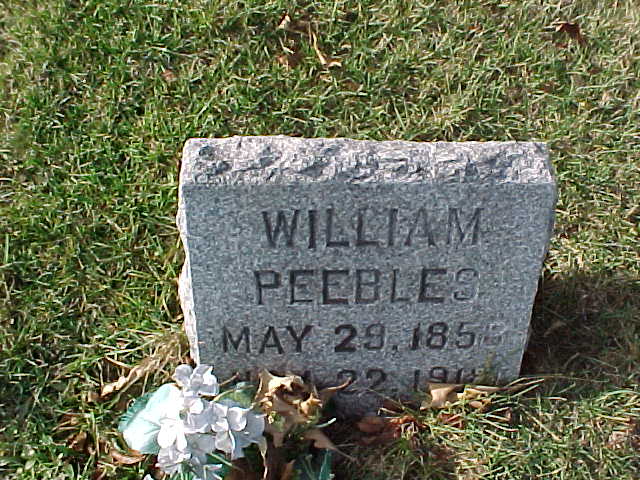 William Peebles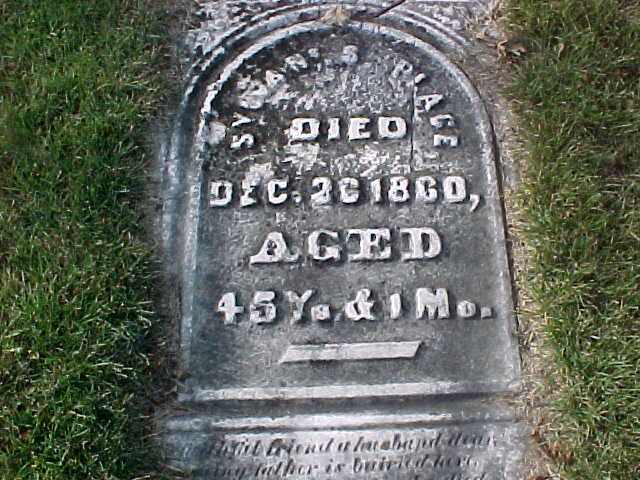 PlaceS.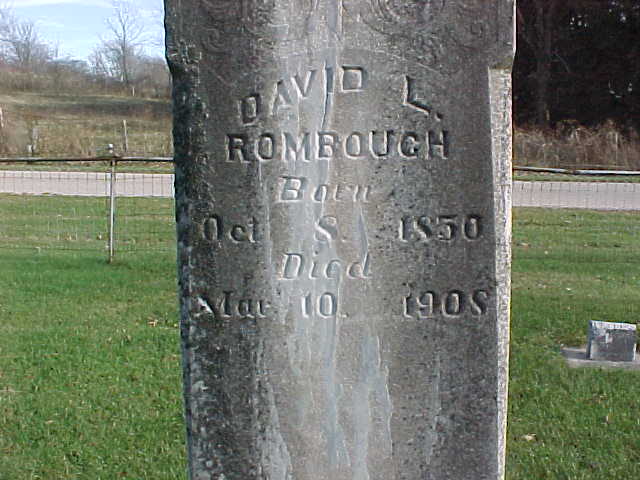 David L. Rombough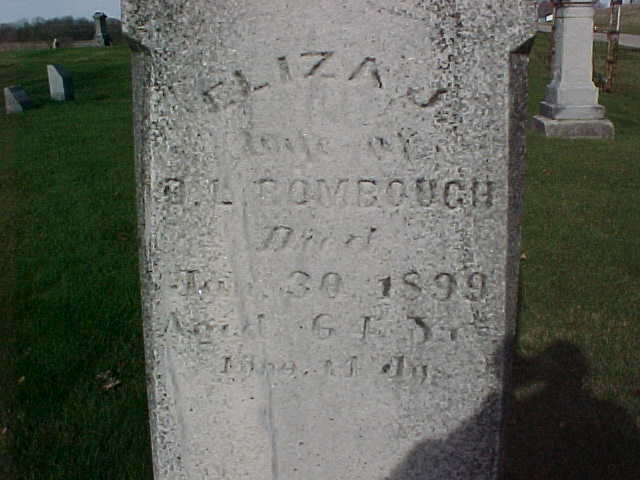 Eliza J. Rombough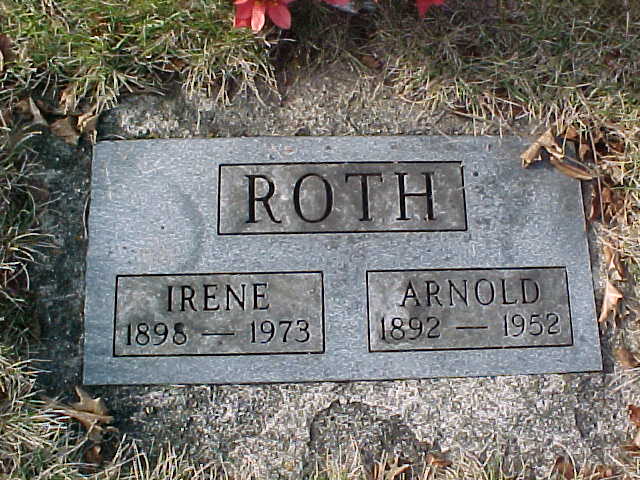 Arnold And Irene Roth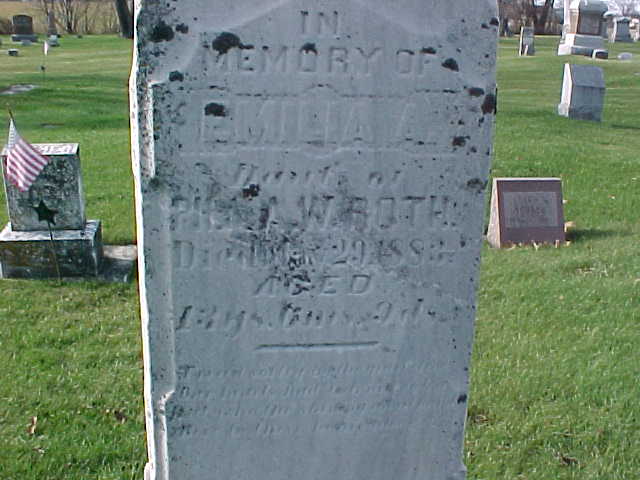 Emilia A. Roth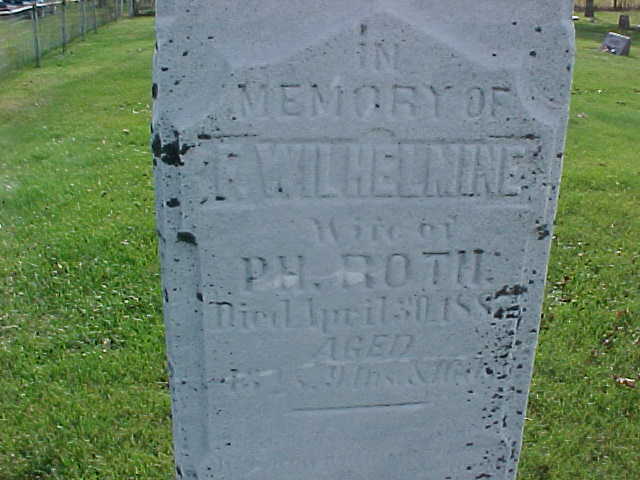 F. Wilhelmine Roth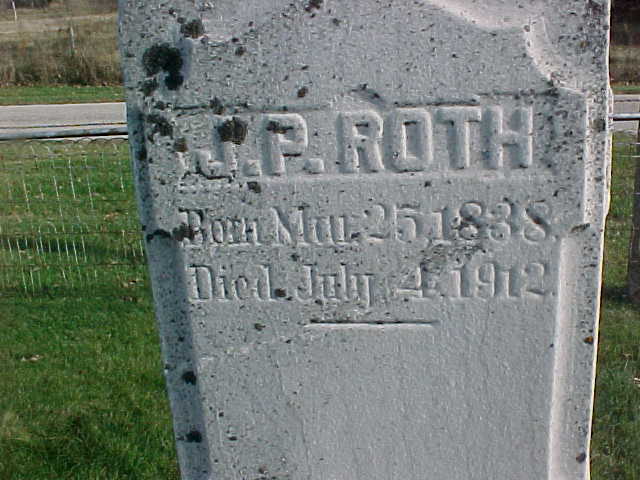 J.P. Roth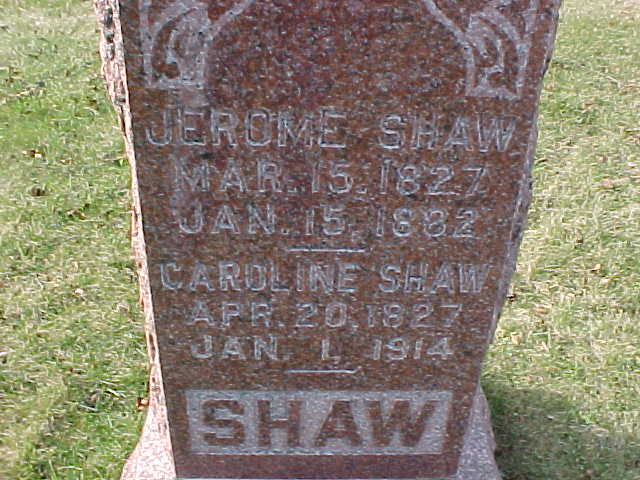 Jerome And Caroline Shaw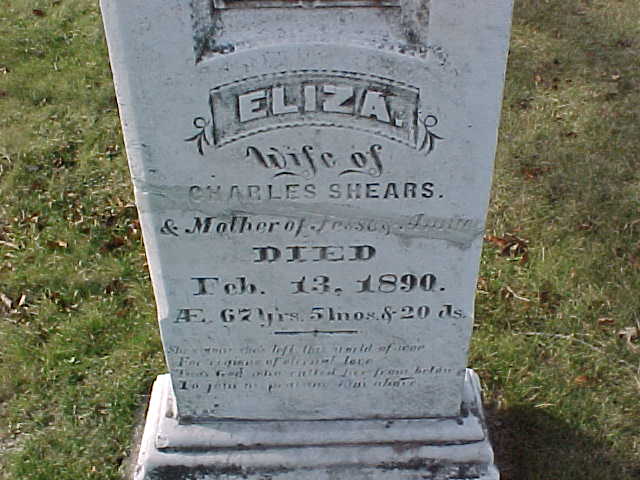 Eliza. Shears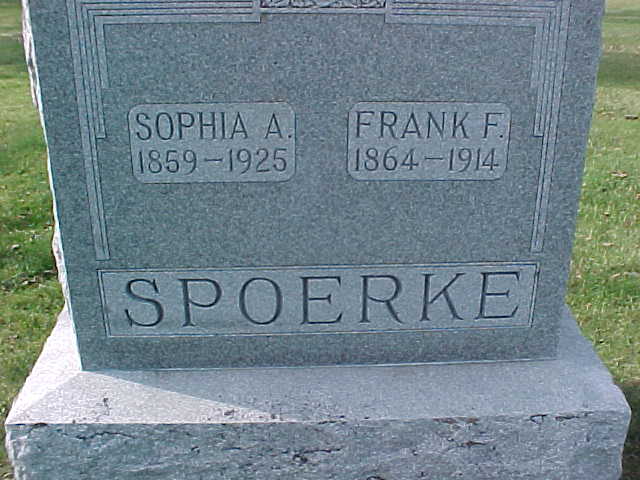 Frank F. And Sophia A Spoerke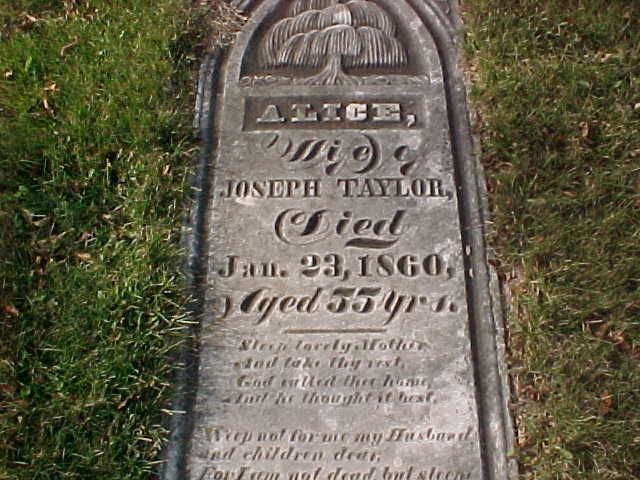 Alice Taylor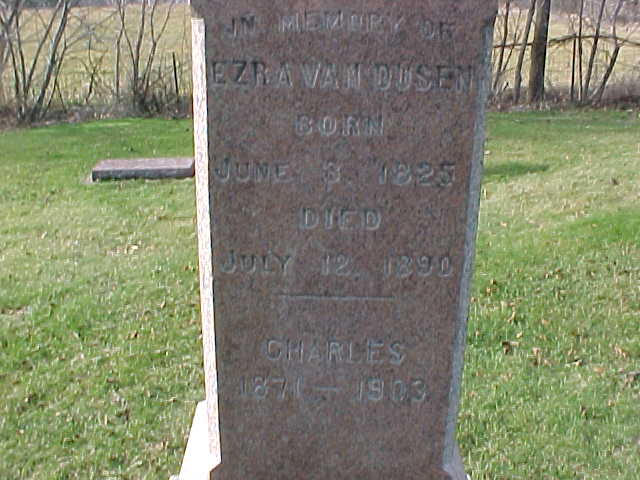 Ezra And Charles Vandusen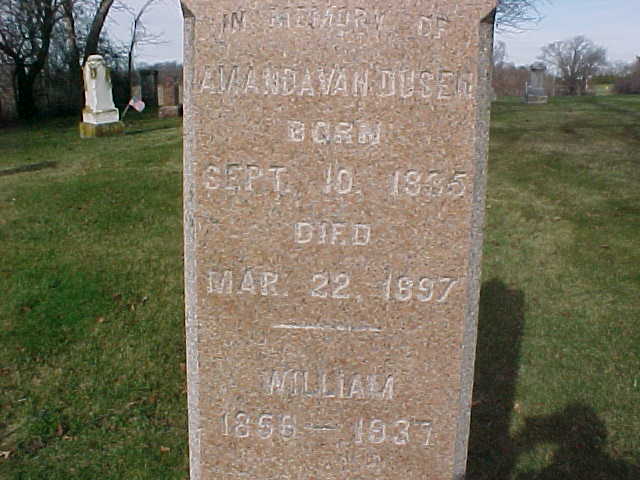 William & Amanda Vandusen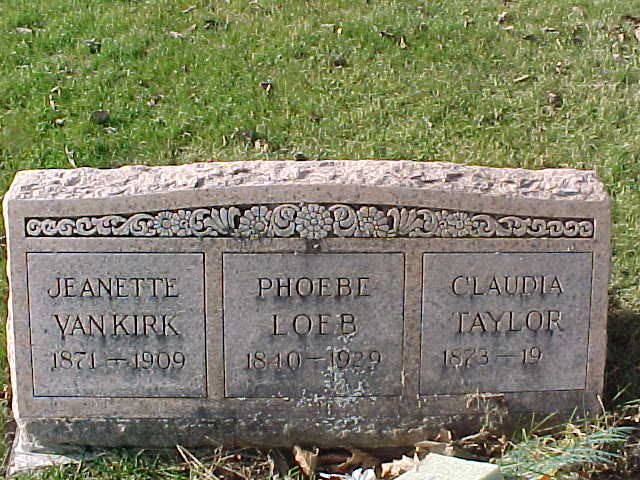 J. And Loeb P. And T. Vankirk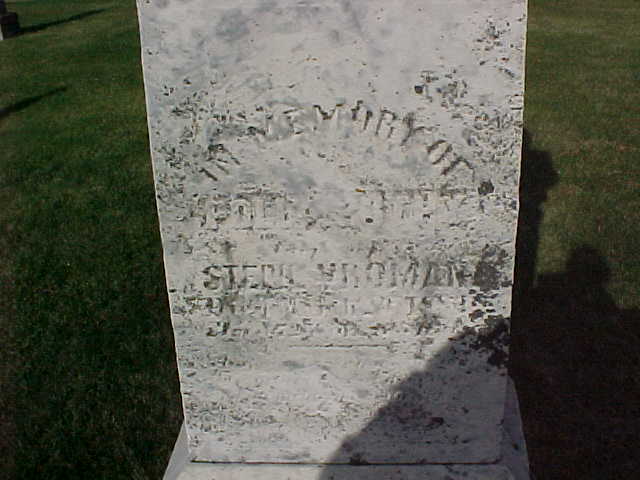 P. Vroman



Ezra And Ann Vrooman